What You Need To Know About Pet Insurance
Just like humans, animals get sick. And if you're a pawrent, you'll want to get your pet the help he or she needs. However, if you don't have pet insurance, that vet bill could end up taking a serious toll on your wallet. Here's what you need to know about pet insurance so your budget stays intact and your furry friend lives a long and healthy life by your side.
What is pet insurance?
Also known as pet health insurance, it's insurance that helps pay for your pet when he or she visits the vet. Unlike human insurance, many pet insurance plans require you to pay the vet bill in full and then submit a reimbursement request directly to the insurance company. According to PetMD, some pet insurances even reimburse owners for the cost of vaccinations, spaying/neutering and heartworm testing.
Like human health insurance, pet insurance comes with deductibles, copays, maximum payouts, premiums, waiting periods and a lack of coverage for pre-existing conditions. Pet insurance also doesn't cover everything. Some plans only cover emergency situations and not routine check-up appointments, and many plans don't cover things like dental disease, grooming and more. So research what's included in a plan before signing up.
How do you get pet insurance?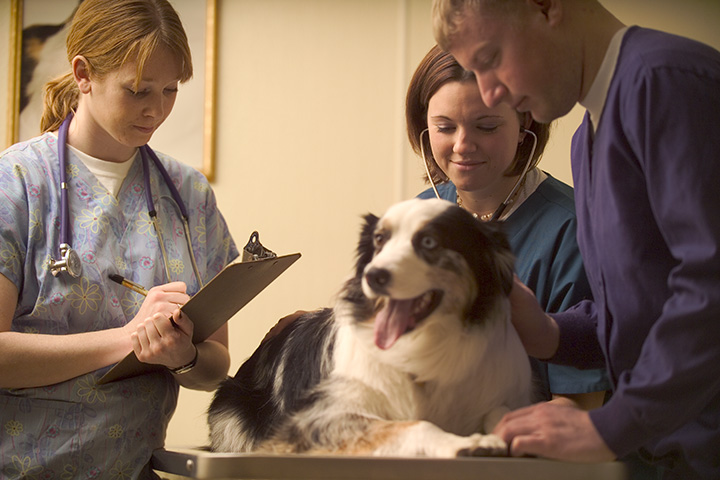 If you've ever signed up for car insurance, then you can easily sign up for pet insurance, too. Geico, Progressive and Nationwide all offer pet insurance plans. However, you can also secure pet insurance through the ASPCA and other smaller insurers like Healthy Paws, Petplan and petfirst.
Pro Tip: Some companies now offer pet insurance as an employee benefit. So if you get a new puppy, ask your human resources contact if this is something your company offers. It could make the process easier and a lot more affordable.
How much does pet insurance cost?
The price of pet insurance depends on a few factors, including your location, the type of pet you have and your pet's breed and age. However, the sooner you sign up for pet insurance, the more money you save. According to ValuePenguin, the average cost of pet insurance is between $20 and $40 per month, though it could be more expensive.
For example, according to the ASPCA pet insurance website, pet insurance for a female Labradoodle puppy between the ages of eight weeks and 11 months in New Jersey would start at around $31 per month, or a little more than $370 per year.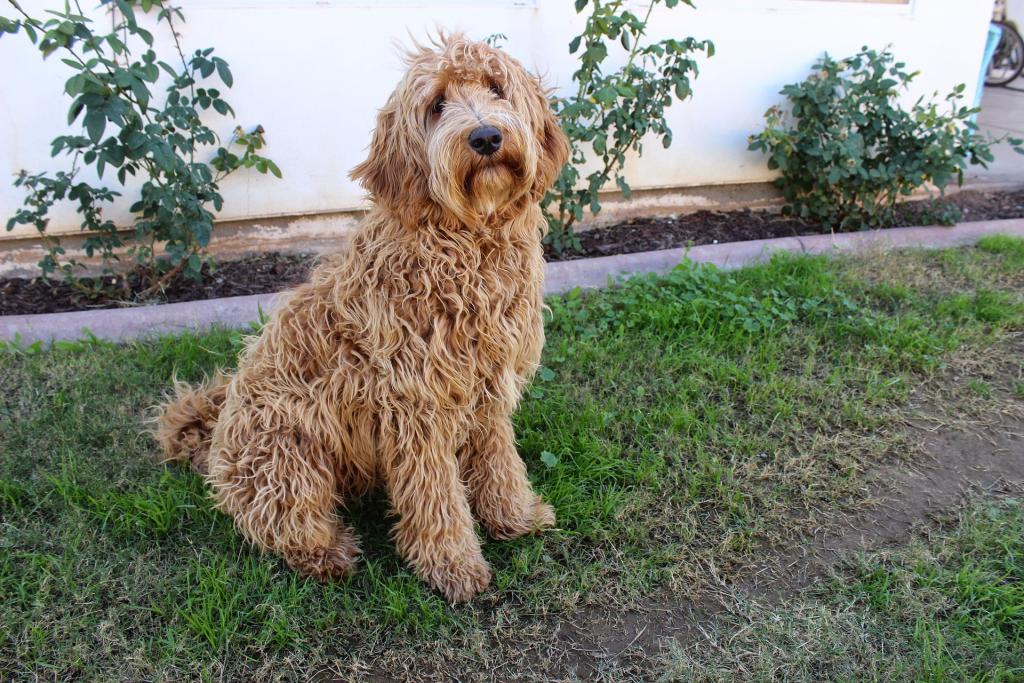 Signing up for pet insurance sooner rather than later will not only save you money, but also ensure that your pet is covered before he or she develops a pre-existing condition. Be sure to also read the fine print of the plan so you know what the copays, prescriptions and other fees are, as those could end up pushing your pet insurance from the hundreds into the thousands per year if your pet visits the vet often.
Is pet insurance worth the cost?
Some people may feel that pet insurance isn't worth the cost for their pet if he or she doesn't get sick or visit the vet often. Without pet insurance, you could end up saving money because you won't be paying a monthly premium. However, it's important to keep in mind that as your pet gets older, he or she could end up with more serious health needs, which could end up costing you a lot without insurance. Plus, accidents happen (like cute kittens swallowing mice toys and excited puppies hurting themselves when they push too hard during playtime), and treatments for emergency visits aren't cheap.
At the end of the day, pawrents should do what's best for their pets and their budget. Pet insurance could end up coming in handy for your dog or cat, but it could also be costly. So weigh your options before signing up and then focus on helping your pet live a healthy and comfortable life.
RELATED
8 Human Foods That Are Surprisingly Toxic To Dogs
Finally Getting A Furry Friend? Here's How Much It'll Cost You
How The Costs Of Owning A Cat And A Dog Compare