Savvy Saver 7/31/19: The best things to buy in August
Budget Tip Of The Week: Monthly Buying Guide
You might already know to stock up on summer clothes and bathing suits come fall, or holiday decor during the new year, but what about everything else? Saving money could be as simple as marking your calendar. As August gets underway, look out for deals including tax-free days, everything back to school and more. There may be spending limits, but during tax-free days, you could save money on clothing, shoes, computers and more. And as the back to school season begins, electronics like laptops, printers, tablets and headphones also see price drops in August. Bonus: Apple is known for offering discounts and freebies for customers, so keep an eye out for specials. Read on for more deals and steals. [Swirled]
Definition Of The Week: ROI
Return on Investment (ROI) is a performance measure used to evaluate the efficiency of an investment or compare the efficiency of a number of different investments. [Investopedia]
Digit Of The Week: 16
The number of states who have a Sales Tax Holiday in 2019.
ICYMI
You can now submit a claim for the $700 million Equifax data breach settlement—here's how – CNBC
Deals We're Loving Now
20 Items Every Avocado Admirer Needs: You're addicted to avocados. Whether it's thrown in your burrito bowl or mashed up on a slice of toast, it seems impossible to get enough of your favorite fruit. Showcase your sentiment with these 20 avo-dorable products.
Wardrobe Staples For Any Weather: Whether it's the colorful florals of summertime or chunky knits you hibernate in all winter, seasonal dressing can take a toll on our wallets (and sanity). These wardrobe staples will keep you fashionable, rain or shine.
Best Budget Gifts: Ditch the overpriced perfume or gold earrings and opt for a gift the type A person in your life will actually appreciate. Whether it's a nifty desk organizer or gloves that allow them to answer emails in frigid temperatures, your planner-savvy friend is likely to love any of these gifts, no matter the occasion. Shop now!
Don't Miss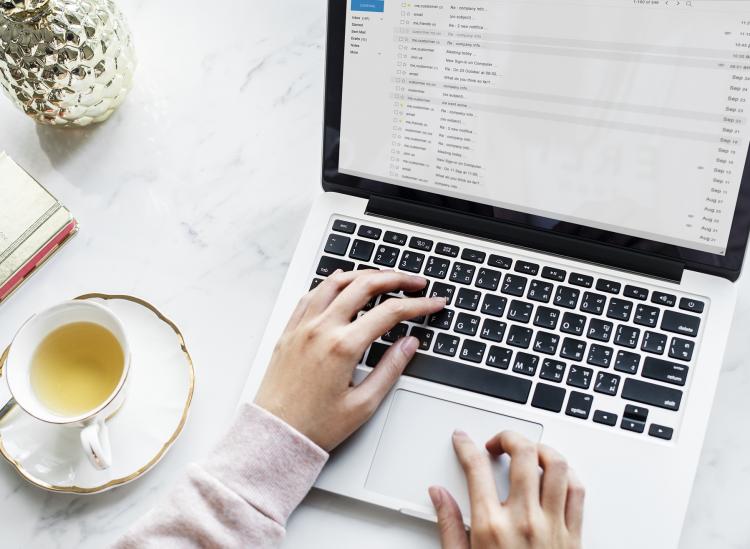 4 Ways To Jazz Up Your Out-Of-Office Email Reply
Sign up for Savvy Saver by Swirled, our newsletter featuring budget hacks and important (yet fun) financial info. Saving money just makes cents!