The Evolution Of The Gender Pay Gap
While the gender pay gap has slowly gotten smaller and smaller, it's hard not to point out that, on average, women still earn less money than men.
Every year, Equal Pay Day is a symbol of this gap — it marks the physical date in the current calendar year that women would have to work to in order to achieve the same pay the average man received in the previous calendar year. This year, Equal Pay Day is April 2, 2019, which means a woman currently has to work a full three months more than a man to earn the same amount of money. And it arrives right after Women's History Month in March. So with women and equality on our minds, we decided to outline the history of the pay gap to show just how far women have come — and how far we still have to go.
1963
On June 10, 1963, John F. Kennedy signed the Equal Pay Act into law, requiring that men and women be given equal pay for equal work in the same organization. At that time, the gender pay gap stood around 41 cents, with women earning just 59 cents to a man's $1.
1966
Just three years after the Equal Pay Act went into effect, women actually saw a decline in the amount of money they earned compare to men. In 1966, the gender pay gap was about 42 cents, with women earning 57.6 cents to a man's $1.
1982
After more than 15 years of the gender pay gap teetering between 40 and 43 cents, women finally saw another increase, earning 61.7 cents to a man's $1.
1990
Between 1989 and 1990, women saw the largest increase in pay, from earning 66 cents to 71.6 cents to a man's $1.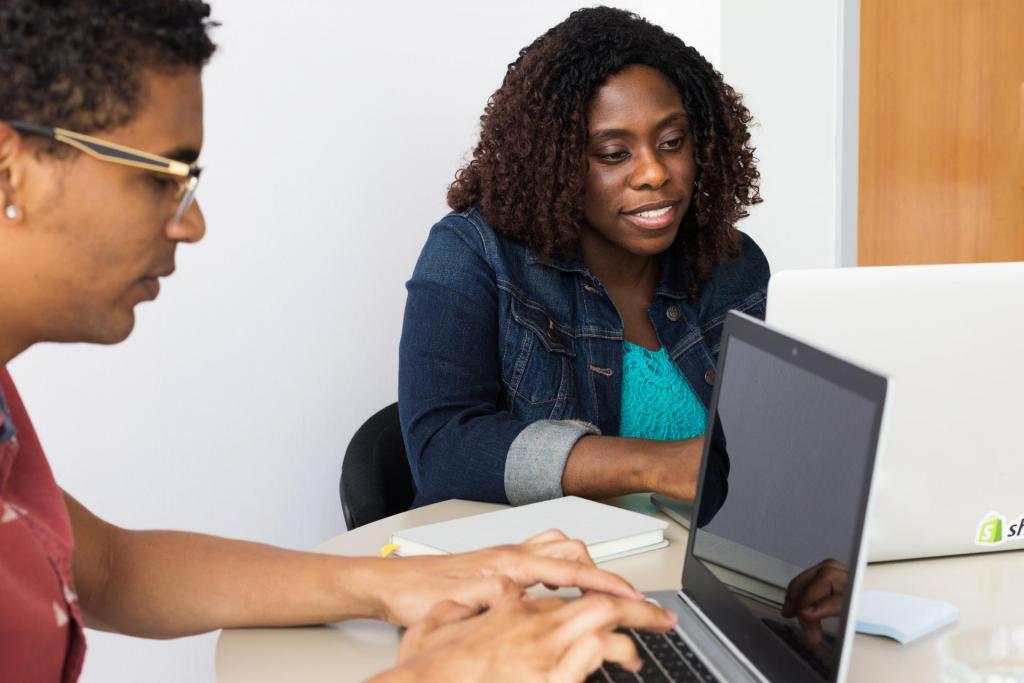 2001
With 10 years of small increases and decreases, women saw another significant increase in pay between 2000 and 2001. The gap shrank from 26.7 cents to 23.7 cents, with women finally earning 76.3 cents for a man's $1.
2018
About 15 years later in 2016, women finally broke into the 80-cent range, earning 80.5 cents to a man's $1. However, that number didn't budge as we entered 2017. And according to PayScale, the gender pay gap may actually be 22 cents as of 2018, with women earning 78 cents to every man's $1, which means it may have regressed once again.
2019
The gender pay gap has not budged yet this year, though new data has shown exactly how much this pay gap can cost women over time. According to a study by the Johns Hopkins University School of Medicine, women may lose out on over $500,000 because of the gender pay gap.
There is hope, though. On January 30, 2019, Speaker of the U.S. House of Representatives Nancy Pelosi and Democratic lawmakers reintroduced the Paycheck Fairness Act. The proposed bill would allow employees to sue for any damages associated with pay discrimination, prohibit employers from retaliating against employees who share their salary information with others and more. If you're feeling hopeful, then join the club — this bill has been introduced time and time again for about 20 years and still hasn't been passed. We'll keep our fingers crossed!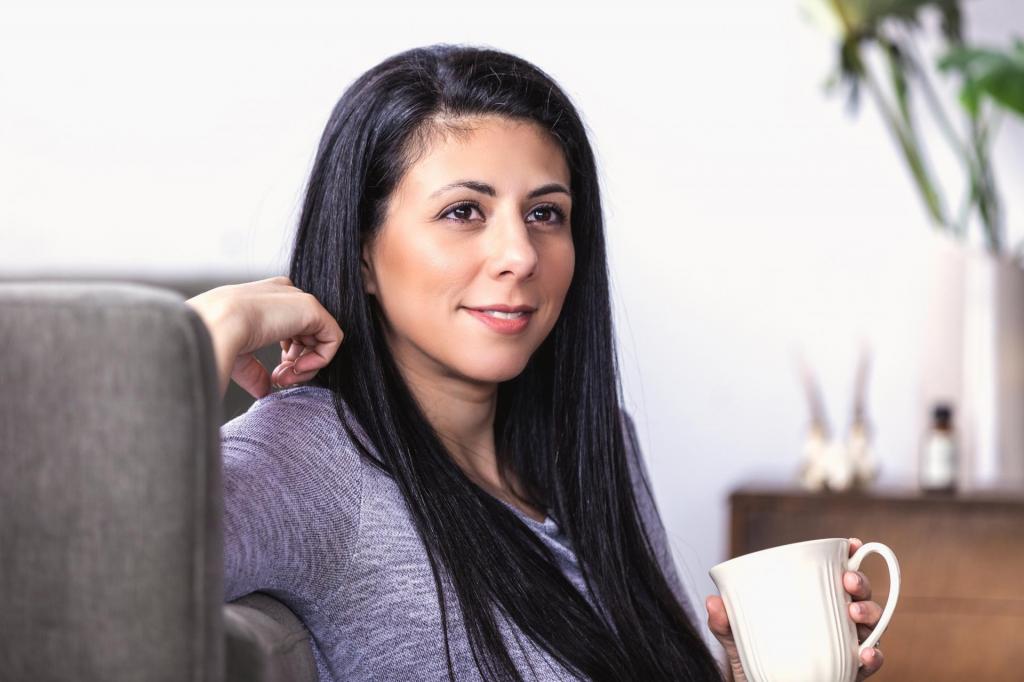 2059
If you thought our timeline was done, think again. While there's a chance that the gender pay gap will close for good sooner, findings from the Institute for Women's Policy Research state that women won't get paid as much as men until at least 2059. Ugh.
If you're like us and don't feel like waiting that long for things to equal out, then start negotiating your salary ASAP. Simply negotiating for $5,000 more and getting it could increase your lifetime earnings by millions. Brush up on your negotiating skills, especially if you're underpaid, and don't be afraid to talk openly about your salary with trusted friends and family members — and even coworkers.
Unfortunately, women aren't going to see equal pay with men tomorrow. All we can do is work hard to know our value and earn what we're worth in our careers. Taking the steps to earning higher salaries now could impact our entire lives and those of the women in generations behind us. So let's not wait for Equal Pay Day every year to speak out. Let's start now.
RELATED
7 Ways You Can Celebrate International Women's Day Year-Round
New Study Says These Cities Have The Best Opportunities For Women
7 Questions Only Women Need To Consider Throughout Their Careers