7 Ways You Can Celebrate International Women's Day Year-Round
Every year, International Women's Day is celebrated on March 8. Of course, we should all show our girl power year-round, but it's also fun to amp it up a bit during March. If you're looking for ways to celebrate the female you are or the ones in your life this month, consider these ideas.
1. Have a meeting with HR.
Encourage your company to close the gender pay gap by meeting with HR this year. It's a real struggle that many companies are not working hard enough to close, but you can make an impact by reminding your HR department that it needs to be taken seriously. If one conversation isn't enough, get other women involved at work to seek change more effectively.
2. Create a women's group at work.
Even better than celebrating just one day a year, start a women's group at your company so you can empower each other consistently. GE, Goldman Sachs, General Motors and KPMG are just a few that already have well-established women's networks. Starting a women's group is easier than you might think, and it'll leave a lasting impression on every current and future employee.
3. Buy women-made products.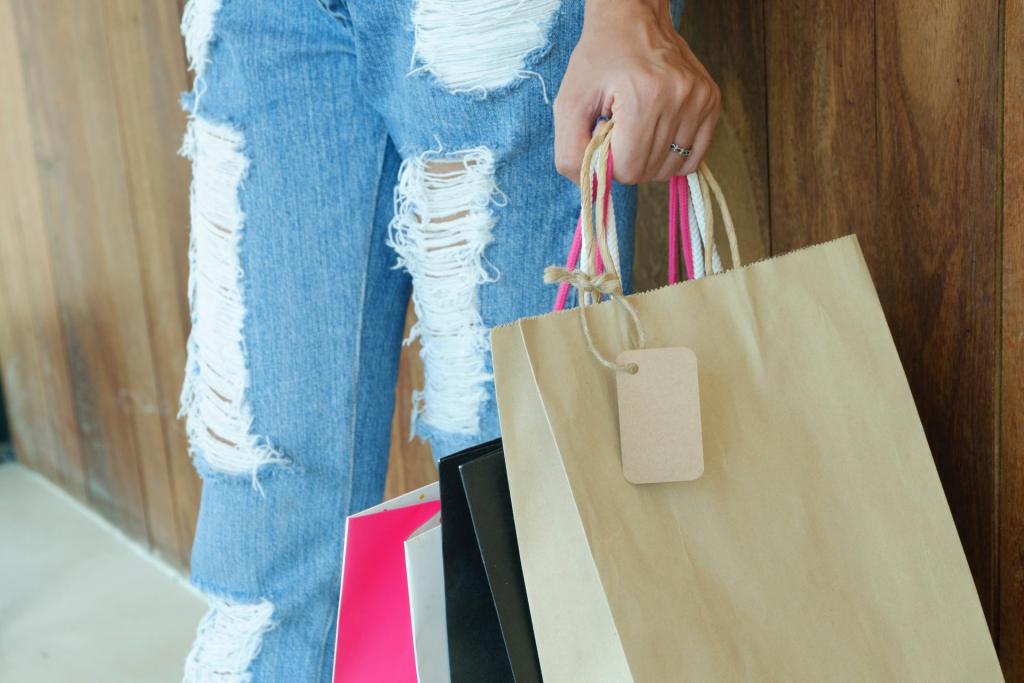 Let your money be an empowering force this year. Instead of just buying any old item, buy one that's made specifically by women. Websites like Global Girlfriend and Fair Trade Winds have so many items made by women, but there are tons more out there to shop.
4. Invest in women-founded and women-owned businesses.
If you're ready for your money to do some work for you, consider investing some of it. But wait — don't just invest in any company. Make a difference by investing in businesses founded and owned by women. Ellevest offers what it calls "Impact Investing" where your portfolio includes companies that "power positive social change by advancing women." You can sign up online in minutes and make a big difference before you know it.
5. Do female-focused charity work.
Whether you sign up to be a big sister at a local Big Brothers, Big Sisters of America group, donate clothes and female personal care products to a women's shelter, or maybe host a bake sale to raise money for girls' education, there are so many ways to empower females. And it doesn't matter if you do it on International Women's Day or another weekend throughout the year — just make a point to get out there and give back.
6. Mentor another woman.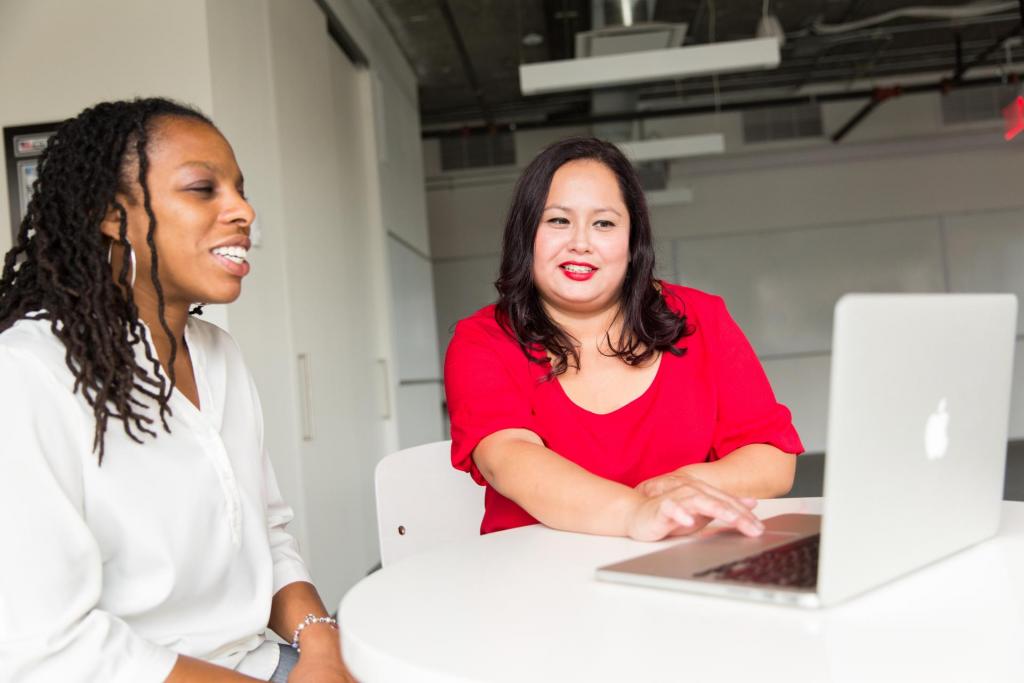 Mentors can make huge impacts on the lives of others, from professional development advice to career opportunities. Find a local mentorship group, or start one of your own, and sign up to give back to a younger woman in your area. You'll be celebrating International Women's Day long after March is over.
7. Change your ways.
Celebrating International Women's Day could be as simple as changing your habits. If you've ever found yourself competing against other women rather than supporting each other, try shifting your mindset to the latter. If you've ever had FOMO or gotten jealous by simply looking at another woman's Instagram feed, try cheering her on instead.
International Women's Day is all about celebrating the achievements of females worldwide. So take the time this year and every year to empower the women around you and initiate change so that men and women can truly achieve equality.
RELATED
7 Questions Only Women Need To Consider Throughout Their Careers
10 Inspiring Nonprofits Created By Women, Run By Women And Helping Women
21 Quotes From Badass Women In Business That Will Empower You