8 Of The Tastiest Food Festivals In The World
Don't get us wrong, we love a good music festival, but we can't deny that we'd rather attend an event that's entirely dedicated to eating. That's why we love going to festivals where our only job is to eat as much food as we can handle. Sampling different cuisines and dishes in a beautiful venue with live music sounds like a foodie's dream come true. If you're dying to go to a food fest, consider attending one of the eight fabulous ones listed below. Or attend all eight for a true "eat around the world" experience.
For two glorious weeks in November every year, foodies in Canada have the chance to celebrate Montréal's diverse restaurant scene with discounted meals at more than 150 participating haute cuisine restaurants. During the MTL À TABLE food festival, traditionally pricy restaurants offer three-course, fixed-price menus ranging from $23 to $73 displaying their most popular dishes. Participating restaurants range from vegan-friendly to typical Québec fair. Table-hopping is absolutely encouraged!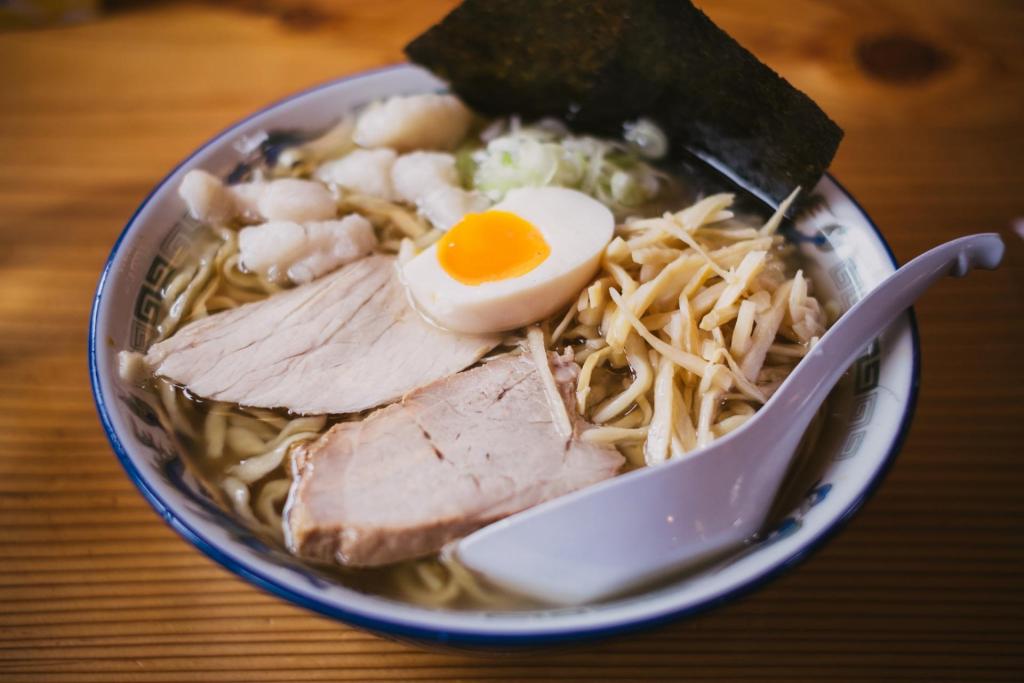 If a bowl of ramen can solve all of your problems then the Tokyo Ramen Show, which will be held this year in late October, is your ultimate paradise. For 11 splendid days, you'll get to sample $8 ramen bowls from 36 different vendors. The event is held at Komazawa Olympic Park. Entrance into the park is free, but you'll need tickets to pay for the ramen — because we doubt that you'll just want to look at it. If you've ever been curious about the different styles of ramen from around Japan, this festival gives you the chance to sample them all.
A festival solely dedicated to celebrating chocolate and all that it has to offer? Count us in. Salon Du Chocolat describes itself as the "world's largest event dedicated to chocolate." This year, it'll be held for five splendid days from October 30 to November 3, 2019. Those attending can expect to sample chocolate dishes and pastries from over 200 of the world's most famous chocolate producers and pastry chefs. Last year's program included a showcase of various chocolate sculptures, pastry and chocolate workshops and even a fashion show that featured models wearing clothes made out of chocolate.
Forget fried chicken and waffles, fried chicken and beer is the ultimate dynamic duo. And it works so well together that it has a five-day festival dedicated to it. This South Korean food fest is held every year at the end of July at a local park. Here, you'll be able to sample local beer and eat as much fried chicken as you can handle. The festival also features live performances. Every year it attracts millions of visitors and that number is sure to continue growing.
5. Pizzafest — Naples, Italy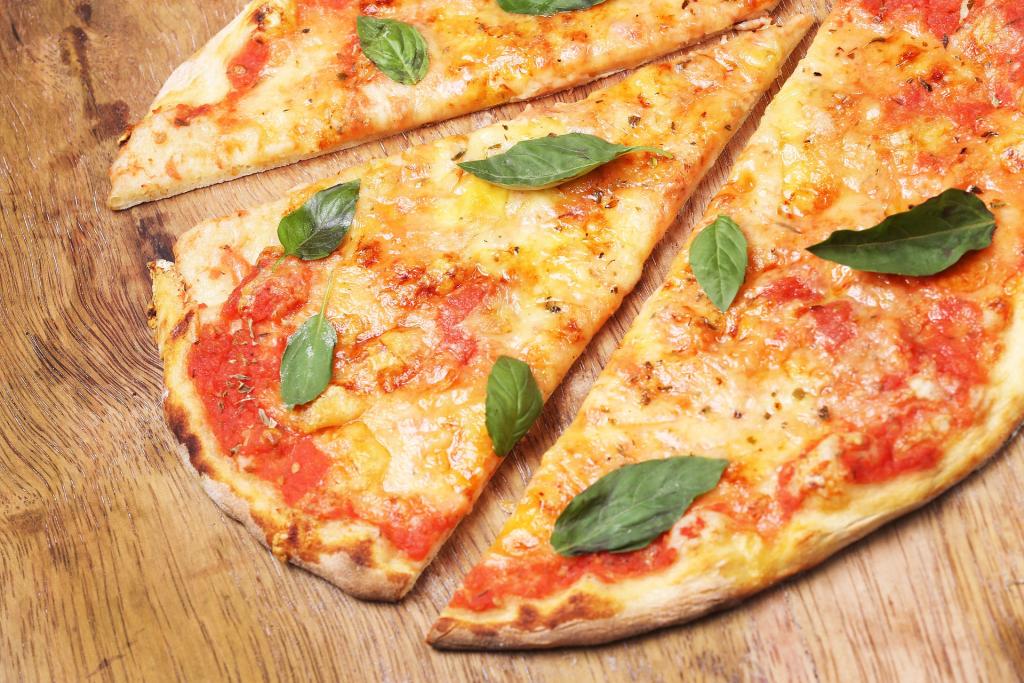 The pizza in Naples, Italy is unlike any other and arguably the best in the world. So it's only natural that the southern Italian city has a festival dedicated to celebrating its most prized food. Since 1995, Pizzafest has been held in Naples every year for five to seven days. During this food fest, pizza-makers from the best pizzerias around the world compete with local pizzaioli (pizza makers) for the title of best pizza maker in the world.
All contestants set up stands in the streets and make a wide variety of pizzas from scratch that festival attendants get to sample. At the end of the week-long celebration, festival attendants and an appointed jury get to decide which pizzaiolo has made the best pizza. It's basically an excuse to eat as much pizza as you can handle before falling into a carb-induced coma.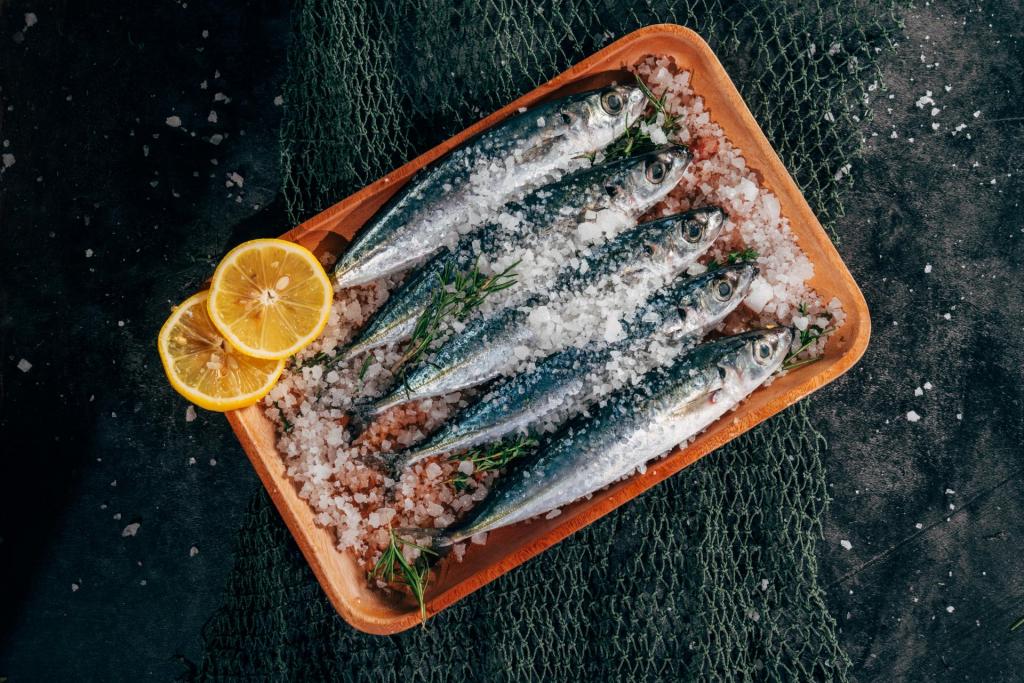 If you're a fan of wild-caught fish, this food fest is for you. To celebrate the return of herring fish to the Ringkøbing Fjord lagoon in Denmark every spring, the town of Hvide Sande hosts fishing competitions and herring fishing workshops. Attendees can also sample fresh herring cooked in a multitude of ways, from pickled and filleted to fried and fish-caked. Foodies also have the chance to showcase their culinary chops by participating in the festival's Herring Recipe of the Year contest.
This week-long foodie celebration in Sacramento, California, is a bacon lover's dream come true. Attendees get to sample a variety of bacon-based dishes from over 100 local restaurants. We're not just talking about plain ol' bacon and eggs, but also more eclectic dishes like bacon gelato, bacon salad and bacon ramen — yes, really. Along with the bacon, festival-goers can enjoy local craft beer and live music.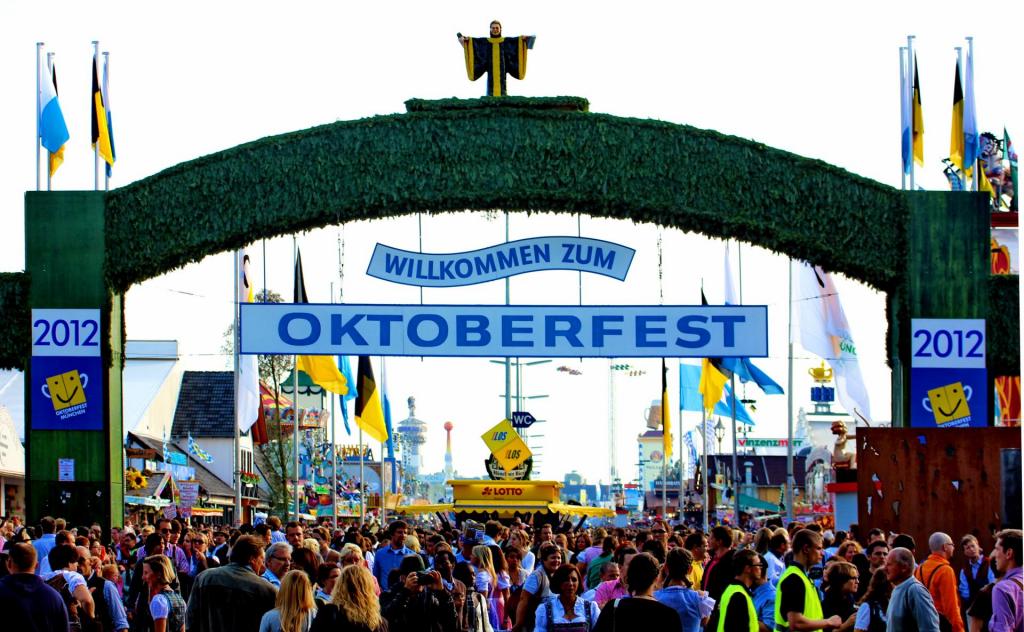 You probably already know about Oktoberfest, the annual beer fest that's held in late September and early October in Munich. But you may not know that other than serving up gallons of beer, the festival is also known for its local culinary delights. These include bratwursts, giant soft pretzels that are bigger than your head, and a variety of roasted meats.
REALTED
Here's What Comfort Food Looks Like Around The World
13 Of The Most Romantic Foodie Destinations Around The World
Eat Your Way Through America: Here's The Most Iconic Street Food In Every State