A Solo Traveler's Guide To 24 Hours In Vienna
Traveling alone might sound a bit intimidating, but the independence and sense of freedom you can gain from flying solo makes it completely worth it. If you're looking to explore a new European city with only a few days to spare, consider booking a ticket to Vienna, Austria. Ranked the most livable city by BBC News in 2018, this magical metro area is ideal for solo travelers looking for an immersive and historically rich experience. While it's impossible to cover everything Vienna has to offer in a single day, you can prioritize your time with one the following itineraries, based on your personal interests.

For The Romance And History Lover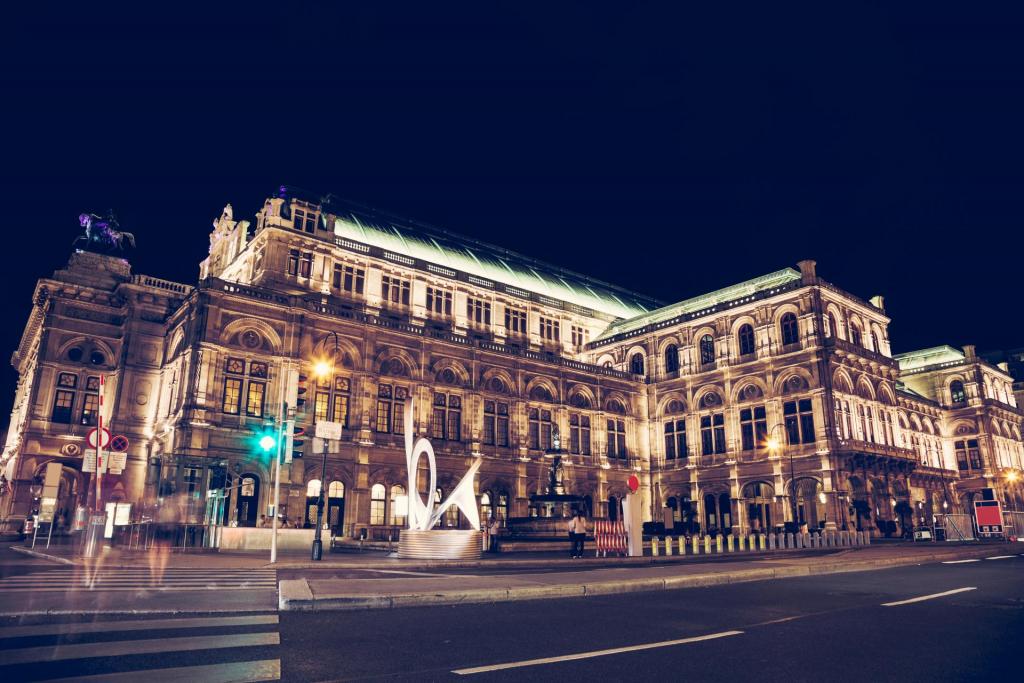 8:30 a.m. – 10 a.m.: Get your morning started with a classic Viennese breakfast from the famous Café Central, immersing yourself in the heart of Vienna's café culture. It's no wonder why, with its stunning nineteenth-century interior and immaculate décor, why this was the go-to spot for intellectuals like Sigmund Freud and Stefan Zweig.
10:30 a.m. – 1:30 p.m.: After indulging in Vienna's best pastries, take the U4 underground line to Schönbrunn Palace and spend the morning taking in the enchanting summer residence of the Habsburg rulers. After choosing from a selection of audio and guided tours, spend the rest of your time exploring the luscious palace grounds and eating lunch at one of the outdoor garden cafés.
2 p.m. – 4:30 p.m.: After returning to the city center, take a stroll with this self-guided Old Vienna Walk. If you're running short on time, a self-guided walking tour is an excellent way to soak in the beauty of Vienna's key landmarks, such as the Vienna State Opera, St. Stephen's Cathedral and Freyung Square.
5:30 p.m. – 7 p.m.: After recharging your batteries (and literal phone battery), visit a local Viennese tavern for dinner.
8 p.m. – 10 p.m.: Get tickets for a classical concert or opera located in one of several historic theaters and venues throughout the city. Enjoy a truly magical night of music, culture and romance.
For The Art And Culture Aficionado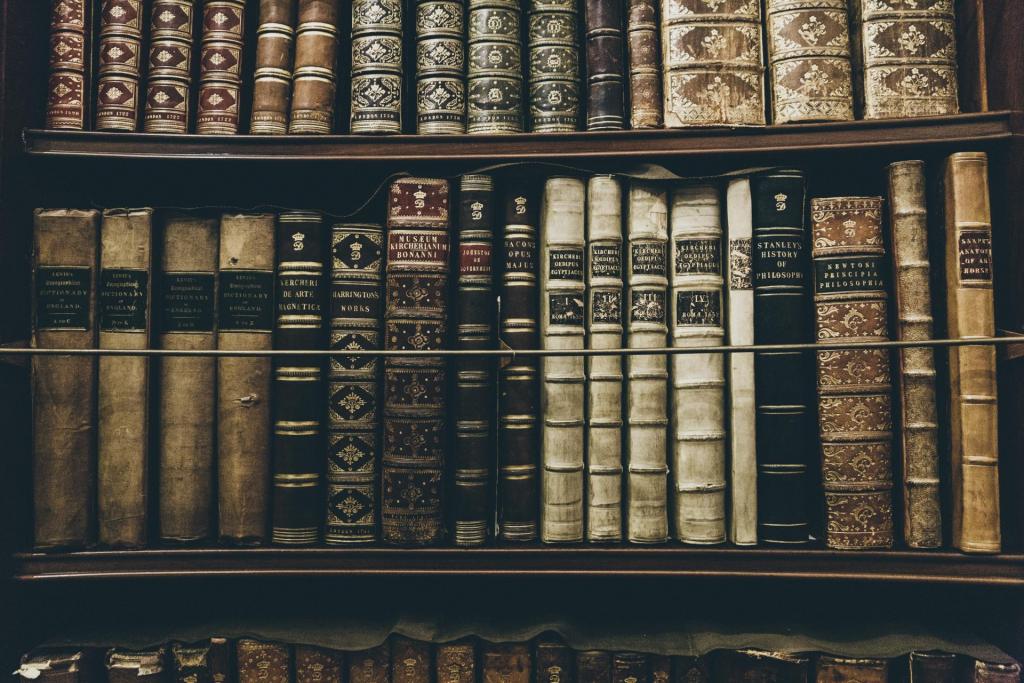 8:30 a.m. – 10 a.m.: Make your way to Café Furniture for a cozy breakfast with a twist. In addition to serving up fresh coffee and homemade cakes, the cafe lets you purchase the very furniture you're sitting on!
10:30 a.m. – 1:30 p.m.: Depending on your taste in art, visit one of the city's breathtaking museums. For a range of Classical Rome, Renaissance and Old Masters artwork, go to the Kunsthistorisches Museum (the Museum of Art History). If you prefer learning more about Austrian art, visit the permanent collection at Belvedere Palace and explore the beautiful gardens surrounding it.
1:45 p.m. – 3:15 p.m.: Grab lunch at a traditional cafe in the Museumsquartier.

3:30 p.m. – 5:30 p.m.: If you're obsessed with classical music, take an audio tour of Mozarthaus, the apartment where Wolfgang Amadeus Mozart once lived. If you're more of a bookworm, check out the Austrian National Library to experience the biggest Baroque library in Europe.
6 p.m. – 9 p.m.: Take the U4 underground line to Mayer am Pfarrplatz, a classic Viennese heuriger (wine tavern) where Beethoven once lived. With a stunning carved wood interior and friendly atmosphere, this spot is ideal for enjoying local wine and food while listening to live music.
For The Adventurous Health Buff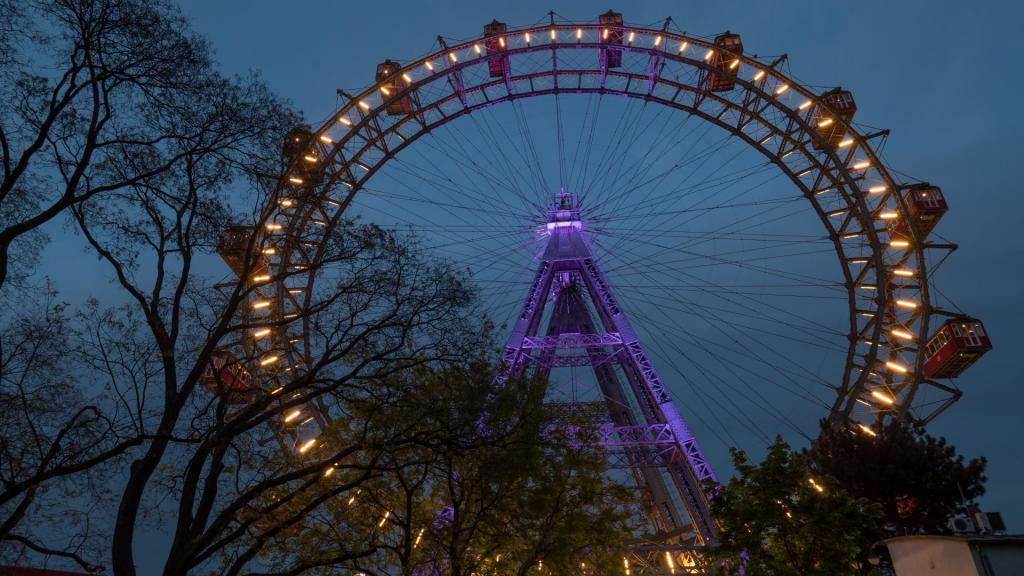 8 a.m. – 9:30 a.m.: Have a healthy breakfast at Simply Raw Bakery, a vegan restaurant serving up organic smoothies, milkshakes and several sweet 'n' savory brunch options.
10 a.m. – 1 p.m.: Participate in a three-hour all-in-one city bike tour and cycle along the banks of the Danube Canal while breathing in all of the major city sights. Led by an expert tour guide, you'll have plenty of time to stop wherever you'd like to snap pictures and learn more about Vienna's most famous landmarks.
1:30 p.m. – 3 p.m.: After an active morning of sightseeing, refuel at the famous Naschmarkt. With more than 120 stalls and restaurants featuring a variety of national and international cuisine, this market is a priority destination for foodies.
3:30 p.m. – 6 p.m.: Take the U2 underground line to Prater, a popular amusement park home to Vienna's iconic Giant Ferris Wheel. After seeing Vienna from the top of the wheel, wander through Stadtpark, which is supposed to be one of the most beautiful parks in the world.
7 p.m. – 9 p.m.: Finish your day with a mouthwatering Wiener Schnitzel from Gasthaus Pöschl, a famous Viennese eatery located in the heart of the old city.

Know Before You Go
Regardless of your preferred itinerary, it's definitely worth purchasing a 24-hour Vienna City Card. For just €17 (less than $20), this card gives you unlimited access to public transportation and more than 210 discounts on various attractions throughout Vienna. You can also download the Vienna City Card app, which allows you to purchase tickets to nearby attractions within a matter of seconds. If you're staying in the city for more than a day, you can also purchase the Vienna City Card for either 48 or 72 hours. All three itineraries above feature activities that are eligible for discounts via the Vienna City Card. Some of the highlights include:
CAT (City Airport Transport): This uber-fast tram gets you to and from the Vienna International Airport to the heart of Vienna in just 16 minutes. A single ticket typically costs €11 ($12.42) and a roundtrip ticket costs €19 ($21.45), but the Vienna City Card saves you €1 ($1.13) each way.
Schönbrunn Palace: Access this extraordinary palace with your Vienna City Card, which gives you €4 ($4.51) off tickets for the classic audio tour and entry into the maze, labyrinth and multiple gardens.
Guided Themed Walks: Choose from more than 40 different guided walks and museum and city tours for €17 ($19.19), which is €3 off the original price.   
RELATED
5 Insider Secrets Every First-Time Solo Traveler Should Know
7 Beautiful Yet Affordable European Destinations For Your Next Getaway
6 Websites You Need To Bookmark For The Best Travel Deals