5 Insider Secrets Every First-Time Solo Traveler Should Know
Welcome to paradise, solo travel wannabe. You're gonna love it. We're so excited you're diving into an adventure on your own. Here are five secrets to solo travel that all first-timers should know.
1. Research a lot, plan a little.
If you're like us, you want answers to every question before the questions even come to mind. So read everything you can about your destination. Maybe even look at some maps to orient yourself in the place (or places) you'll be. Familiarize yourself with the currency and the most popular tourist spots.
But you'll want to leave room to discover what you like when there's no one else dictating a schedule. When traveling with your family or friends, their tastes and preferences obviously factor into your travel style. But on your own, you might discover you have a completely different pace than you'd previously thought. Leave room in your itinerary for change.
2. Do exactly what you want.
You are the only person going on this adventure. That means you get to choose exactly what you want to do. Forget about what other people do when they go places, what the "must-dos" are and what everyone on Instagram seems to post about most. Do what calls to you. If the Eiffel Tower isn't your thing, skip it.
3. Be honest about your needs.
If you burn easily, this is not the time to skimp on sunscreen (even though there's no one around to remind you to apply it). Travel brings out a lot of qualities you didn't know you had, but it won't change how quickly your skin turns red. Don't worry, you'll get a tan just by being out and about.
The same thing goes for your tendency to get hungover — if only that condition paused for vacation — or any allergies. If you have long-term injuries, don't push yourself too far. That'll only slow you down on your days of exploring.
However, don't underestimate your fitness level. Your energy somehow magnifies when you're the only one who picked the hike/swim/trek. Just bring an extra snack bar to keep your calorie levels matching your travel-induced endorphins.
4. Bring half the things on your packing list.
We promise you do not need four colors of lipstick — cross our hearts. You also don't need three sundresses and two pairs of sandals. One backup charger is plenty and you can always buy more shampoo if you run out (you really don't need to pack that in your suitcase).
We know, you want to be prepared. But unless you're heading deep into the outback, you won't be out of civilization to pick up some necessities while traveling. Keep your luggage light and your body will thank you when there's no one else to carry it on and off the airplane.
But to play devil's advocate, if four shades of lipstick make you happy, they're easy to shove in a bag. This trip is all about living your dream. You do you.
5. Make friends with other travelers.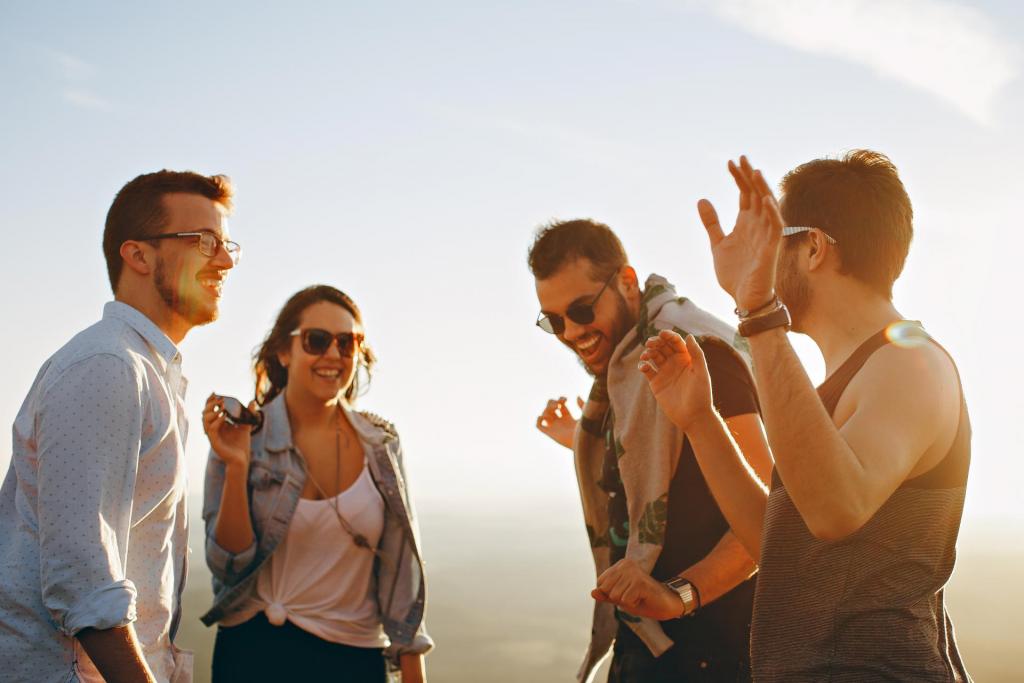 Traveling solo is a great way to get some alone time with yourself to recharge and reorganize your thoughts, but it also gives you the opportunity to make new friends along the way. Some parts of travel are just more fun when you're meeting new people so don't be shy and exchange numbers with that friendly stranger that you met on the plane — you have nothing to lose just as long as you're meeting up with them in a public place. Apps like CouchSurfing make meeting new friends easier by safely connecting you with locals that offer lodging and tips about what to do and see in the area.
RELATED
A Solo Female Traveler's Guide To Visiting Off-The-Beaten-Path Destinations 
7 Reasons Taking A Solo Vacation Is One Of The Best Ways To Help Yourself Heal
These Female Travel Memoirs Will Inspire Your Next Solo Adventure