7 Beautiful Yet Affordable European Destinations For Your Next Getaway
You don't have to spend a fortune to vacay in Europe if you're willing to forgo the tourist hot spots like Paris and Venice. Sure, those places are beautiful but they're not the only destinations that are worth seeing in the vast continent of Europe. There are plenty of other underrated cities that still offer great adventure without cutting into your savings. These seven affordable European cities are definitely worth additing to your travel bucket list.
1. Santorini, Greece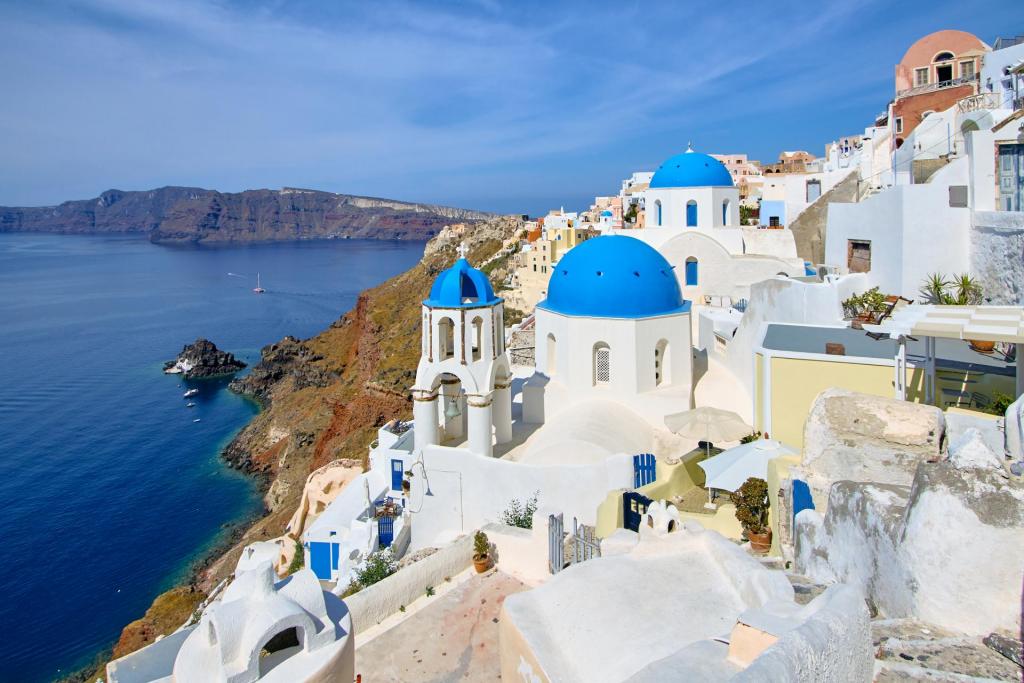 You might be surprised to hear that this go-to honeymoon destination is actually quite affordable. If you're traveling on a budget, you can dine and sleep for relatively cheap here if you stay at a hostel or a basic hotel and choose restaurants without sea views — because those tend to get a little pricey. On an average day in Santorini, basic meals will cost you $15, transportation via bus will cost you $3 and drinks/entertainment will cost you $10. There's even a hostel called Youth Hostel Anna that charges just $9 a night and it's located right on the beach! High tourist season in Santorini runs from late June to early September, but the weather is still pleasant in April and May, so you might want to book your trip early to cut costs even more.
2. Tallinn, Estonia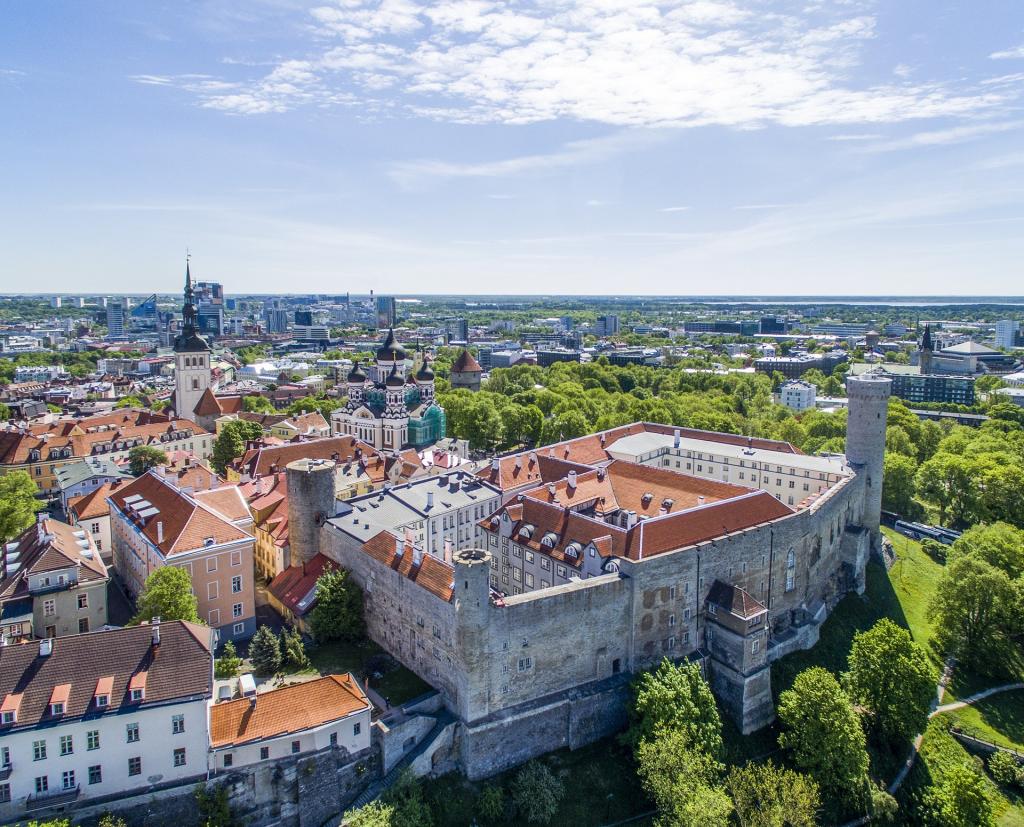 Tallinn is the capital of Estonia, a small country that neighbors Russia and is separated from Finland by the Baltic Sea. Estonia was the first ex-Soviet state to adopt the euro, and it's far cheaper than neighboring Finland. That's why Finns frequently vacation there. Tallinn is a beautiful city featuring amazingly well-kept medieval architecture. Estonian cuisine consists of fresh-caught fish and hearty meat dishes, they're also known for their decadent chocolate! A day of cheaper meals and a couple of drinks will likely cost you $20.
3. Prague, Czech Republic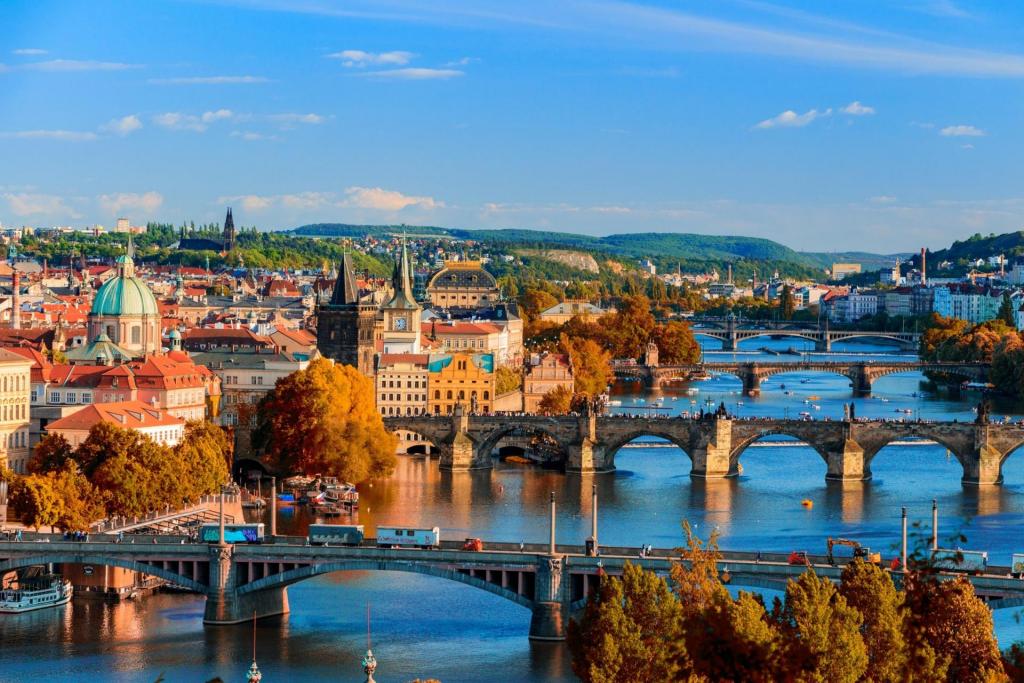 You've probably already heard that beer is cheaper than water in Prague, so you know how this eastern European city rolls. Sure, Prague hotel prices and dining have increased since the 1990s because of the city's increased popularity, but it's still an incredibly affordable place given how beautiful and historic it is. A good hostel can cost you up to $280 a night, but you can find more affordable options if you're willing to stay a quick tram ride away from the city's center. If you're down to be a little adventurous, Prague street food can be a good alternative to a pricier sit-down meal at a bistro.
4. Split, Croatia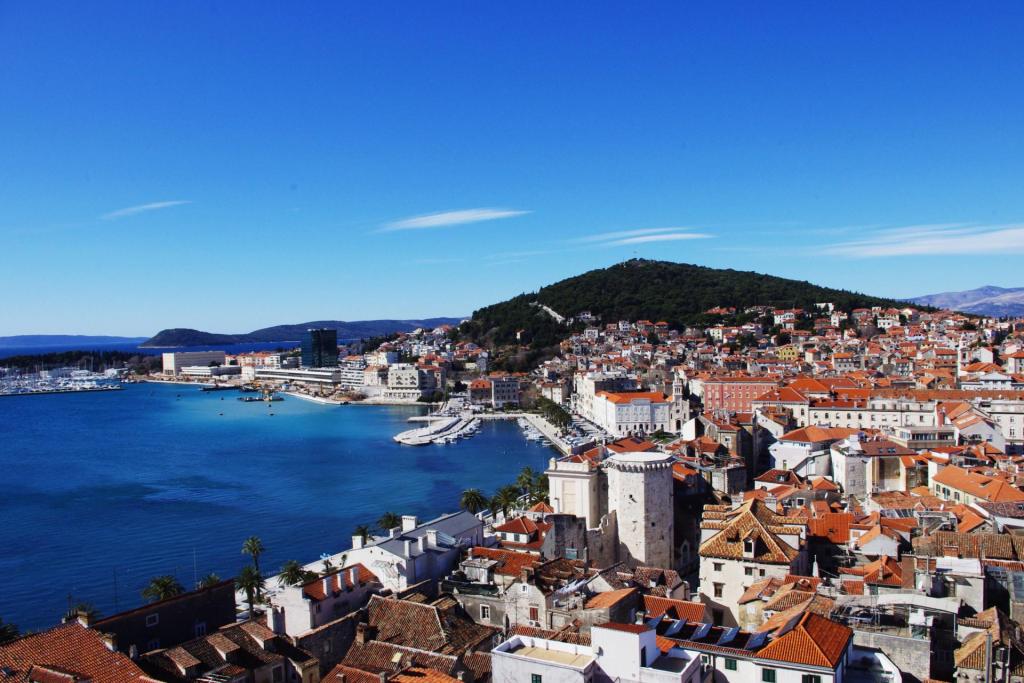 Split is a lesser-known and cheaper city compared to Dubrovnik, the more popular tourist destination in Croatia. But Split is still charming and historic. Many of the most beautiful attractions here are free. This includes the city's massive Diocletian's Palace, an impressive palace that was built for the Roman Emperor Diocletian. Since Split is less tourist-dominant than other European cities, you won't have trouble dining like a local here. A day's worth of meals will likely cost you $25 or less.
Pro Tip: Don't miss out on the affordable, fresh seafood!
5. Kraków, Poland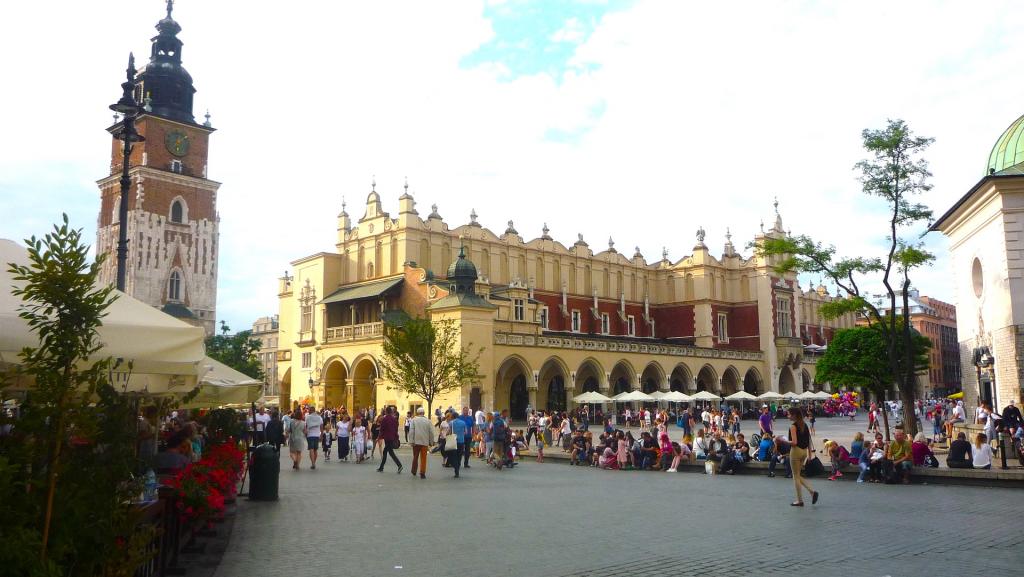 Kraków is a city in southern Poland that borders the Czech Republic. It's the second largest city in Poland and one of the oldest. Its historic center has many free and affordable attractions. You can take a walking tour of the city for free and visit the Wawel Castle, a former royal castle that's now a popular museum. If you steer clear of touristy restaurants with English menus, you can eat like a local for as little as $24 a day. Don't forget to eat pierogies and potato pancakes!
6. Bucharest, Romania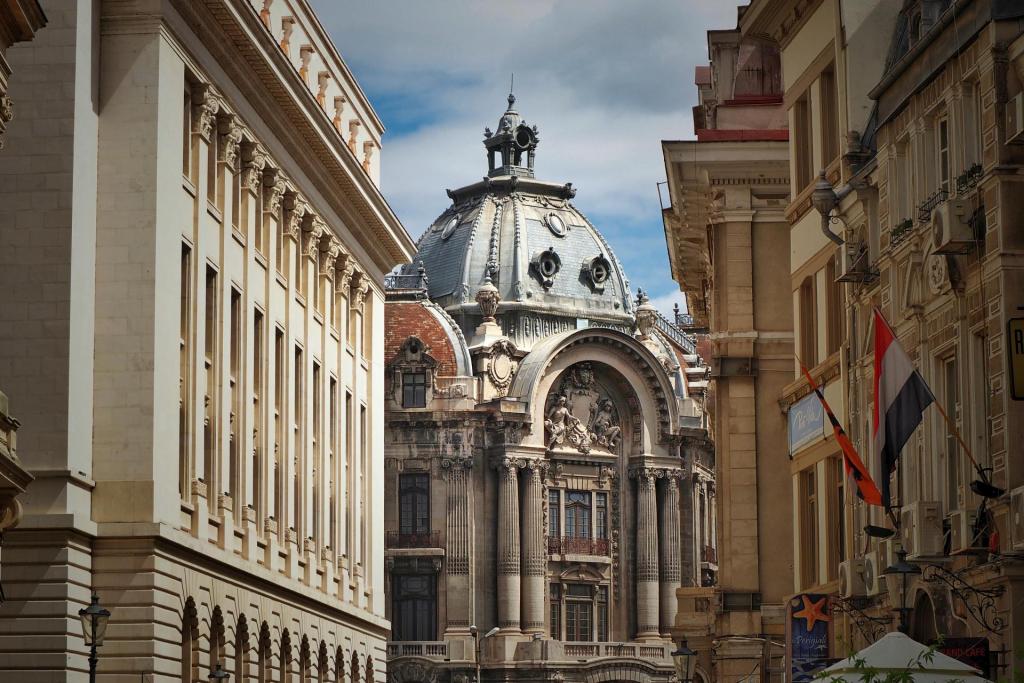 Bucharest is one of the cheapest large cities in Europe. A four-star hotel will cost you as little as $39 a night and you could even stay at one of the city's five-star hotels for $80. Bucharest's main attraction is its Parliament Palace, a Soviet-era structure that's the second-largest building in the world. You can tour the palace for $8.35. The city's nightlife is bustling and you'll find streets and streets of affordable bars in its Old Town district. You can also eat your way through Bucharest's historic district by booking a Romanian food tour. Expect to eat traditional Romanian sausage, bacon, goat cheese, pork and sweet cheese pie.
7. Sofia, Bulgaria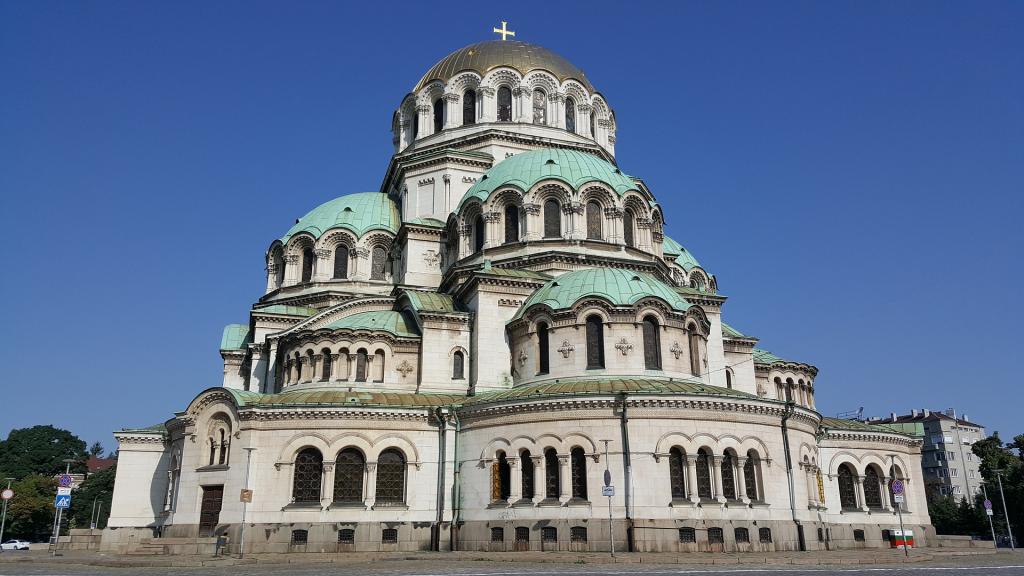 This eastern European country that borders Turkey and Greece is highly underrated. Sofia, Bulgaria's capital, is filled with picturesque churches and orthodox cathedrals, and surrounded by beautiful mountains. What's more, the U.S. dollar goes a long way here so even budget travelers can afford a bit of luxury. When it comes to dining out, you can easily get by on $20 a day or less. You can stay at a three-star hotel for as little as $25 and at a four-star hotel for $39.
RELATED
How To Know Whether You Should Take A Plane, Train Or Bus Around Europe
7 Royal Trips To See Europe's Epic Castles
8 Underrated European Cities And What To Do There