8 Underrated European Cities And What To Do There
For most of us, backpacking through Europe is a prime life goal. But when the time comes for us to book our much-awaited European trip, a lot of us end up going to the same European destinations — Paris, Florence, Rome, Amsterdam, Berlin — you know the drill. Although these cities are all beautiful and filled with must-see attractions, because they're so popular they tend to be overcrowded and filled with tourist traps. If you're looking to visit Europe in a more authentic way, consider adding one of these eight underrated European destinations to your travel itinerary.
1. Lugano, Switzerland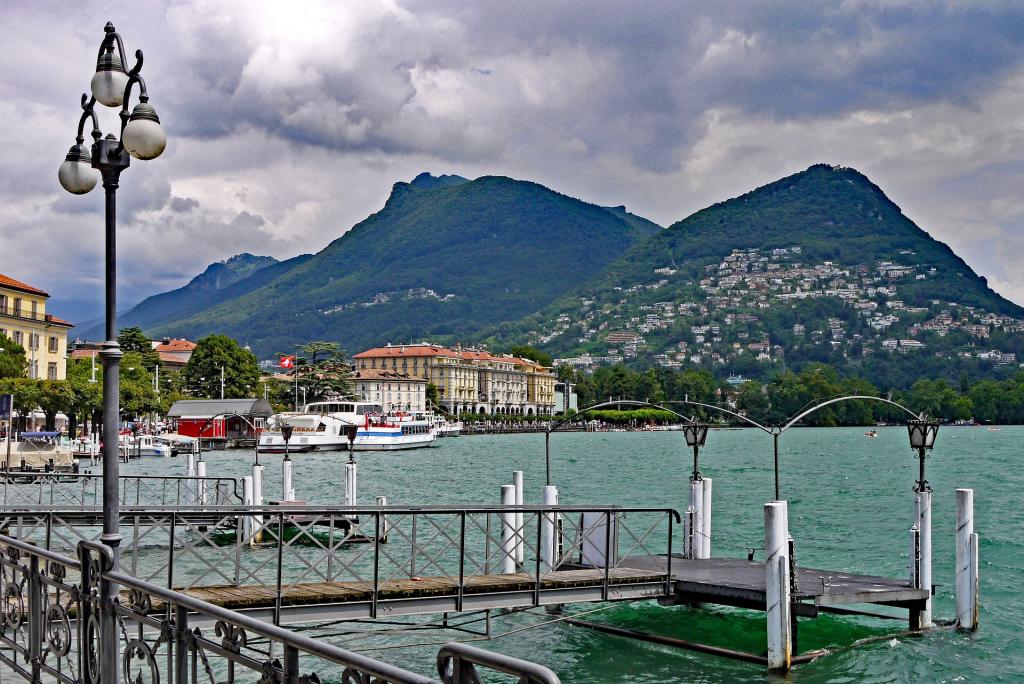 When visiting Switzerland, most people gravitate toward cities like Geneva or Zurich, but it's less common for people to venture into Ticino, the Italian part of Switzerland — namely, to a charming city called Lugano. This Italian-speaking city has a population of about 64,000. It's centered around a beautiful lake and surrounded by elegant mountains. A few of the best things to do here include taking a paddle boat out on the lake, hiking to the top of Monte Brè and eating Italian-Swiss cuisine at the city's restaurants. If you go during the Christmas season you'll be able to enjoy bratwurst and mulled wine at one of the many markets in the city's center.
2. Vienna, Austria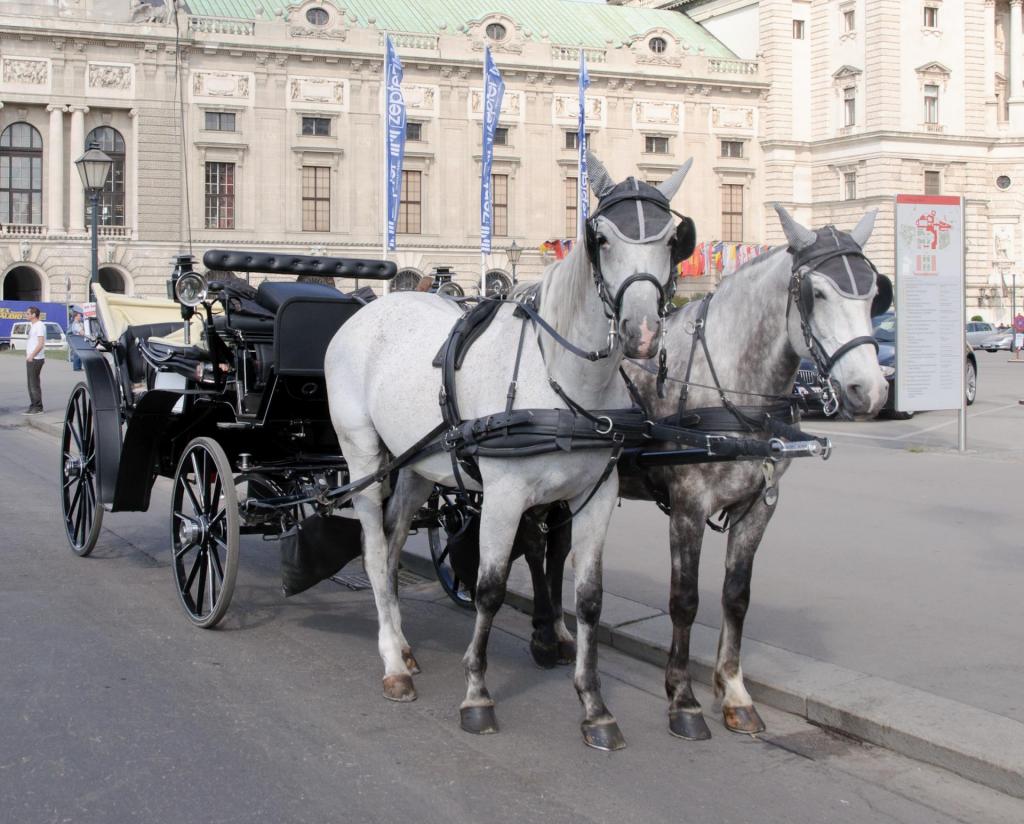 Vienna, the capital of Austria, has its fare share of tourists, but we still don't think that this city gets the recognition that it deserves. Many prefer to visit cities in nearby Germany, but Vienna has so much more to offer travelers. When in Vienna, don't miss the chance to see one of the city's famous Lippizaner horse shows — a show in which majestic, white Lippizaner horses leap into the air and do tricks with courageous riders in tow. And foodies won't want to miss the chance to try Wiener Schnitzel, a breaded and pan-fried veal cutlet served with boiled potatoes or French fries — it's one of Austria's yummiest national dishes.
3. Heidelberg, Germany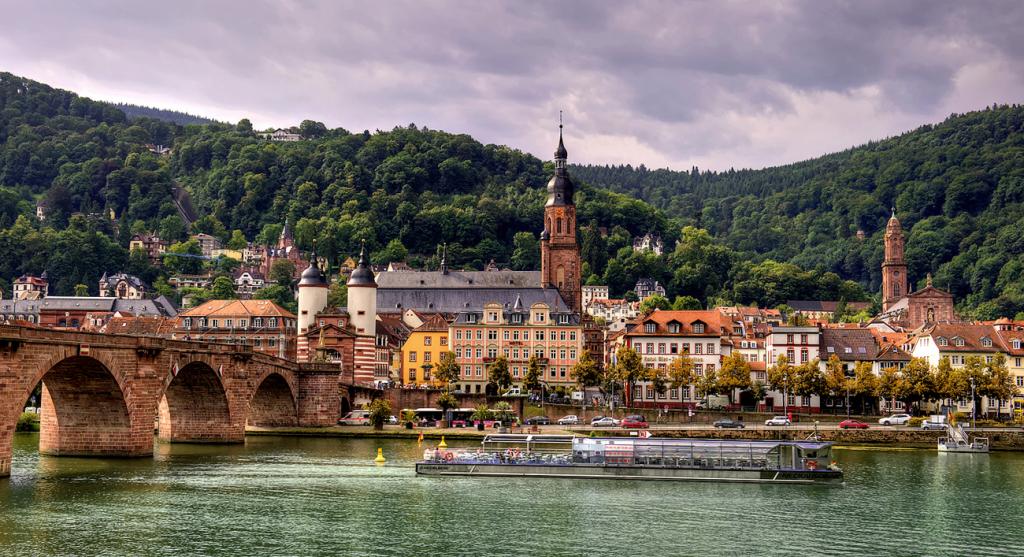 Heidelberg is a historic university town that remains unchanged by time and tourism. Spending a couple nights in this town will allow you to disconnect from the hustle and bustle of modern-day life. Heidelberg's architecture is reminiscent of the 18th Century, with gothic churches and quaint cafés. When visiting this nature-laden town, you'll want to go see the Heidelberg Castle, which is one of the most beautiful and impressive castles that still exists in Europe. You'll also want to take a look at the Alte Brücke (old bridge), which is more than 200 years old, yet still functional and intact.
4. Siena, Italy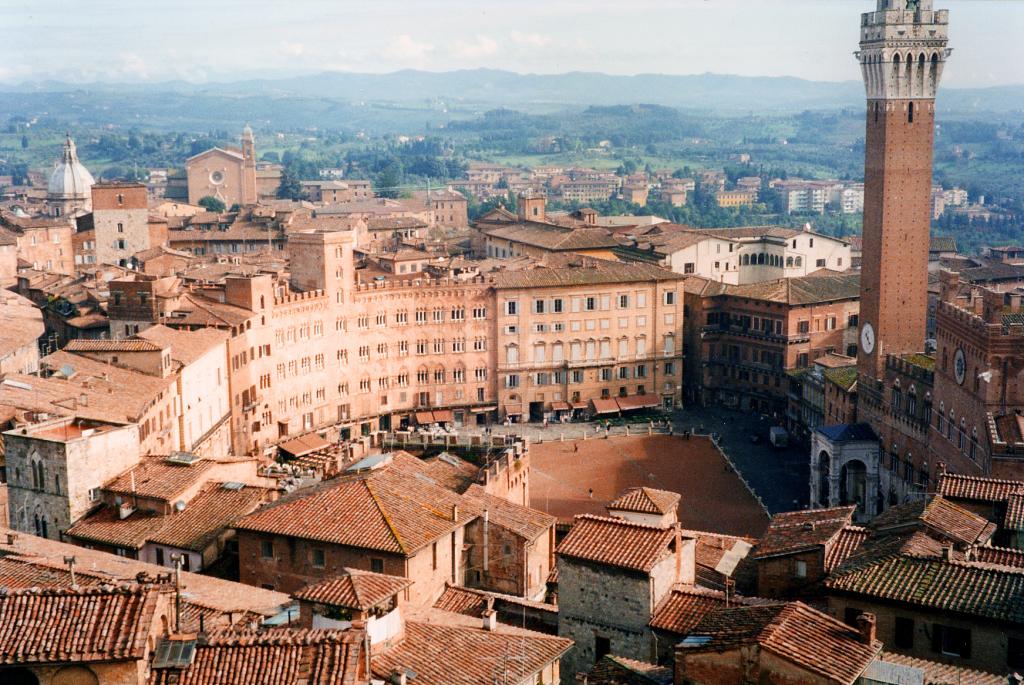 When planning a trip to Italy's romantic Tuscany region, many people decide to visit Florence. But people often forget about Siena, another notable city in this region. Siena is romantic, small and filled with beautiful Medieval buildings. The best part? Because this city attracts fewer tourists compared to Florence, it tends to be a lot less crowded. The city of Siena is rich in monuments and surrounded by beautiful rolling hills. When in Siena, you'll want to visit the Duomo di Siena, a beautiful Gothic cathedral decorated with mosaics. Siena also hosts one of the biggest open-air markets in Tuscany every Wednesday where you'll find quality, inexpensive clothing and mouthwatering Italian food. Make sure you try Pici, a local dish that consists of thick spaghetti-like noodles served with tomato sauce or duck ragu.
5. Seville, Spain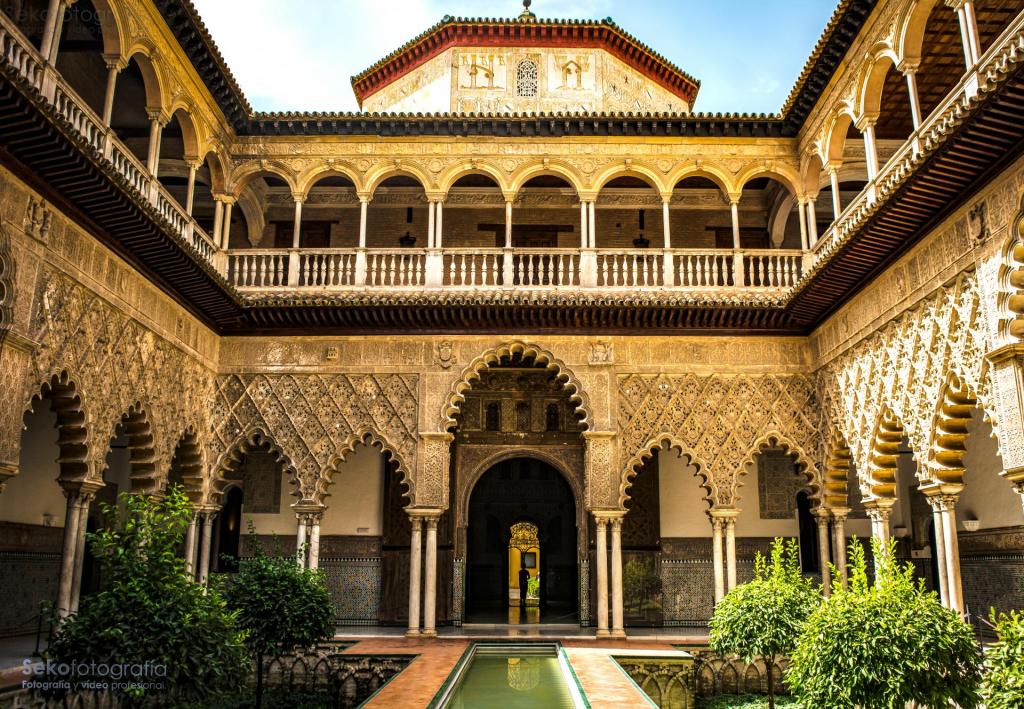 In Seville, you can learn how to dance the flamenco, see jaw-dropping relics of the past and taste delectable tapas all in the same place. Although it's the capital of Spain's southern Andalusia region, Seville often gets overshadowed by other prominent Spanish cities like Madrid and Barcelona. When visiting Seville, you won't want to miss exploring Santa Cruz, a beautiful neighborhood that's home to the Seville Cathedral and to Real Alcázar, a former royal palace complete with luscious gardens.
6. Budapest, Hungary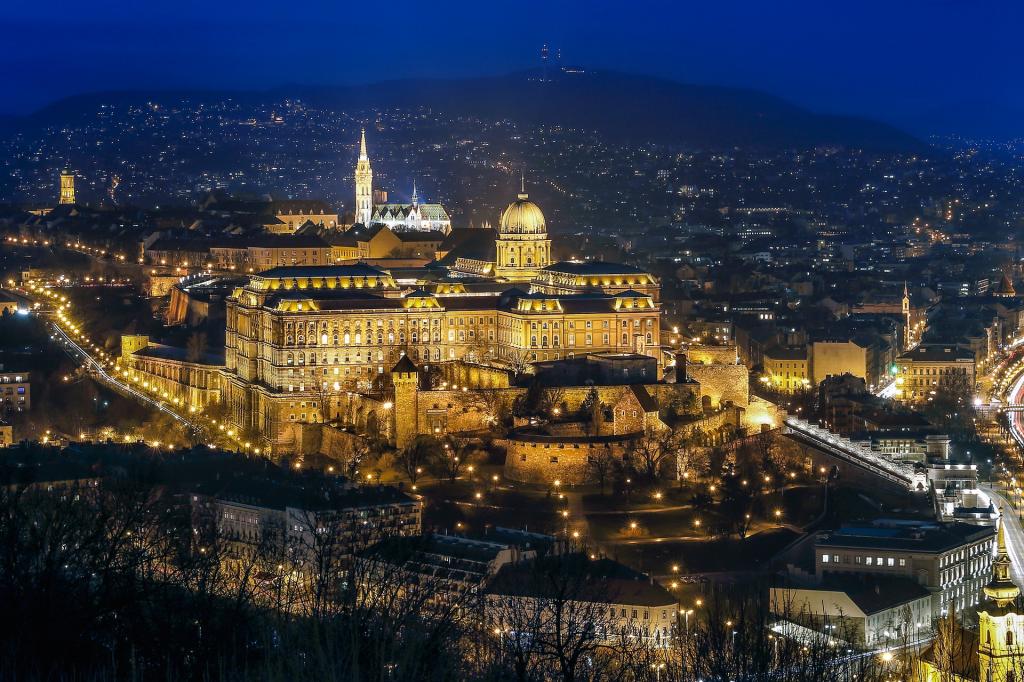 Budapest is the bustling capital of Hungary, which is located in central Europe. Although this city is full of life, it's often overlooked by travelers from other countries. Highlights of Budapest include its relaxing thermal baths, impressive museums and its top-notch nightlife. When in Budapest, walk along the shoreline of the Danube River which divides the city in half. You'll also want to visit beautiful Heroes' Square, the largest public square in Budapest that features historic statues. Budapest is known for its unique and delicious desserts, most notably Dobos Torta (or Drummer Cake), which is a Hungarian sponge cake layered with chocolate buttercream and topped with caramel — yum!
7. Bucharest, Romania

Bucharest is the capital of Romania, a country located in Southeastern Europe. This energetic city is home to majestic 17th and 18th-Century Orthodox churches and graceful old-age villas. When in Bucharest, you'll want to pay a visit to the Palace of Parliament, one of the world's biggest parliamentary buildings, which has more than one thousand rooms. Feast on Bucharest's finest local dishes including sarmale (cabbage rolls stuffed with spiced minced pork and beef) and Mămăligă, a polenta-like cornmeal porridge dish topped with sour cream or grated sheep's cheese.
8. Porto, Portugal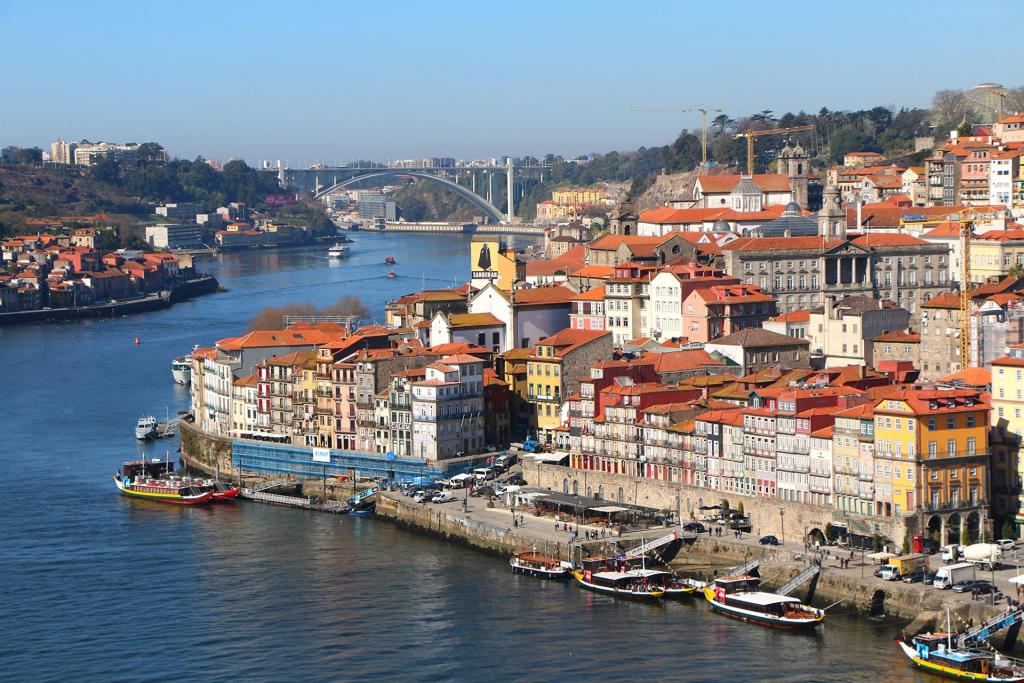 Lisbon isn't the only notable Portuguese city that you should pay a visit to. Porto is home to Port wine, the famous sweet wine that tastes like a dessert. It's also known for its luxurious bridges, cobblestone streets and cute cafés. When in Porto, you'll want to take advantage of the city's premium wine tastings and wine cellar tours. You'll also want to visit one of the city's picturesque beaches for a day of fun in the sun.
RELATED
13 European Desserts You Need To Try At Least Once
How To Choose The Best Destinations For Your European Backpacking Trip
7 Royal Trips To See Europe's Epic Castles