What's Lab-Grown Meat And What Can We Expect From It In 2019
Unless you've been living under a rock, you've likely already heard about the concept of lab-grown meat. Maybe it was in a futuristic movie or in a headline that caught your attention on the news. Whatever the case, you're aware that it exists and that your environmentally-conscious friends are super excited about it. But you probably don't know exactly what it is and when you can expect to see it on the shelves at your local grocery store, if ever. Luckily, we're here to answer all of your burning lab-grown meat-related questions. Because it's 2019 and meat grown in a lab doesn't actually sound that unimaginable.
What is lab-grown meat?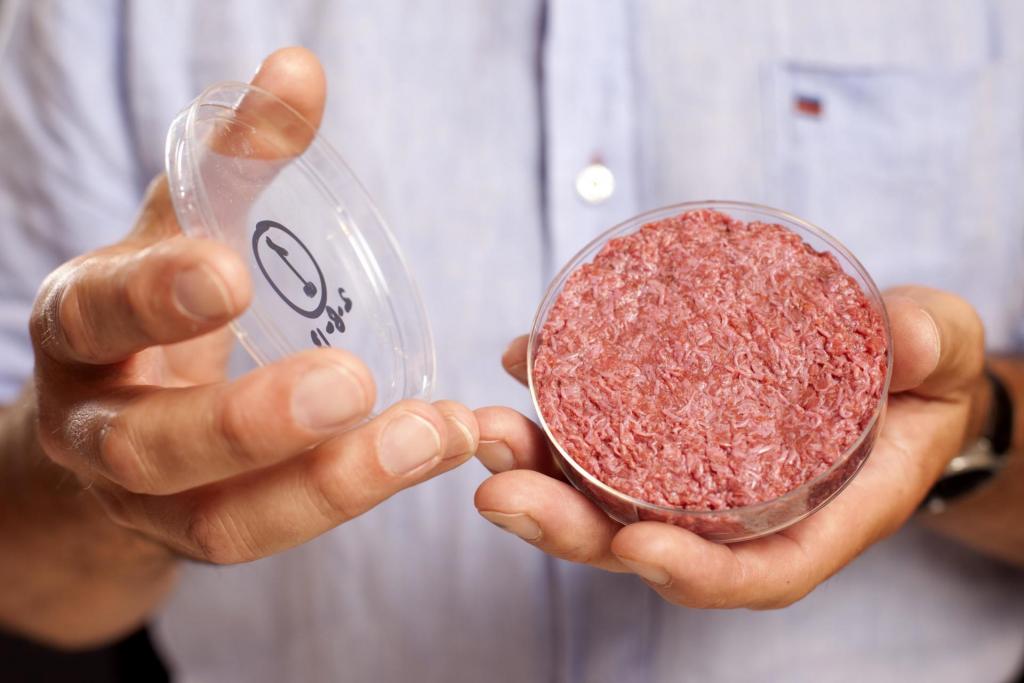 Lab-grown meat, also known as cultured meat, is created by harvesting muscle stem cells from a living adult animal. Scientists then "feed" these cells by placing them in nutrient-dense liquid so that they multiply to create muscle tissue, which is the main component of the meat that we eat. These multiplying cells end up resembling typical burger patties or nuggets because they grow around a "scaffold" that helps them take on a commercially desirable shape. The final product looks and tastes very similar to the real deal because it's made from real animal cells.
Some advocates say that future techniques could allow a single group of these multiplying cells to make many burgers without the need to collect more cells from another animal. The goal is to eventually remove animals from the meat production process altogether. Lab-grown meat is often referred to as "motherless meat" because it doesn't require the slaughter of animals to produce. Many scientists claim that the process of harvesting muscle cells from living animals is painless.
What do advocates say about it?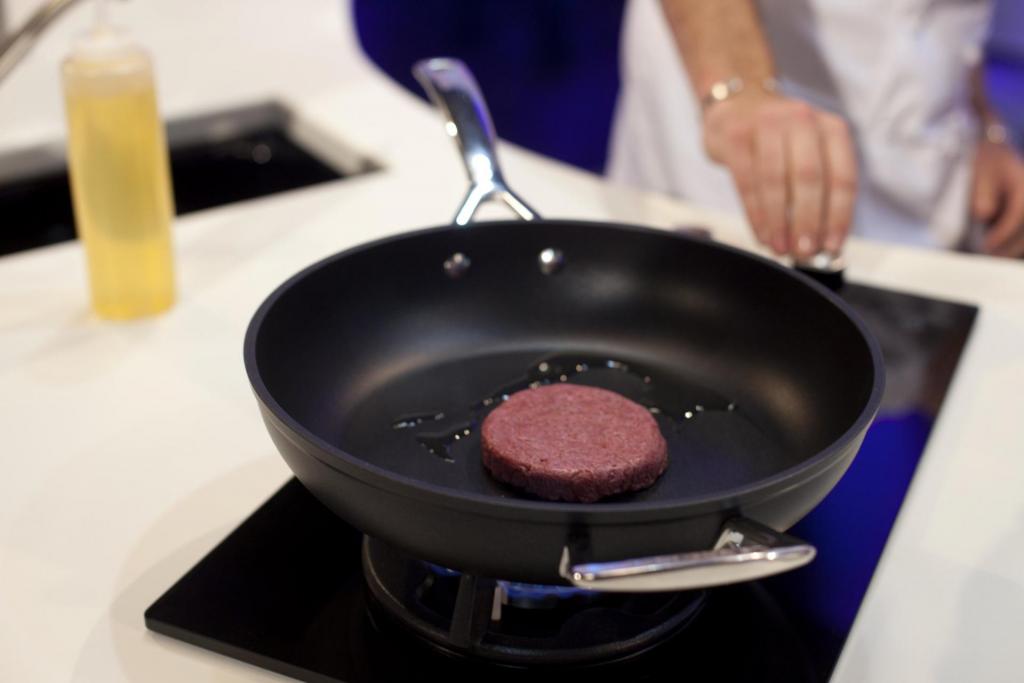 Advocates of the commercial sale of lab-grown meat say that it would be a great alternative for people who don't want to eat meat for ethical reasons but who still enjoy the taste of it. Because the production of lab-grown meat doesn't require killing any animals, plant-based eaters could eat the occasional real burger without feeling guilty about harming another living being.
What's more, proponents point to the fact that the production of lab-grown meat is a lot more environmentally sustainable compared to our current meat production methods. The current production of meat has a heavy, not-so-great impact on our environment. Livestock farming for meat production accounts for 18 percent of human-produced greenhouse gas emission worldwide. Advocates claim that the production of lab-grown meat could consume fewer natural resources and remove the need for the growth hormones that are typically used in the traditional meat production industry.
What do critics say?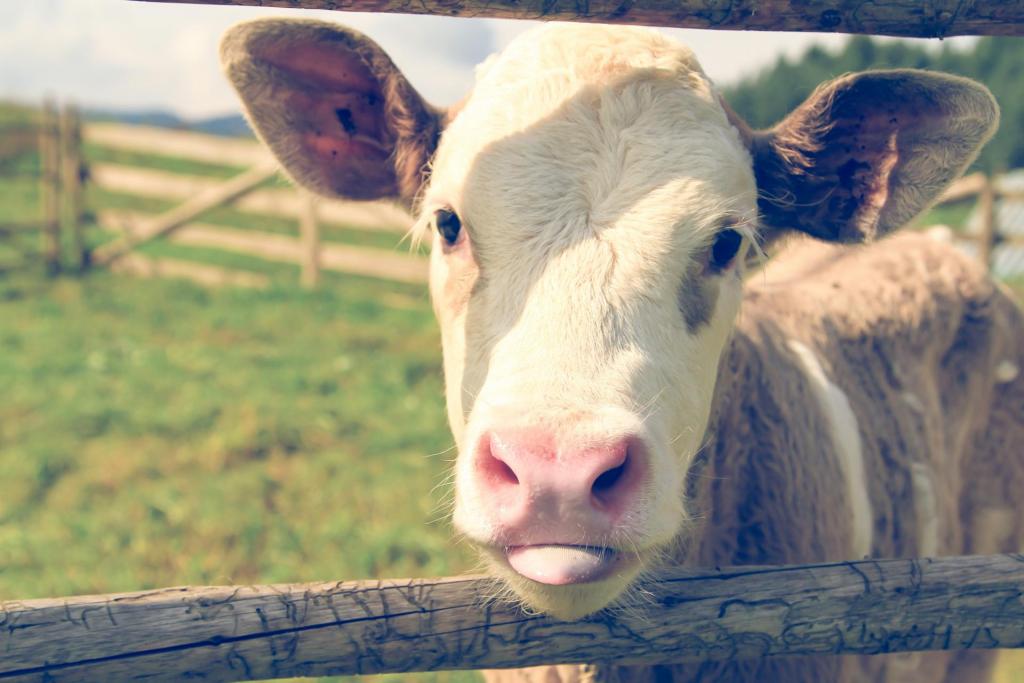 The three main concerns surrounding lab-grown meat are cost, taste and safety. The first lab-grown burgers ever made cost more than $300,000 to produce. Since then, the cost of producing lab-grown meat has dropped significantly to as low as $50 for a small piece of steak. Many startups in this field are working on reducing the cost of motherless meat production even further.
Unsurprisingly, traditional meat manufacturers are pushing back on this new trend, arguing that lab-grown meat is no meat at all and that it shouldn't be labeled as such if it ever hits store shelves. What's more, recent polls have revealed that many consumers might be hesitant to try lab-grown meat, even if it were approved for commercial sale.
In a Food Literacy and Engagement Poll led by Michigan State University, more than 2,100 Americans were asked if they'd ever be interested in purchasing and eating lab-grown meat if it were available at their local grocery store. Only one-third of those surveyed said that they'd be likely to purchase lab-grown meat, while the other two-thirds responded with skepticism.
Will lab-grown meat become commercially available in 2019?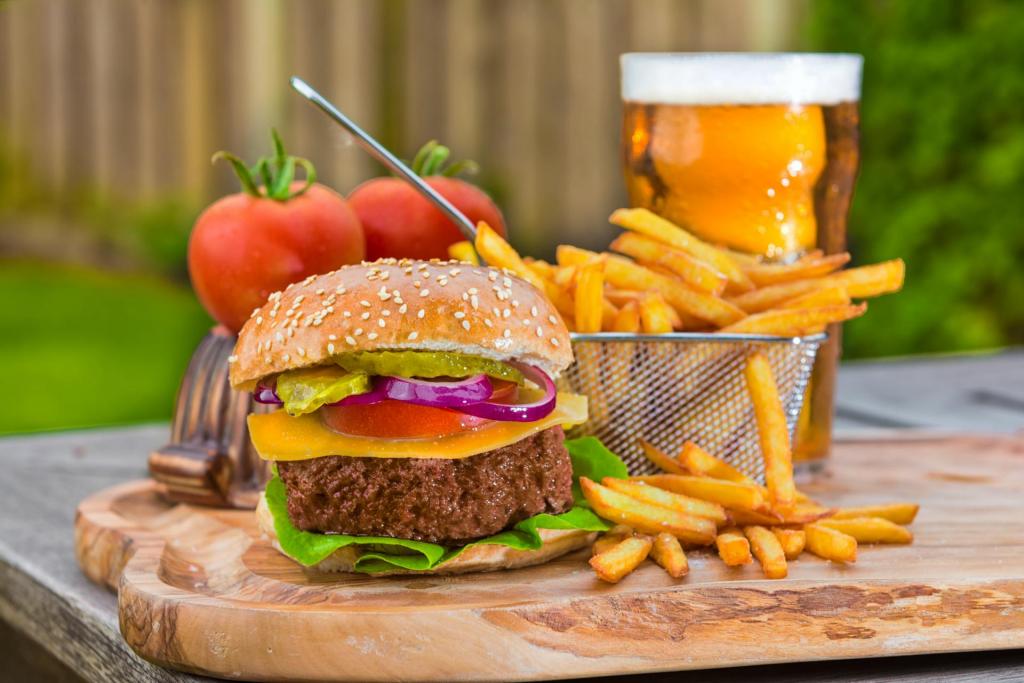 Since 2013, various startups have been trying, failing and in some cases succeeding to develop lab-grown beef, pork, poultry and seafood. Some of the more well-known startups in this field include Mosa Meat, Memphis Meats, SuperMeat and Finless Foods. The field is attracting millions in funding from the likes of Bill Gates and even from food industry giants like Tyson Foods.
A few of these startups say that they expect to have lab-grown meat available for sale within the next few years. Startup Memphis Meats, for example, believes that it can bring lab-grown meat to the commercial market in 2021. But the products produced will have to receive FDA-approval before they hit the market place. Only recently, the FDA has started to consider how to regulate the production and commercial sale of lab-grown meat. Even if motherless meat does become affordable and available for purchase to the average consumer, we'll have to see if people can get over the fact that it was grown in a lab enough to give it a try.
RELATED
Plant-Based Meat Sales Are Climbing And It's Just The Beginning
These Plant-Based 'Meat' Products Rival The Real Thing
7 Satisfying Ways Cauliflower Gives Meat A Run For Its Money