Plant-Based Meat Sales Are Climbing And It's Just The Beginning
It's no surprise that people are eating healthier these days, but what's amazing is the spike in plant-based meat sales. With plant-based meat companies like Beyond Meat making its way onto menus around the country and fast food chains like White Castle adopting the Impossible Burger, we're noticing consumers are becoming more comfortable with the idea of a beef-less patty. These plant-based meat companies are creating burgers that look and cook like beef and come packed with the same amount of protein (if not more).
The new data shows that plant-based meat sales have increased by 23 percent in the past year, which is up from six percent growth the previous year. This is a pretty big deal.
The fastest growing plant-based meat brand is Beyond Meat with sales up 70 percent this year. Ringing in second is Field Roast at 68 percent, while the other top five are Gardein at 51 percent, Dr. Praeger's at 44 percent and Quorn at 31 percent.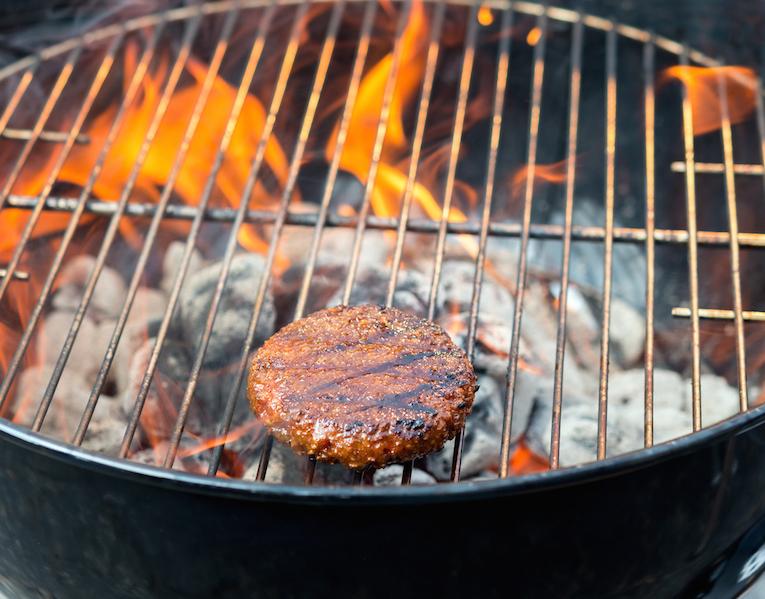 This increase in demand is happening all over the country. We're seeing retail sales of plant-based meat growing into the double digits across all nine United States census regions, even smack in the middle of the country where you might expect the most push back.
Maybe people are finally letting go of the plant-based skepticism and giving in to a healthier lifestyle, or maybe these plant-based meat products are just that good.
[h/t Mind Body Green]
RELATED
These Plant-Based 'Meat' Products Rival The Real Thing
This Plant-Based Burger Has More Protein Than Your Average Patty
5 Things You Should Know About Embracing A Plant-Based Diet