11 Things You're Paying Way Too Much For (And How To Save Instead)
When it comes to buying everyday necessities, you rarely question the prices because they're must-haves in your life. Even when an item isn't a necessity, you may still want a specific thing and don't think twice about what you're paying. However, there are a few things that you're definitely paying way too much for. Keep these seven overpriced items on your list because you can save a lot of money on them every time you head to the store.
1. Ibuprofen
According to GoodRx, the average retail price of Ibuprofen is about $13.89. If you're constantly reaching for name brand bottles like Advil or Motrin, you could save by buying the generic brand instead. The ingredients are often exactly the same, yet name brands often mark up the price by 15 to 30 percent. So if you're tired of overpaying for no reason, talk to a pharmacist and find the cheaper brand that's right for you.
Pro tip: GoodRx has a ton of coupons that you can quickly download to save on both over-the-counter and prescription medicines.
2. Laundry Detergent
Like ibuprofen, name brands often mark up their prices on laundry detergent, so you might be overpaying on those bottles and pods. To save, buy in bulk at a wholesale club store like Costco or on Amazon, and always use a coupon. Even better, consider making your own laundry detergent at home to save over 25 cents per load.
3. Toothbrushes
Let's be real — paying for a toothbrush could be one of the biggest wastes of money ever. If you're good about going to the dentist at least two times per year, then you should be getting a free toothbrush every six months. Even though you should really be swapping it out every three months or so, only needing to buy two toothbrushes per year instead of four can help save you money.
Pro tip: Ask your dentist for two free toothbrushes at your six-month checkup to save even mor.
4. Wine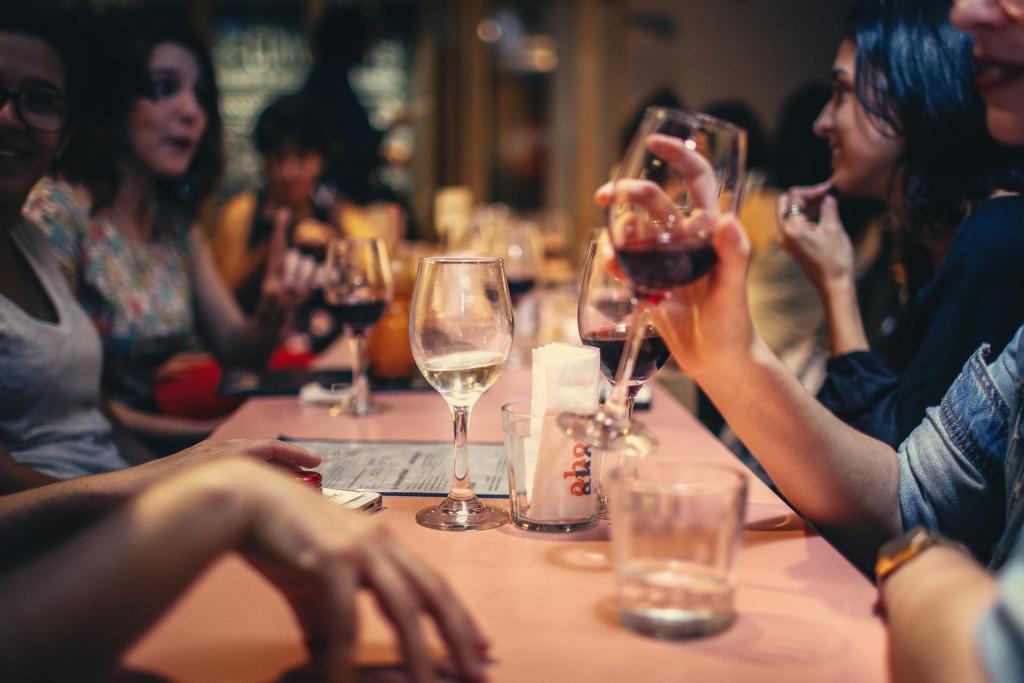 It's no secret that wine by the glass at a restaurant is often insanely overpriced. In fact, it can be marked up 400 percent per glass compared to the price you'd pay if you bought the bottle yourself at a store or from a distributor. Save by buying wine in bulk and then bringing it to a BYO restaurant.
5. Electricity
While it may not feel like it, you're most likely overpaying for your electricity. From leaving energy vampires plugged in to forgetting to turn off the light when you leave a room, it can add up. Simply upgrading to LED bulbs, smart plugs and other tech can save you hundreds of dollars over the next several years.
6. Jewelry
Diamonds can cost between 50 and 200 percent more than their wholesale prices, so be prepared to drop a pretty penny at that jewelry store. If you can buy directly from a wholesale company, go for it. Other ways to save include compromising on the various factors that determine the diamond's worth or even buying them online.
7. Makeup
That concealer you love could actually be worth 78 percent less than you're paying for it. Makeup is often marked up a lot and it might not always be worth it. So don't hesitate to try lesser-known, budget-friendly brands that may have the same ingredients in them and stock up on free samples.
8. Books
It really only costs a few bucks to print a book, so paying full price for a brand new paperback could be a total ripoff. Instead, sign up for your local library and pay nothing to read the latest work from your favorite author. If you're more of a digital person, Amazon offers a ton of e-books for a third or less of what they'd cost in print.
9. Clothes And Shoes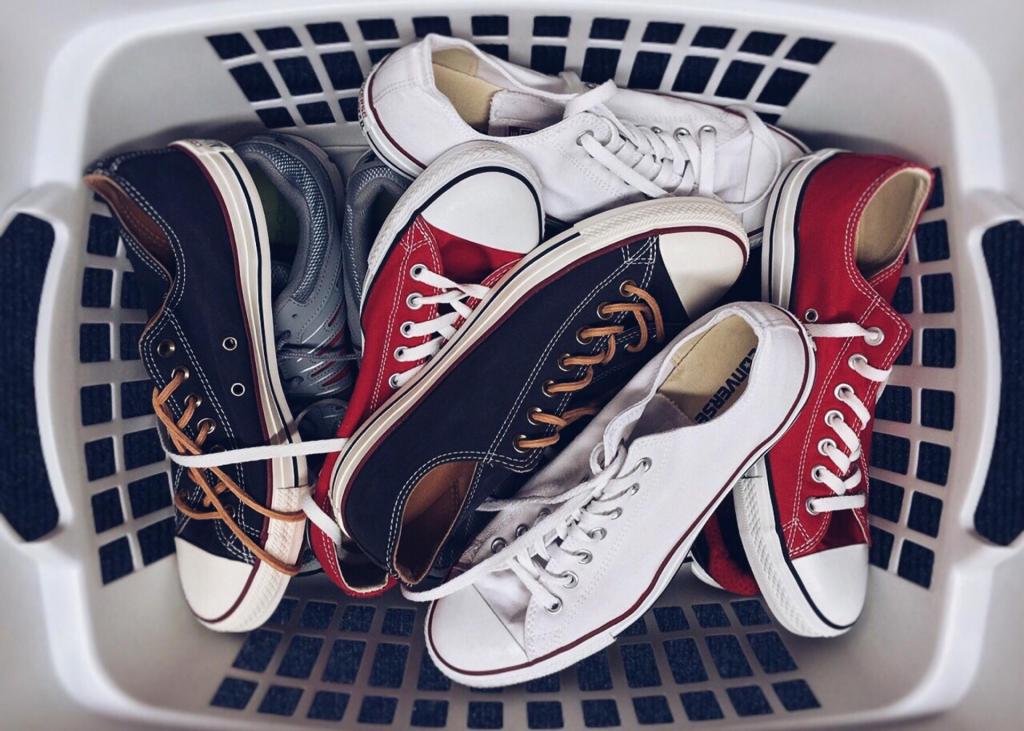 Designer jeans can often be marked up more than 80 percent from what it actually costs to make them, while sneakers might only cost $15 to make when they're sold for $70 or more. Save money on both clothes and shoes by shopping sample sales, using Chrome extensions for the best coupons or even buying items gently used.
10. Produce
Your local grocery store might be ripping you off by marking up the prettiest produce by as much as 75 percent. Yep, people will pay more for the prettiest produce, while the oddly-shaped rejects can be bought for 50 percent off. Save by seeking out the ugly fruits and veggies. If you can't find them, ask the manager. There might be budget-friendly bananas in the back!
Pro tip: Don't even think about going for the pre-cut stuff. It's even more overpriced!
11. Cards
If you've gone to the store to buy a birthday, anniversary, graduation or greeting card lately, then you're well aware that they aren't cheap. Cards can often cost upwards of $6 even without the fancy music playing from them. So head to the dollar store instead, where you can end up paying at least 80 percent less on one card.
Before buying anything, do your research to see what it actually costs to produce it and then what the average retail price is at the store. You could save a lot of money by buying items with smaller profit margins and lower markups. However, not every item will have a more budget-friendly option for sale, so stick to couponing and shopping with a smart strategy, too.
Sign up for Savvy Saver by Swirled, our newsletter featuring budget hacks and important (yet fun) financial info. Saving money just makes cents!
RELATED
9 Amazon Shopping Hacks To Help You Save Money
8 Tried-And-True Tricks To Saving Money At Your Grocery Store
7 Facebook Groups That Could Help You Save Money