7 Facebook Groups That Could Help You Save Money
Let's be real — saving money is easier when you have support from a squad. If you're looking for one, Facebook is full of groups that focus on everything from political parties to makeup tips to travel advice. And in between all that fun lies groups of people looking to save a few bucks. So instead of trying to figure it out all on your own, here are seven money saving Facebook groups you can join right now for insider tips, tricks and hacks that'll help you save a little more of the green stuff.
If you love a good deal on Amazon, then this is the group for you. First off, almost everything people share costs less than $10. Second, if it doesn't, then they offer a promo code that will help you save even more. With more than 90,000 people in the group, you're sure to find a great deal on Amazon on any given day.
Another group that helps you save money on Amazon, What Kristen Found is all about the lightning deals. There are more than 230,000 people in the group, and deals are posted daily. Be sure to turn on your notifications so you don't miss a price drop.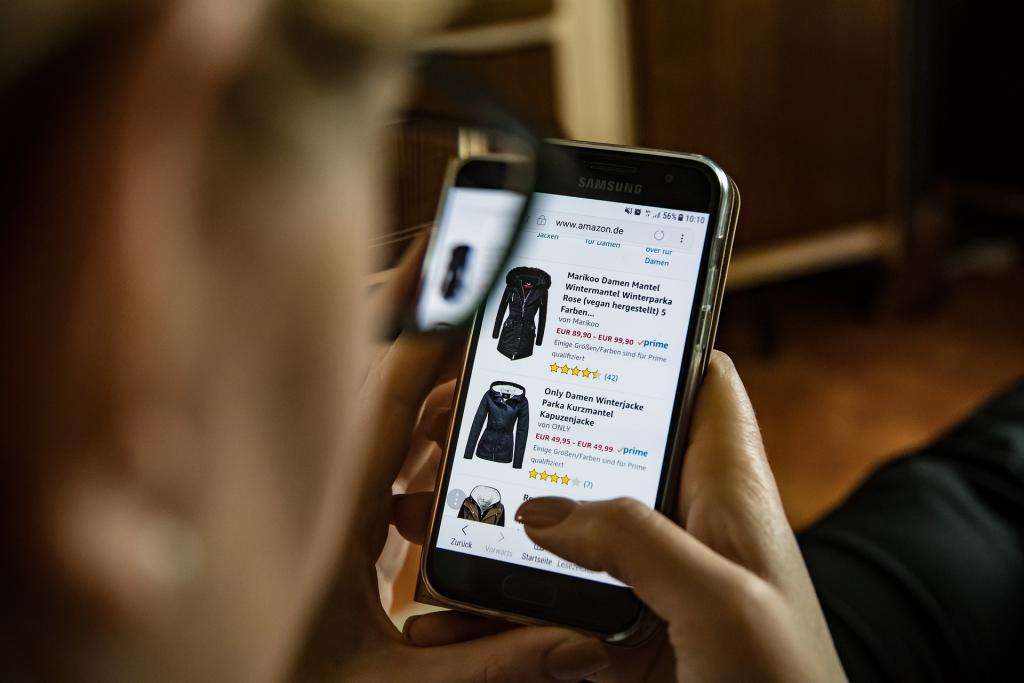 With more than 200,000 members, this Facebook group has a ton of people in it to help you figure out ways to save money. Simply ask a question and you're sure to get a ton of responses so you can make a smart money move. There seems to be a lot of people from Europe in this group, so you may not necessarily get the most applicable advice for purchases in the United States, but you"ll definitely get general money-saving tips.
Like the name of the group suggests, tons of deals and promo codes are shared daily in this Facebook group. There are more than 140,000 people in the group, and deals range from discounts on makeup to savings on gadgets.
If you're a Walmart shopper, then this is the group for you. It has more than 32,000 members, so you'll undoubtedly know when a rollback happens. At the time of writing this piece, there had already been 76 posts in the group that day.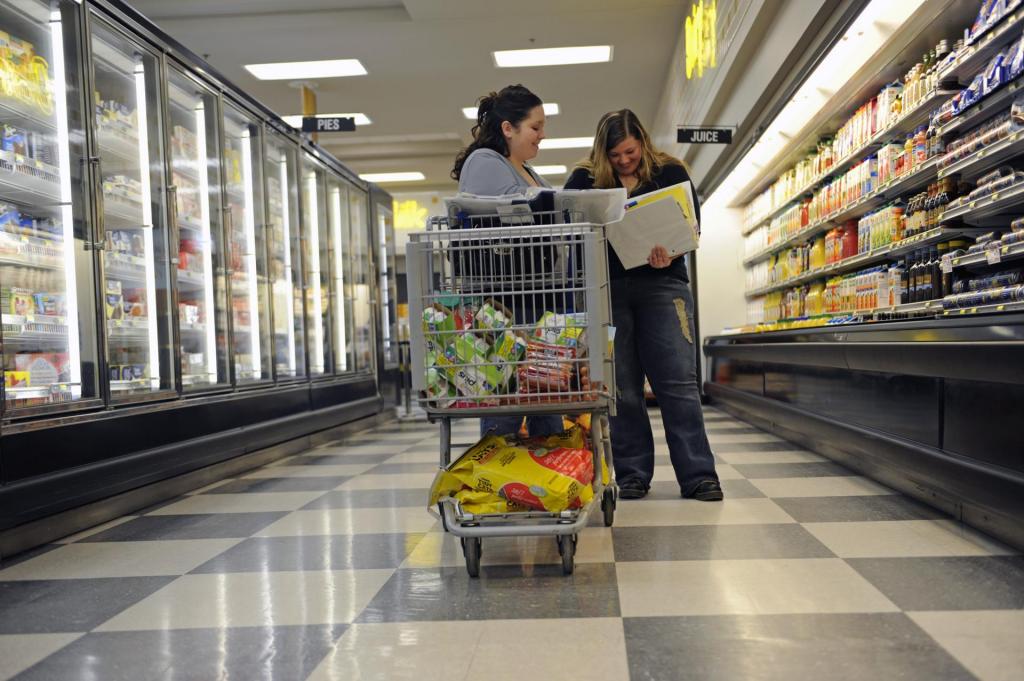 Couponing is cool and learning how to maximize your budget is even more fun with new friends. This group has more than 15,000 people in it and will help you learn the best tricks and hacks saving money with both print and digital coupons.
If you're looking for bigger ways to save than deals and coupons (like, for retirement), then this is the group for you. With about 5,000 people in it, it's a safe space to ask the financial questions that are on your mind. For example, women ask about the best savings accounts and how to pay down debt all the time. It's a group that's sure to empower you to save more and find financial freedom.
There are hundreds of groups on Facebook, so just do a simple search for the type of money-saving advice and hacks you're looking for and you can easily find the one that's best for you. Many are run by bloggers and websites, and some focus on niche topics like couponing at Shoprite or deals at Kroger. Always read the rules before joining any of the groups, and then have fun! Saving money shouldn't be stressful, so get out there, find your squad and start working on your budget like a boss.
RELATED
9 Amazon Shopping Hacks To Help You Save Money
These Couponing Tips Will Help You Save More Money When You Shop
This Financial App Will Help You Save The Perfect Amount Of Money Every Month