These Household Tech Gadgets Will Help You Save Money Over Time
Household tech is all the rage right now. From Bluetooth speakers to smart TVs, there's really nothing we can't do with a quick statement or click of a button. While some of this technology is great, not all of it is helping us save money. So if you're looking to upgrade your appliances while also lowering your monthly bills, consider this technology that benefits your wallet in the long run.
Smart Plugs
Have you ever left the house only to worry hours later whether you remembered to turn your hair straightener off? Well, with a smart plug, you can check on your phone. Smart plugs are easy to use and let you control your at-home appliances and devices from anywhere. Just plug them into your outlets and then plug your devices and appliances into the smart plug. Download the app associated with your smart plug and then control it from anywhere.
How do they save you money? You'll never leave an energy-sucking appliance or device on all day long again, which reduces your energy usage and monthly energy bills. You can buy a pack of four smart plugs on Amazon for just $35.
Pro Tip: Unplugging appliances and devices will help you save even more money every month.
Smart Thermostats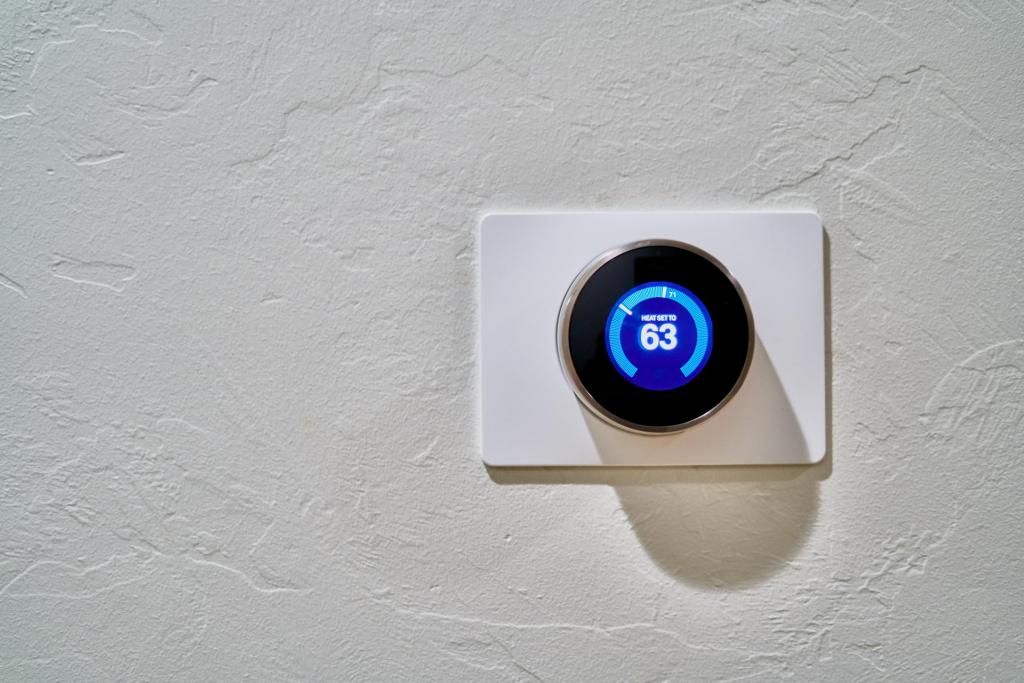 According to our research, a smart thermostat could save you hundreds of dollars in annual energy costs. Smart thermostats save you money because they are better at regulating the temperature in your home. They're also easy to install and you can buy one right on Amazon. After a several years with one, you could end up saving thousands of dollars.
LED Bulbs
The next time your light bulb burns out, swap it with an LED bulb. They may cost between $9 and $25 on average, but it could be worth it in the long run. By replacing five light fixtures in your home with LED bulbs that have earned the ENERGY STAR seal of approval, you could end up saving $45 per year in energy costs. If you're ready to make the switch, you can buy a six-pack of LED bulbs on Amazon for just $16.

Solar Lighting
Before you start thinking, "Oy, solar panels on my roof?!" consider the many other ways you can light your home with solar energy. From lanterns in your backyard to tube lights in your living room, the sun can power the light that illuminates your home. And solar lighting can save you money because the energy is strictly fueled by the light from the sun — there are no plugs or cords to worry about. While it might be an investment to install, solar lighting reduces your energy bill and save you hundreds of dollars for years to come. A solar tube runs for about $160 on Amazon, while an eight-pack of outdoor solar lights costs about $60.
Energy-Efficient Appliances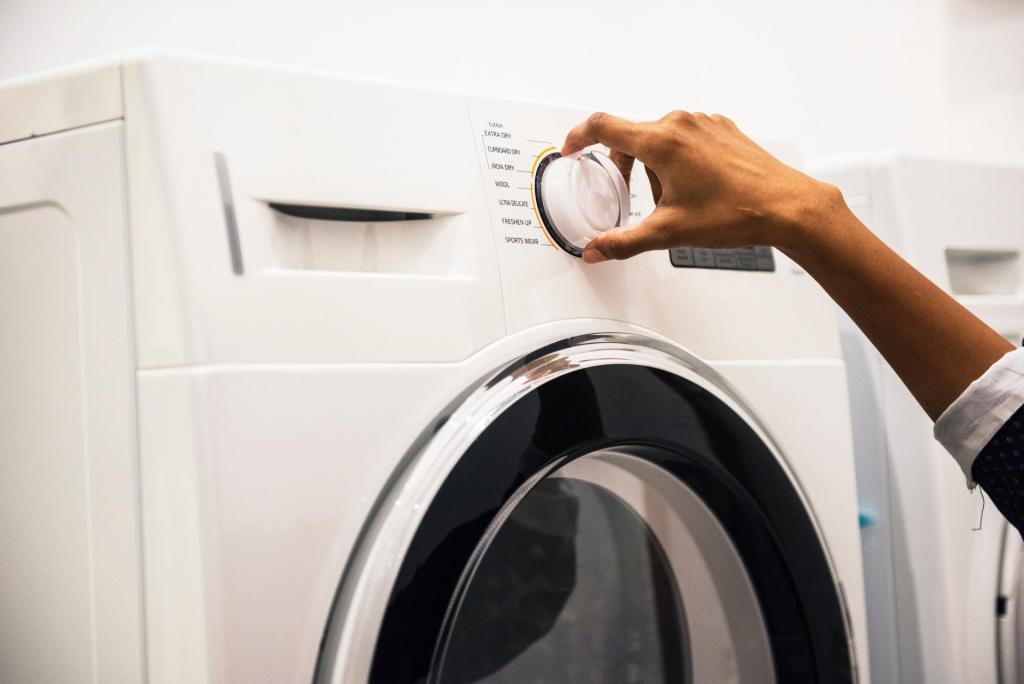 From washing machines to refrigerators, energy-efficient appliances can help you reduce your energy and water bill every year. Most ENERGY STAR appliances use 25 percent less energy than others. And according to ENERGY STAR, a certified washing machine could save you $35 per year on your utility bills. Even better, appliances that use water will also use less, which is good for the environment. Now, an appliance like a washing machine is far from affordable (and it's not easy to transport), but you can still purchase it on Amazon and have it delivered straight to your home.
Smart Light Switches
While smart plugs are great for controlling lamps, overhead lighting can drain your home's energy — and your wallet. With a smart light switch, on the other hand, you can be sure that lights are never left on for hours in rooms that are empty. You can grab a smart dimmer switch for about $45 on Amazon and start saving money every year on your utility bill.
If you're not sure how much money you're wasting every year with your current household tech, you can figure it out with the Belkin Wemo Insight Smart Plug. It acts like a regular smart plug, and it gives you insight into exactly how much money it costs you per month to power different items in your home.
Once you know how much money you're spending every month on the appliances and gadgets currently in your home, you can make the switch to energy-efficient items and start saving on your utility bill immediately.
Sign up for Savvy Saver by Swirled, our newsletter featuring budget hacks and important (yet fun) financial info. Saving money just makes cents!

RELATED
Energy Vampires Are A Thing And They're Sucking All The Blood From Your Wallet
This Financial App Will Lower Your Bills And Help You Save Money
Here's How Much Money You Can Save By Installing A Smart Thermostat