This Castle-Like House In Ireland Offers The Ultimate Romantic Escape
If you're growing fed up with your day-to-day routine, you might want to consider escaping to Ireland for a bit where you can live like a prince or princess in this castle-like house — at least for a couple of days. This 200-year-old boutique country home is situated on a nine-acre plot of land that overlooks one of Ireland's best surf breaks. The house is located in Easkey, a village in Northern Ireland known for its amazing surf opportunities. So bring your surfboard if you have one!
You and your SO or BFF can pay $43 a night to stay in a private room at this jaw-dropping Airbnb, or you can rent the whole place out and stay there with up to 13 of your friends. If that's the case, you'll have to message the Airbnb's host to inquire about the cost and availability. Our bet is that it's going to be a little more expensive, but probably worth it. Inside the mansion, you and your friends can expect to find such novelties as a playable piano in the lounge area, a fully-stocked private bar and a game room with a pool table.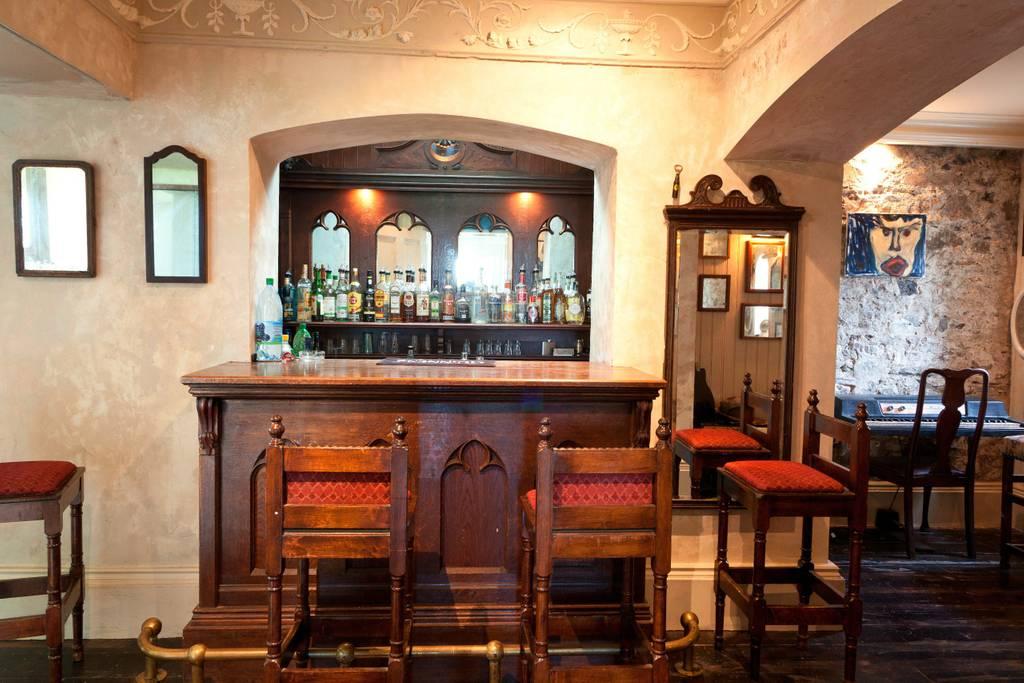 Amenities include:
Seven bedrooms, each with a king-sized bed
Five and a half baths
Kitchen
Breakfast included
Dinner available upon request
Free Wi-Fi
TV
Indoor open fireplace
Fully-stocked private bar with an honesty box
Game room with a pool table
Washer and dryer
Free parking on premises
Here's how to make this dream vacation a reality: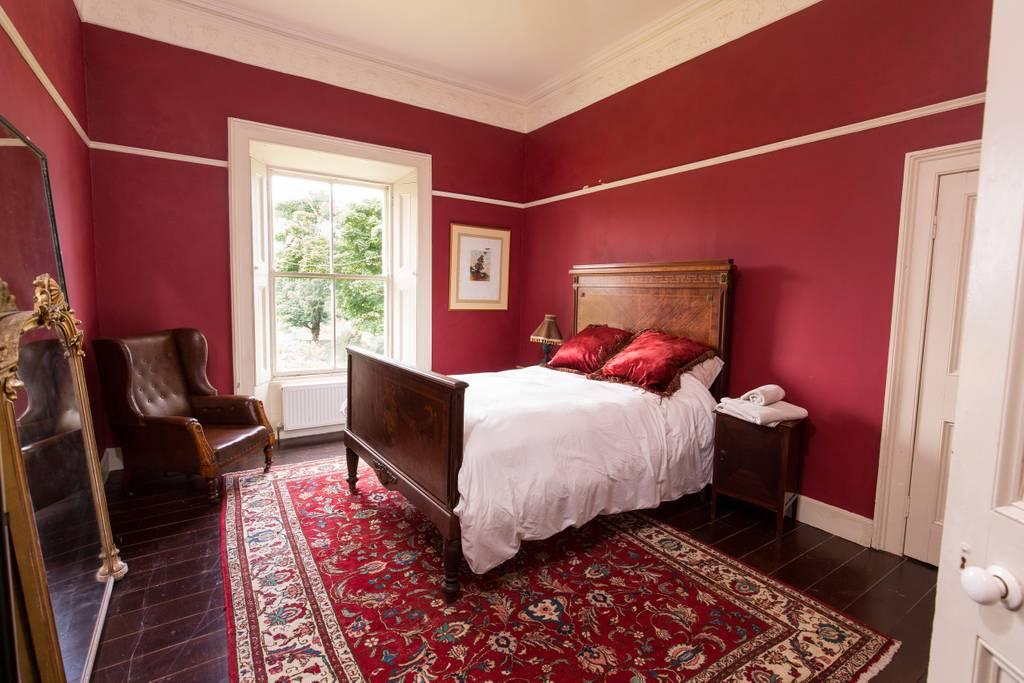 The closest international airport to your dream destination is Dublin Airport. You can fly directly into Dublin from most major United States cities. Once you reach Dublin Airport, you'll want to rent a car or take a taxi for the remaining two-hours-and-50-minutes drive to the Airbnb. Alternatively, you can also take public transit from the airport, but it'll take you a lot longer — roughly four hours and 40 minutes. The Airbnb's hosts offer to pick guests up from the airport or train station, likely for an additional fee.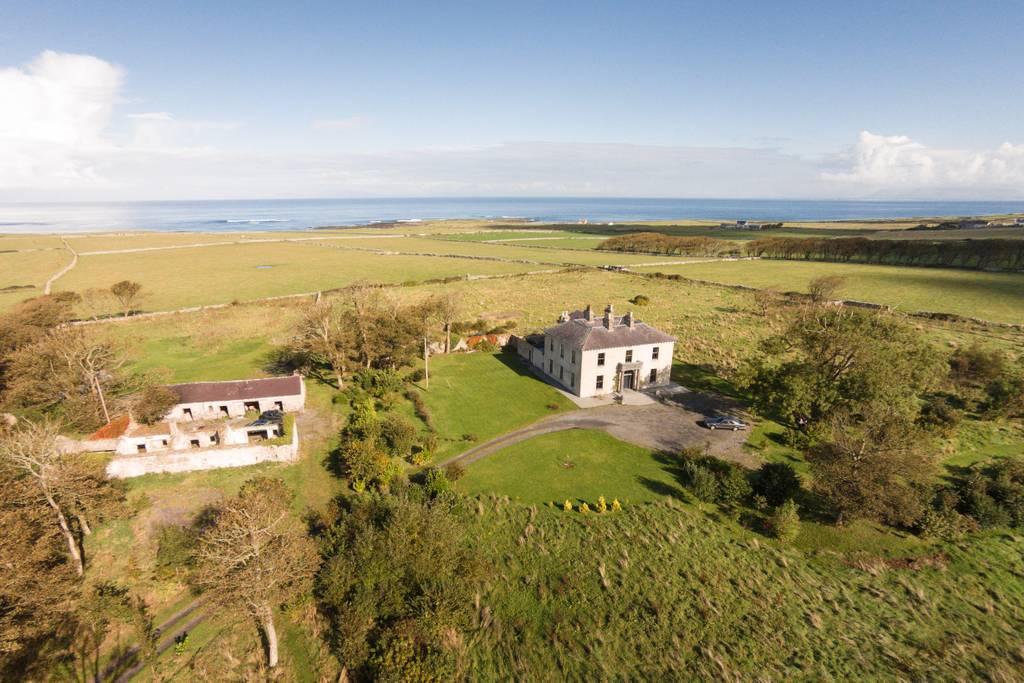 So friends, when are we going?
RELATED
You Can Fly Roundtrip From The U.S. To Ireland For As Low As $300
Hiking The Scottish Highlands Means Mountains, Valleys And Lots Of Rainbows
Channel The Luck Of The Irish With These 5 Vegetarian Shepherd's Pie Recipes