7 Ways To Write A Better Cover Letter
A big part of job searching is applying for positions that you're interested in, which means crafting a cover letter and updating your resume. The cover letter is the first thing a hiring manager reads, and it's their first introduction to who you are as a professional in your industry. So skip the boring old Word doc and get a little more creative with your cover letter. With these seven cover letter writing tips, you'll land the interview and maybe even your dream job.
1. Write it in the body of an email.
First things first, save the hiring manager some time and just write your cover letter in the body of your email. Gone are the days when applications were snail-mailed to companies, so since it's all digital now, keep it that way. Leave your Word docs alone, address the hiring manager by name in your email and then get to it. It's so much easier for them to open and start reading, too, as opposed to downloading an attached document first.
2. Get creative with the subject line.
Since you're writing your cover letter in the body of an email, you really want to ensure that the hiring manager opens it. Skip anything generic and be clear, concise and creative with your email's subject line. For instance, if you're applying to a women's magazine, you might write a subject line that's reflective of the headlines you often read in the magazine. It could be "5 Reasons Why I Can Take Your Company To The Next Level" or maybe "The [JOB] Position Was Meant For Me — Here's Why." Just keep the brand in mind and get creative with that subject line.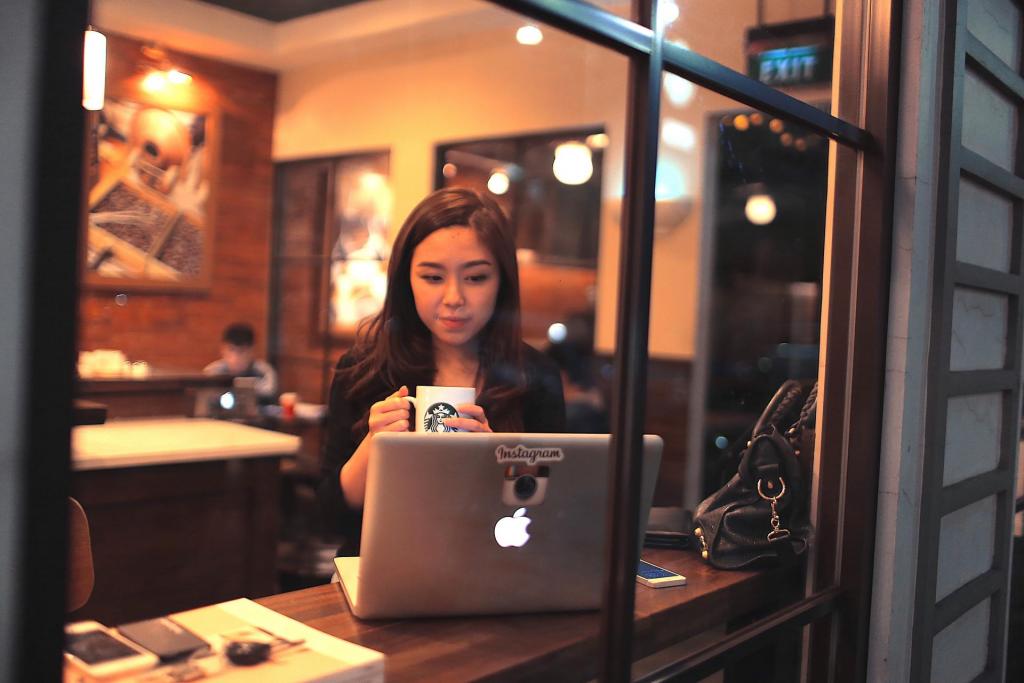 3. Add links to the content.
Since you're writing a digital cover letter, link to examples of your work and more information within the body it. For example, if you're discussing your previous work at a company, maybe there's a page on the company's website that you can hyperlink to so the hiring manager can see what you're talking about with one click. Additionally, link to your LinkedIn profile, personal website, social media pages and more so the hiring manager can see how great of a candidate you are while reading.
Pro Tip: Highlight the text and then click Command + K on your Mac keyboard or Control + K on your PC keyboard to hyperlink in the body of your email quickly and painlessly.
4. Write it in the company's voice.
As you already know, before submitting any job applications, you need to do your research. So now that you're more aware of what the company is all about, use that to your advantage. Write in the company's voice in the body of your cover letter. If it uses casual language or examples, do the same. If the company is more traditional and serious, keep it simple and dry, too. The person reading your cover letter will be more familiar with the tone and voice you write in if they're used to reading it every day themselves. Plus, it shows that you can easily adjust to the company's vibes.
5. Focus on the company and what you can do for them.
Before writing anything about yourself, show the hiring manager that you understand what the company is working on and how you can help it reach its goals. To do this, discuss something the company is working on, such as a new initiative to expand its client list. Then, discuss how you can help it achieve that goal, such as by connecting the sales team with people in your large network. Throughout the entire cover letter, you should discuss what you plan to do in the new role more than what you've done in the past. You're most likely attaching your resume to the email, so the hiring manager will be able to see what you've already accomplished in that document.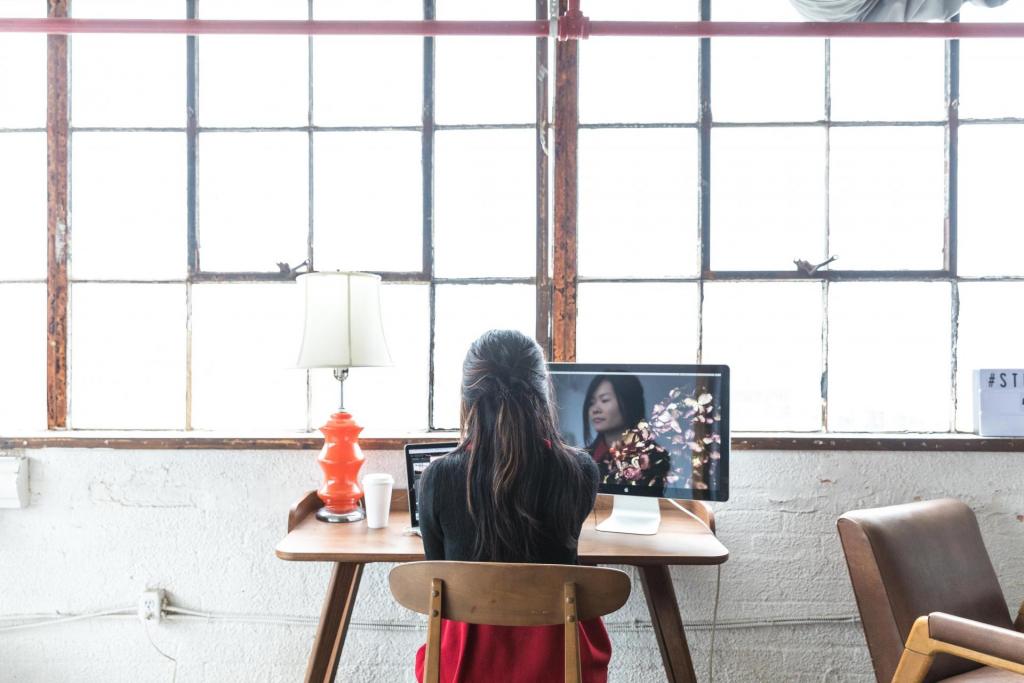 6. Don't be afraid to name drop.
If you want to stand out even more in your cover letter, drop a few names of people who work at the company. You can link a project to a person who maybe spoke at an event recently and discuss how it made you feel. During your research, you're sure to see information about the CEO and other senior executives, too, so don't be afraid to bring up a few of those items in the letter. By name dropping, you're showing how you've really learned specific things about the people and the company, which makes your cover letter more impactful than it would be if it was just generic and only about you and your experiences.
7. Make the next steps easy for them.
At the end of the cover letter, make it super easy for the hiring manager to coordinate the next step with you. Whether it's a phone call or an in-person interview, give as much information as you can to make it foolproof. Include your phone number, any days and times that you're free to meet with them in person and anything else they may need to know. You should also write it in a conversational way that doesn't make the hiring manager think you're automatically entitled to an interview.
Try something like "I'd love to continue discussing ways we can work together to propel the company forward. My phone number is [NUMBER] and I'm free for a call any day this week between 2 and 4 p.m. I'm also free to meet in person next Monday afternoon." That information makes it easy for them to reply and schedule the next step with you, ensuring that you land the interview.
With a good cover letter, you stand out from the crowd, make an impact on the hiring manager and land the interview you can. Your dream job could be one email away, so give it all you've got with every cover letter and job application because once you hit send, there's no going back.
RELATED
7 Things To Update Before That Job Interview (Besides Your Resume)
The Definitive Ranking Of Job Search Apps And Websites
Here's The Best Time To Apply For A Job (And Score An Interview), According To Research