7 Things To Update Before That Job Interview (Besides Your Resume)
Of course, your resume is the number one thing you need to update before a job interview. However, hiring managers are looking at way more than just your experience on that sheet of paper these days. In order to ensure that you're a prime candidate for your dream job, consider updating these seven things so you're always putting your best foot forward in the job search process.
1. Email Signature
Before even submitting your resume and cover letter via email to the hiring manager, update your email signature to really help you stand out. First, make your name big and bold. Next, add a title — it could be a generic version of your current title, such as marketing manager, or if you're unemployed, it could be the title you hope to have at the company where you're applying. Then, include links to your website and/or LinkedIn profile, plus contact information like your phone number. This will make learning more about you and contacting you foolproof for the hiring manager.
2. Headshot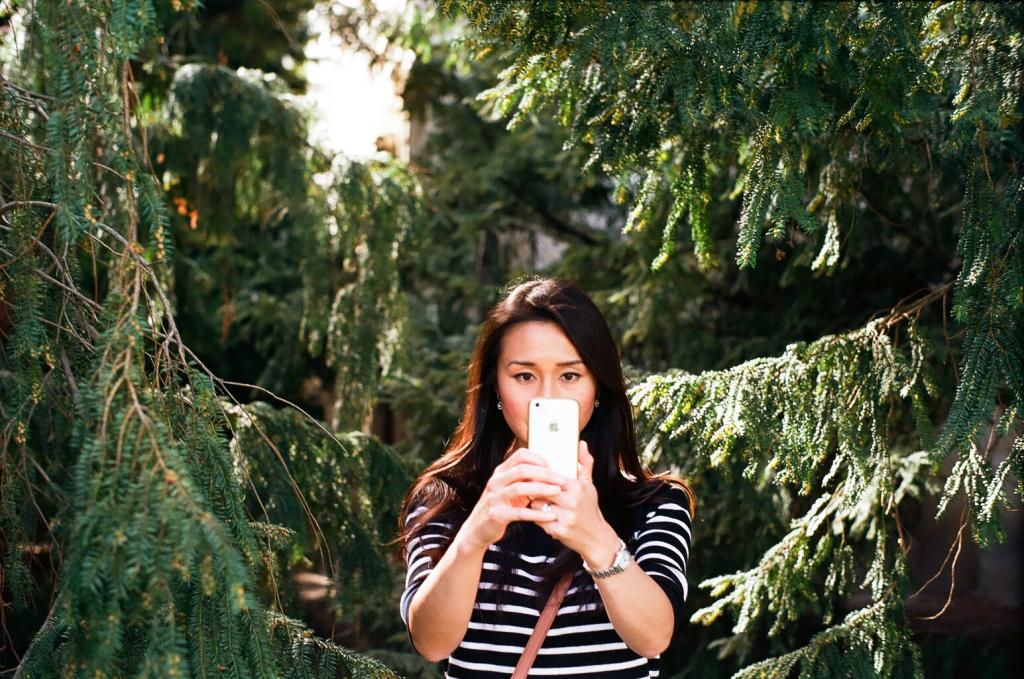 If you're worried a new headshot will cost you money, think again. All you need is someone with a smartphone equipped with portrait mode (even yourself!). From there, you can take a new headshot that displays who you are and what you look like right now. This will help the hiring manager recognize you during your in-person interview, especially if you used to have blonde hair and are now a brunette. Put this picture on all of your profiles and websites so that your personal brand is clear across all channels.
Pro Tip: Wear a bright color in front of a black or white background for a really clear headshot.
3. Website
If you have a personal website, it's important to update it so that the hiring manager knows exactly what you're up to beyond your resume. Update your pictures, links, bio and anything else to reflect who you are right now.
And if you don't have a website, you can easily make one for free on sites like Six, Squarespace or WordPress. If DIY isn't your thing, you can hire a freelancer on websites like Fiverr to do it for you at an affordable price.
4. Social Media
If your resume lists your social media handles, don't forget to update your profiles so you're reflected in the best light possible. Nothing's worse than a hiring manager clicking on the link to your Twitter only to find a blurry photo, confusing bio and tweets that sound more like a diary than a demonstration of your role in the industry. Update your social media so that it looks professional and shows that you are a thought leader in your space.
Of course, if you're not very active on these channels, then don't link to them on your resume. And if you choose to use your social media for personal reasons, make sure your privacy settings are up to date to ensure that no one finds you unless you want them to find you.
5. Business Cards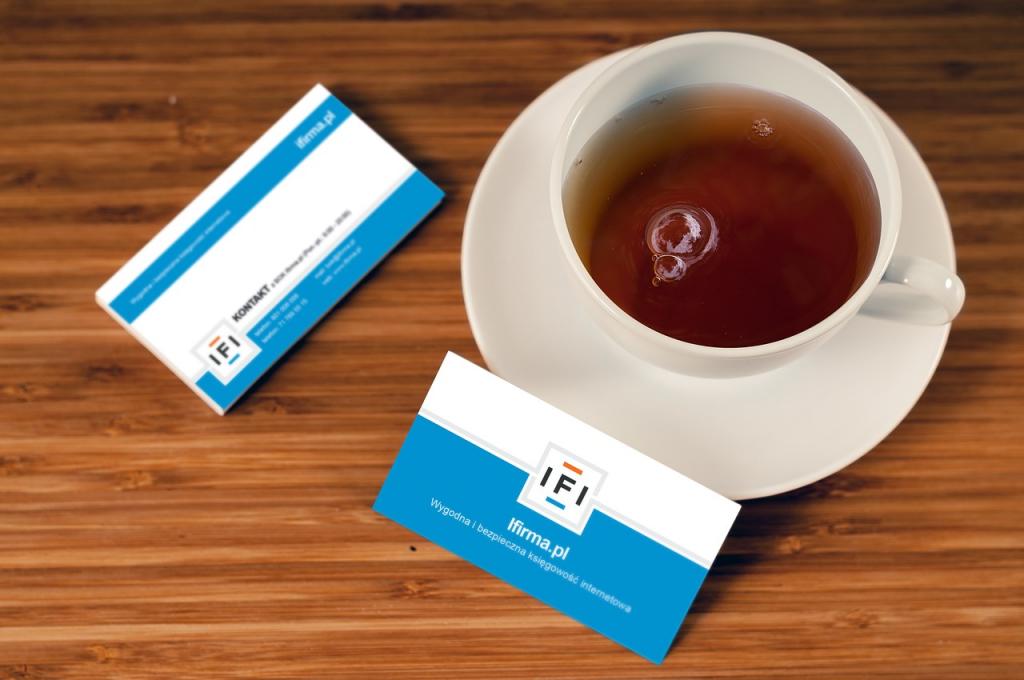 Business cards are awesome for quick connections whether at a networking event or at the end of a job interview. If you don't have them, you can easily get them for an affordable price via websites like Moo or VistaPrint. It's smart to have updated cards while job searching and interviewing so you can quickly exchange information with someone and keep in touch after your meeting is over. Plus, they make you look professional AF, which is always a good thing.
6. References
Before you even step foot into an interview, update your references. Reach out to those whom you would like to put down as a reference for a job and confirm that they're happy to do it for you. If they say yes, ask for their updated information, including their current job title, company, phone number and email address. Keep these in a document on your computer so you can quickly access your reference's information at a moment's notice.
7. Wardrobe
Now, there's no reason to buy an entire new wardrobe. However, it might be smart to invest in a few timeless pieces that you can wear to job interviews now and in the future. This might include a simple black sheath dress, a large tote bag or a pair of neutral pumps that match everything. Sometimes simply dressing the part can give you a confidence boost during that job interview, and that can go a long way.
Whatever you do, take the time to update more than just your resume before a job interview. A little bit of extra prep work could help you land your dream job.
We hope you find these products and services useful! Swirled may be compensated when users click on the affiliate links above.
RELATED
Why You Should Be Interviewing The Hiring Manager Instead Of The Other Way Around
The Secret To Crafting The Perfect LinkedIn Headline
This New Interview Trend Is Truly Bizarre