5 Apps That'll Help You Stay Healthy While Traveling
Traveling gives you a break from your typical day-to-day routine, which is great and definitely necessary but it also makes it harder to keep up with your healthy habits. You might find it hard to stick to your typical healthy diet when you're not familiar with the food scene in the country that you're visiting. Or maybe you don't have the time and equipment needed to get your regular workouts in. Luckily, downloading these five apps can help you keep up your healthy habits wherever you are in the world.
1. To find vegan or vegetarian restaurants while traveling, download HappyCow.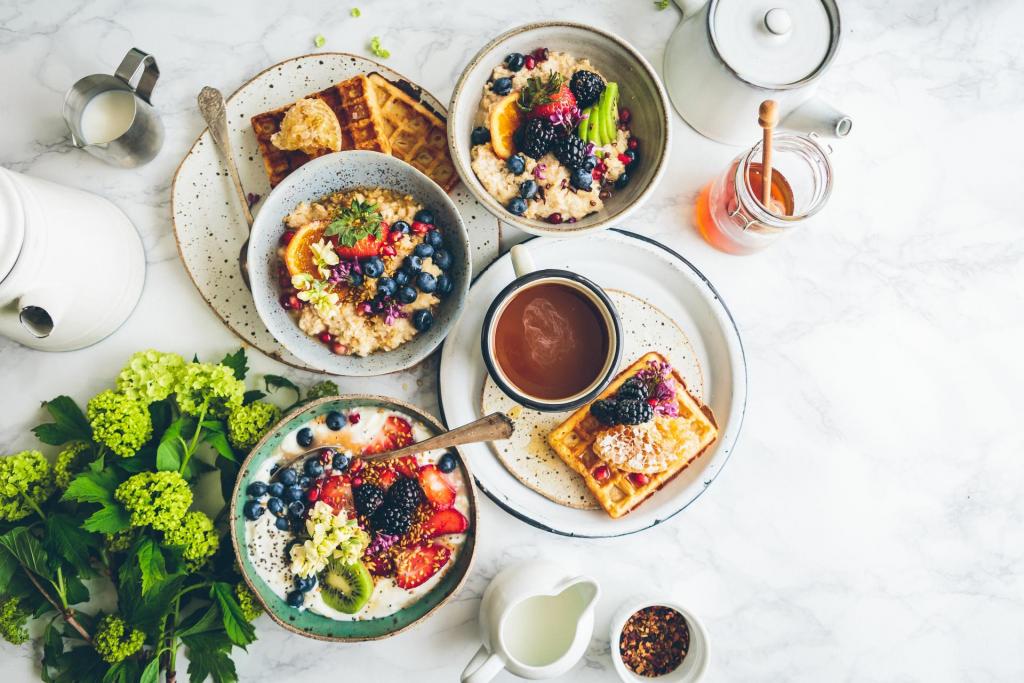 Finding suitable restaurants to eat out at when you're in a different country can be challenging when you're following a vegan or vegetarian diet and you don't know the lay of the land yet. That's why plant-based travelers should download HappyCow, an app that lets you browse and read reviews for vegan and vegetarian restaurants near you wherever you are. This app lists more than 90,000 restaurants in over 180 countries — from Cairo to Glasgow to Boston to Dubai, HappyCow has you covered. Whether you're looking to dine at a Michelin-star restaurant or just wanting to grab a bite to eat from a food truck, this app will steer you in the right direction. You can download the HappyCow app from the App Store or from Google Play for $3.99.
2. To find gluten-free restaurants near you, download Find Me Gluten Free.
Whether you suffer from Celiac Disease or just a mild gluten-intolerance, finding a restaurant that offers gluten-free food on the menu isn't always easy when you're traveling. That's where the Find Me Gluten Free app comes in to direct you to gluten-free friendly eateries near you. Either plan ahead by entering your destination and scouring the gluten-free restaurant scene in that area or find a place near you ASAP for last-minute gluten-free eats. The app will find restaurants in your location when you travel both in-state and internationally. Download the app for free on the App Store or from Google Play.
3. If you're not sure if you should be drinking that faucet water abroad, download the CDC's Can I Eat This? app.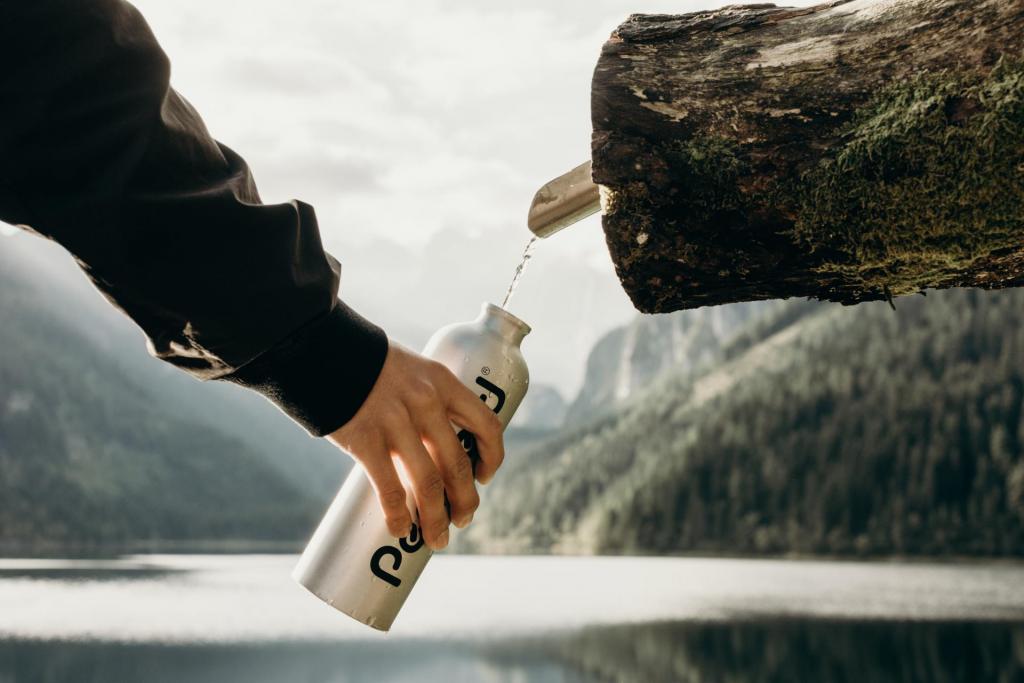 We're all about being adventurous and curious when traveling abroad, but getting sick from drinking unclean water or eating unclean food can ruin an entire trip — even if the result is just a mild stomach ache. That's why you need to download the Centers for Disease Control and Prevention's Can I Eat This? app to see what's safe to eat and drink in the country that you're currently visiting. Simply select the country that you're in from the app's menu, answer a few simple questions about what you're thinking of eating or drinking and Can I Eat This? will tell you if it's safe to consume. You can download the app for free on Google Play.
4. If you want to get a quick sweat sesh in from your hotel room, download the 7 Minute Workout app.
It's hard to find time to work out when you're traveling — maybe you don't have access to a gym or the right equipment or maybe your schedule is so jam-packed that you can't afford to exercise for an hour. Whatever the case, the 7 Minute Workout app by Johnson & Johnson will help keep you fit without taking up too much of your time when you're on the road. The app lets you pick between easy, moderate and advanced seven-minute workout routines that can be done with zero equipment except for a chair. During those seven minutes, you'll be cycling through 12 different exercises, with a 10-second rest between each. Expect to do exercises ranging from burpees to sit-ups to wall-sits and push-ups. Seven minutes might not sound like a lot, but we're willing to bet that you'll be sweating and shaking by the end. You can download the app on the App Store or on Google Play.
5. Find a running route wherever you are with the Strava app.
If you're a cyclist or a runner who enjoys discovering new routes for your daily outdoor exercise when you're traveling, consider downloading the Strava app. Strava will track your run, map your cycling route, analyze your training and let you upload and share your stats with other users. It's great for athletes traveling to new places because the app lets you discover which running and cycling routes are most popular near you, wherever you are. By downloading the app, you'll access guides to the best running routes all over the world, including far-away cities like Hong Kong, Milan and Melbourne. Download Strava from the App Store or on Google Play.
RELATED
The Best Language Translation Apps For Your Next Trip
5 Insider Secrets Every First-Time Solo Traveler Should Know
These Are The Best Money Transfer Apps For Travel