Self Care Specialties For The Ultimate Unwinding
When your mind chatters with upcoming tasks and your muscles ache with stress-induced knots, it's time for a self-care day. Rather than emptying your savings at an exorbitant spa, curate an at-home routine that will feel just as luxurious. Let your mind and body unwind with a few of these sumptuous self-care steps.
Upgrade Your Shower
Pry open your neglected hair mask, a shower bomb and homemade coffee exfoliant before you step in the shower. Slow down your typically rushed routine for a lavish one that will have your skin and hair silky and smooth.
Then relish in a facial aromatherapy treatment, sans the absurd spa cost. Sprinkle some dry herbs into boiling water and drape a towel over your head to trap the steam surrounding your face. After the treatment, your skin is prepped for whatever face mask or serum comes next. You can get dressed, but we recommend reclining in a downy robe for the rest of the day.
Treat Your Feet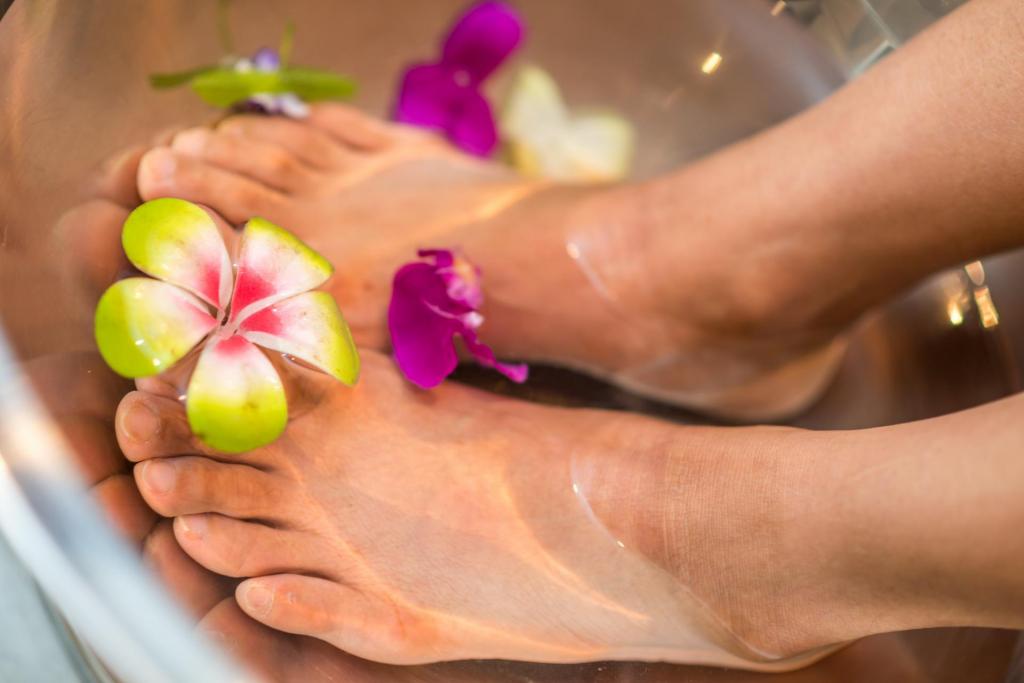 Your chipped polish from months passed is begging for a refresh. Soak your feet in warm water, epsom salts and an essential oil of your choice before using a pumice stone to scrub away calluses and dead skin. Push back your cuticles gently before applying a fresh coat of your favorite color. You'll look like you just strolled straight out of the salon without the dent in your pocketbook.
Clear The Mental Clutter
Once your body is refreshed, target your mind with some meditation. Queue a soothing soundtrack of white noise or acoustic music and lay on your back. Contract and relax each muscle individually while breathing deeply, working your way up from the toes. Clear that planner or calendar from your head and focus instead on absolving the tension in your neck after days spent hunched over your desk.
Get Cooking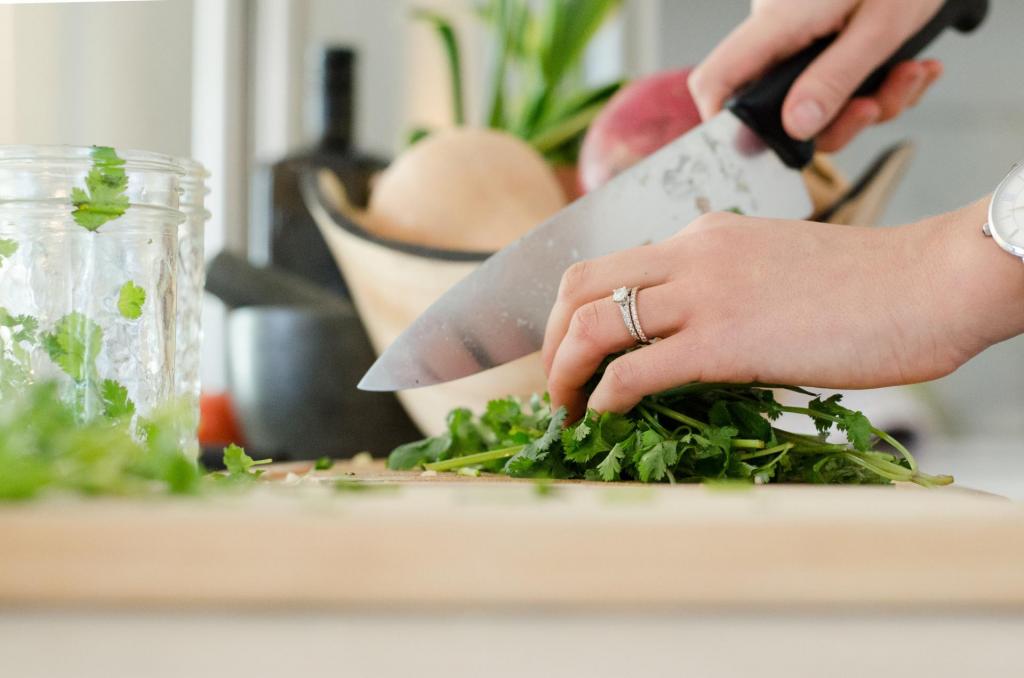 Dive into the recesses of your saved Pinterest recipes for that extravagant meal you've never had time to whip up. Dinner tastes delicious when it's crafted with a sprinkle of self-love. We suggest making double the recipe and enjoying the fruits of your labor for a few days after.
Evening Indulgence
Take the guilt out of guilty pleasure. Whether it's catching up on your favorite reality T.V. or snacking on some dark chocolate, self-care can also mean ditching the rigid schedule to allow for some much-needed down-time. Yes, Netflix, I am still watching.
RELATED
Bring The Spa To You With Soothing CBD-Infused Skincare
7 Relaxing Spring Travel Destinations That Won't Cost You Your Savings
9 Self-Care Lessons You Can Learn From Disney Princesses