7 Relaxing Spring Travel Destinations That Won't Cost You Your Savings
You don't have to shell out the big bucks to spend some time in the sun away from home this spring season, but you should get selective when it comes to choosing your vacay spot. Some destinations simply offer a better bang for your buck than others, especially if you know the insider tricks to cut cost on lodging, food and things to do. Here are seven of the best affordable spring getaway destinations for 2019, based on data collected by the U.S. News and World Report. Rankings are based on hotel pricing data from Expedia and user voting. These destinations are both affordable and ideal to visit in the spring.
1. Puerto Vallarta, Mexico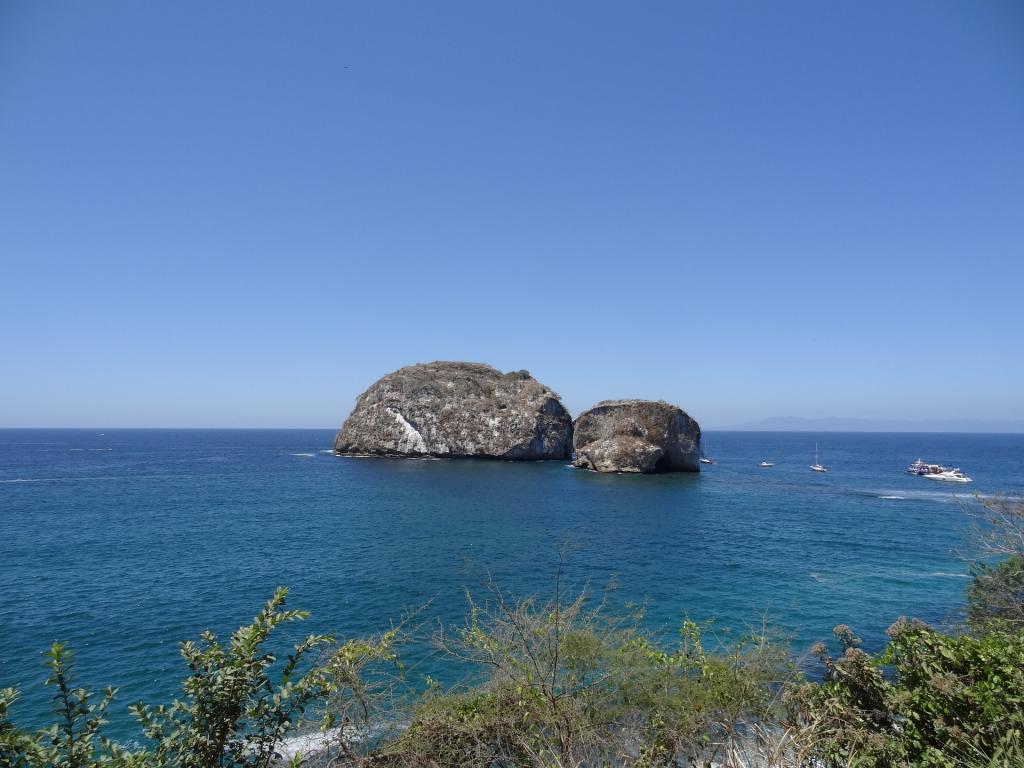 Puerto Vallarta is a picturesque city on Mexico's Pacific coast. It's known for its beautiful beaches and bustling water sports and nightlife scene. Here you'll find a multitude of resorts to choose from, all offering all-inclusive packages. Yes, you'll have to fly here if you live in the United States, but you can find a roundtrip flight for $350 with many carriers.
The best time to visit Puerto Vallarta is between April and June, before the rainy season and after the wave of tourists that come during winter. If you're looking to eat good food on the cheap when visiting this destination, stop by the Food Park — an establishment that has multiple food trucks selling a wide variety of options, with everything from sushi to tacos.
2. Cabo San Lucas, Mexico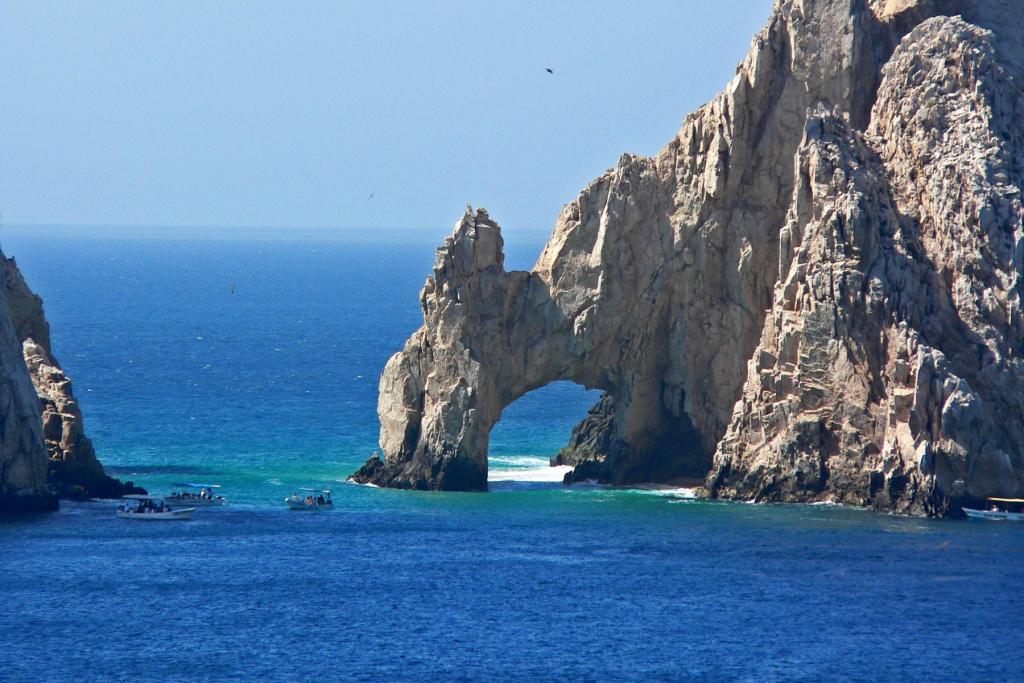 If you live on the West Coast, Cabo might be your best bet for an easy, inexpensive spring getaway. You can fly to Cabo from Los Angeles International Airport for as little as $257 roundtrip. Due to additional hotel taxes, paying for an all-inclusive stay isn't always the cheapest option when traveling to Cabo, so you might want to consider dining off-property and/or staying at an Airbnb to save money and avoid the rowdy college crowds. For cheaper eats and a more authentic experience, consider exploring the hole-in-the-wall taco joints that are located downtown rather than dining in the more touristy hotel district.
3. New Orleans, Louisiana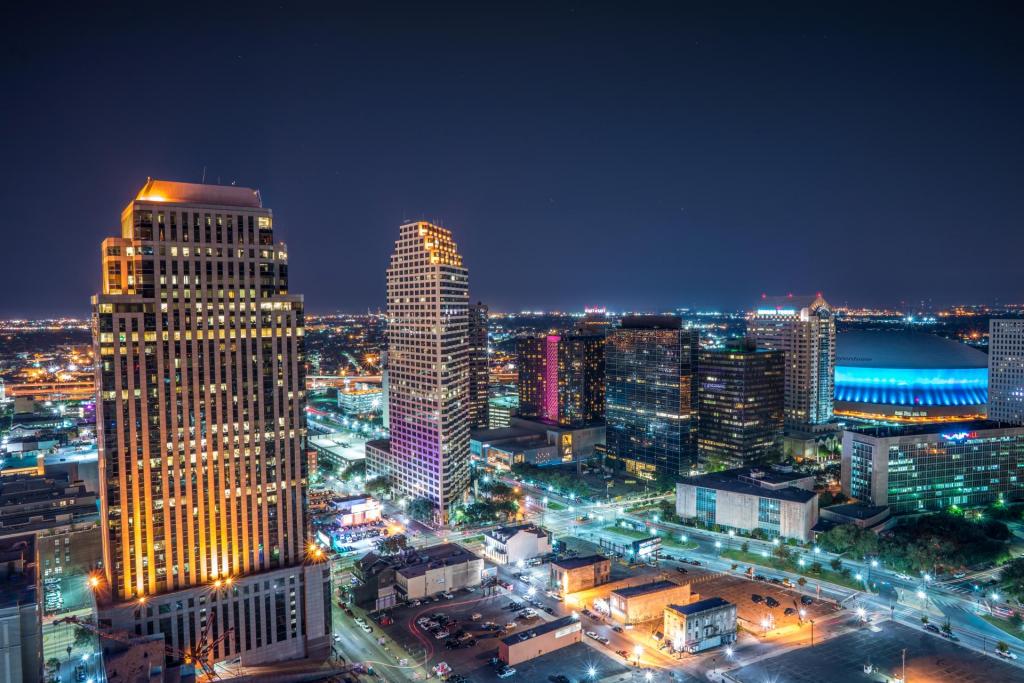 If you're looking to stay in the United States for your spring getaway, consider making a trip to New Orleans. From February to May, the weather in New Orleans is cool yet comfortable, and celebrations are in full swing, so it's the ideal time to visit. Don't stay in the French Quarter if you want to cut down on lodging costs. This area of the city is beautiful and historic, but hotels there tend to be pretty expensive. Instead, consider staying at a bed and breakfast in one of the more affordable neighborhoods like Faubourg Marigny, instead. Here you'll find charming jazz bars and many mouthwatering cajun bistros.
4. South Padre Island, Texas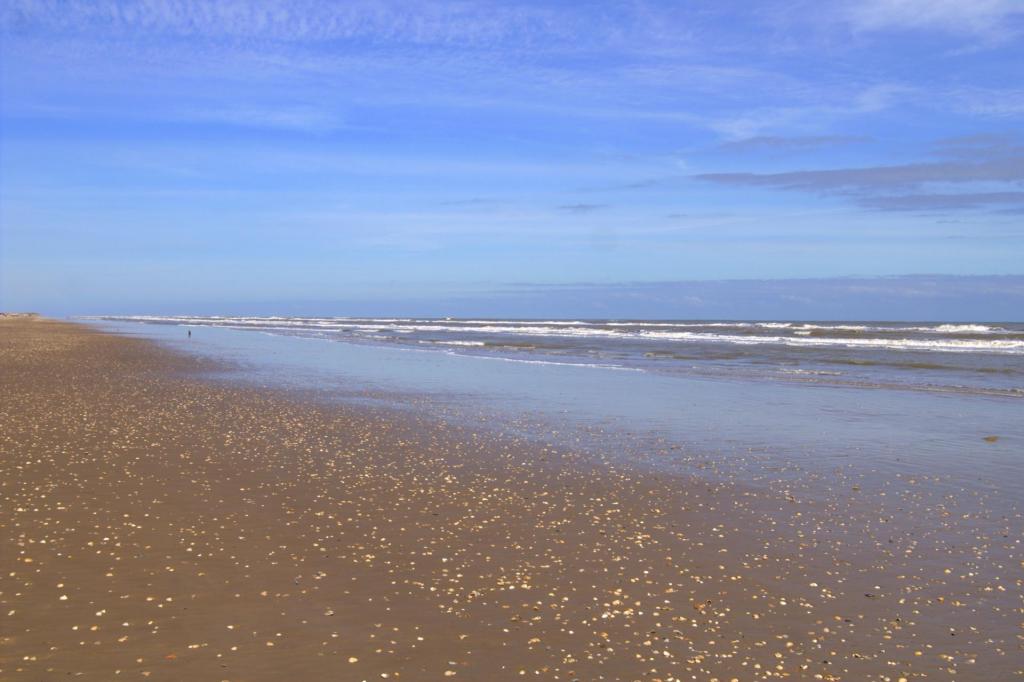 Lie on the beach and bask in the sunshine without having to leave the country by booking a trip to Texas' South Padre Island this Spring. Here you'll find hotel deals for less than $100 a night, plus wide, sandy beaches and an eclectic mix of funky bars. The best time to visit this island is in late April or May because hotel rates tend to skyrocket during the month of March due to college spring breaks. If you love animals, consider visiting Sea Turtle, Inc., a sea turtle sanctuary located on the island that rescues and rehabilitates injured sea turtles.
5. Key West, Florida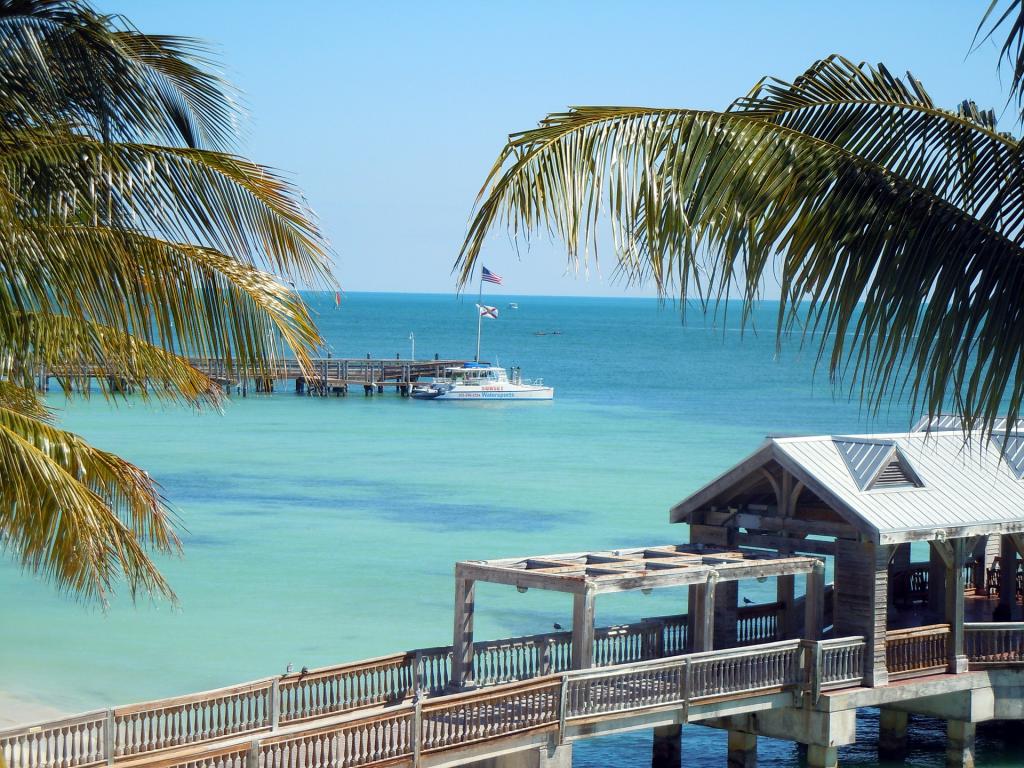 Avoid the traditional spring break crowd by booking a spring getaway trip to the free-spirited coastal city of Key West. If you go there between March and May, you can look forward to pleasant temps in the 70s and 80s and more tranquillity since the winter crowd is long gone. Bring your own bike to avoid hefty transportation fees. Joints like El Siboney Restaurant offer authentic Cuban food that you won't want to miss.
6. Myrtle Beach, South Carolina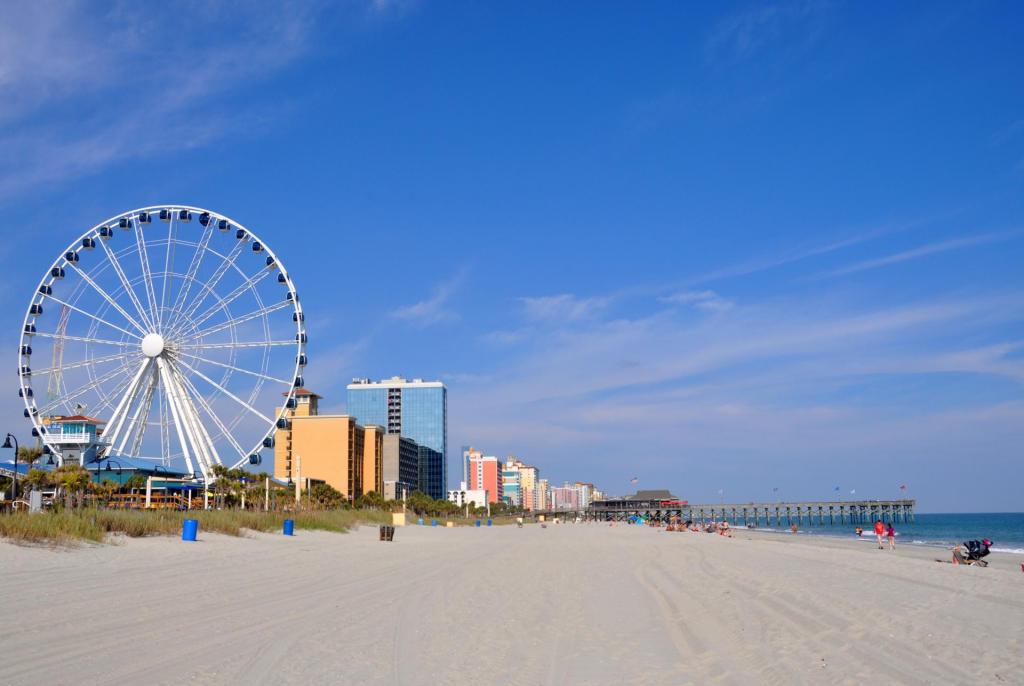 Myrtle Beach is an affordable and easy getaway, especially for East Coasters. The coastal city offers a 60-mile string of beaches and many affordable beachfront hotels. The main draw of this vacay spot is that it's a great destination for beach bums without drawing too many rowdy spring breakers. For the best weather, visit between June and August and consider renting a home or staying at an Airbnb to cut costs. Make sure to visit Myrtle Beach's Tourism Board for coupons on restaurants, shopping and all sorts of attractions.
7. Bahamas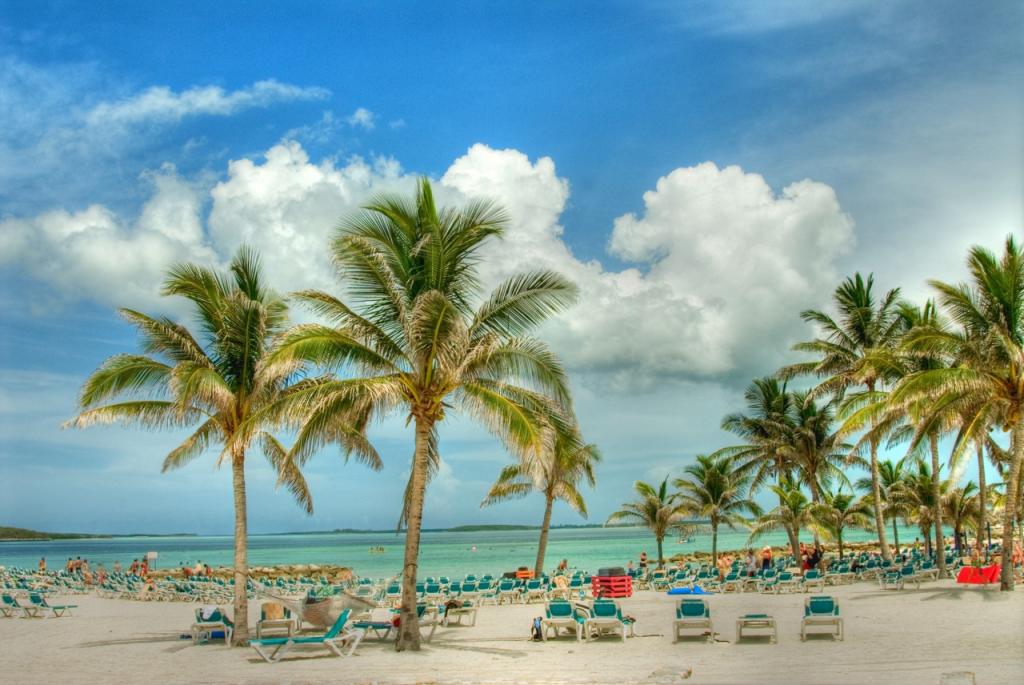 If you book far enough in advance, a spring getaway to the Bahamas is surprisingly affordable. Sure, roundtrip airfare will likely be more than $400, but you can often find affordable deals on packages that combine airfare, lodging and activities. Since hurricane season typically spans from June to November, April and May are the perfect months to visit. If you're a foodie looking to taste authentic Bahamian food on the cheap, head outside of the hotel district where you can find local specialties like johnnycakes, peas 'n' rice and rum cake.
RELATED
This Is How Much Flights Cost To Millennials' Favorite Domestic And International Spring Destinations
This Cleaning Hack Is Magic For Your Spring Allergies
4 Spring Festivals To Wish Away The Winter Blues