4 Spring Festivals To Wish Away The Winter Blues
There's a time every winter where a 10-degree increase in the temperature makes your bones ache for actual spring. So if you need a countdown on the calendar for when the seasons official change for the warmer, make note of these four festivals, all of which offer some spring fling fun.
National Cherry Blossom Festival, Washington, D.C.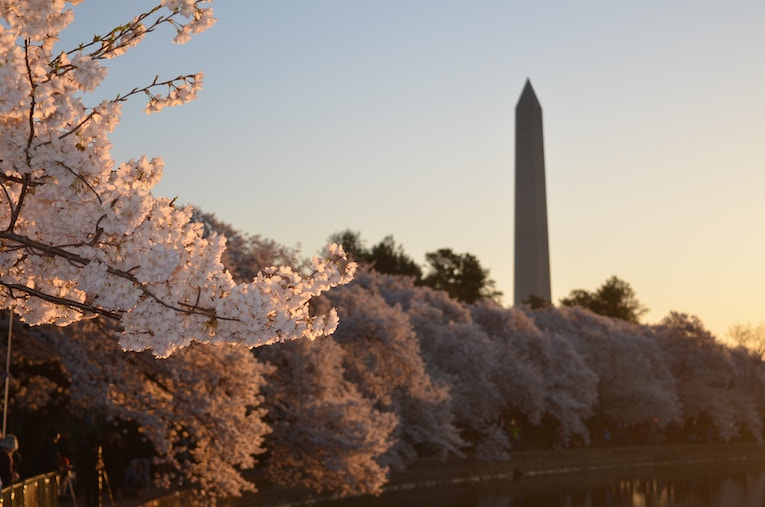 D.C.'s National Mall turns pink in March and April when the cherry trees bloom. Exactly when the blooms are at peak depends on the winter weather leading up to the festival, but the festival is on top of updating visitors as to when the best weekend is to see the spectacle.
Starts March 23
Holi, India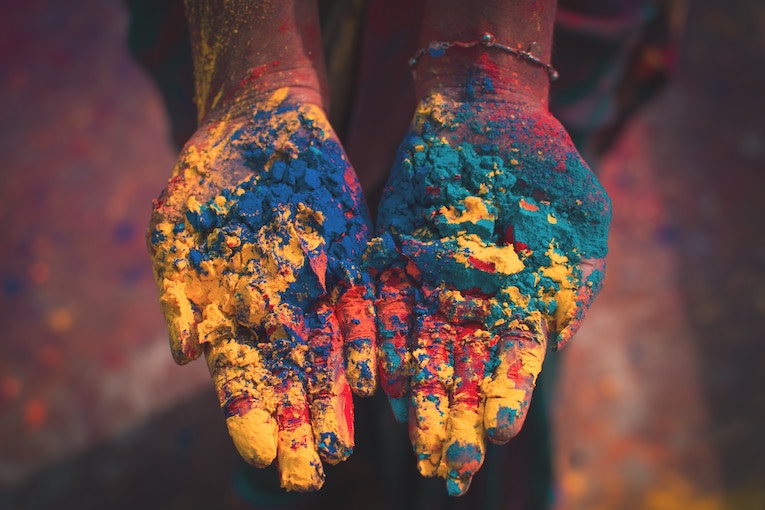 The famously colorful Holi festival in India can be found all around the country, but some of the best celebrations marking the traditional beginning of spring can be found in Delhi, Mathura and Vrindavan.
March 21
Skagit Tulip Festival, Washington, U.S.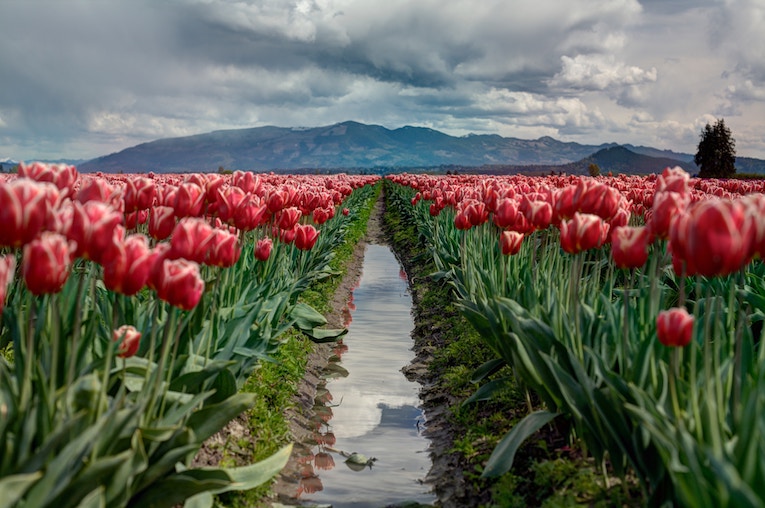 There's a tulip festival in the Netherlands, but if you can't quite grab a plane ticket across the ocean, consider the Pacific Northwest. The month-long festival showcases the region's amazing floral displays. It doesn't get more spring than flowers!
April 1-30
Songkran, Thailand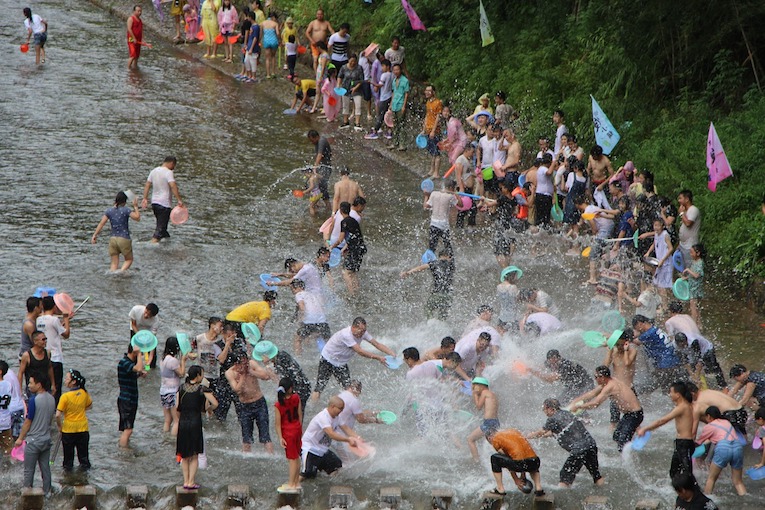 Thailand's water festival is an experience all across the country, but you're more likely to participate in the water gun fights starting the Thai New Year in the big cities (with a large tourist population) such as Chiang Mai, Bangkok and Phuket.
April 13-15
RELATED
7 Flower Festivals To Get You Feeling Spring Fever
Here's Where To Find Your Favorite Baby Animals Around The Country This Spring