6 Spring Break Trips Designed For The Introverted Traveler
Regardless of whether you're a hardcore introvert or you just need a break from people (which is completely necessary sometimes), finding a Spring Break getaway that fits your needs is no easy feat. You know that many popular warm-weather destinations will be overcrowded with rowdy partiers, so you need to find a destination with a little tranquility where you can organize your thoughts and enjoy some much-deserved peace and quiet. With that goal in mind, here are six trip ideas that are perfectly soothing for the introvert in all of us.
1. Book an Alaskan cruise.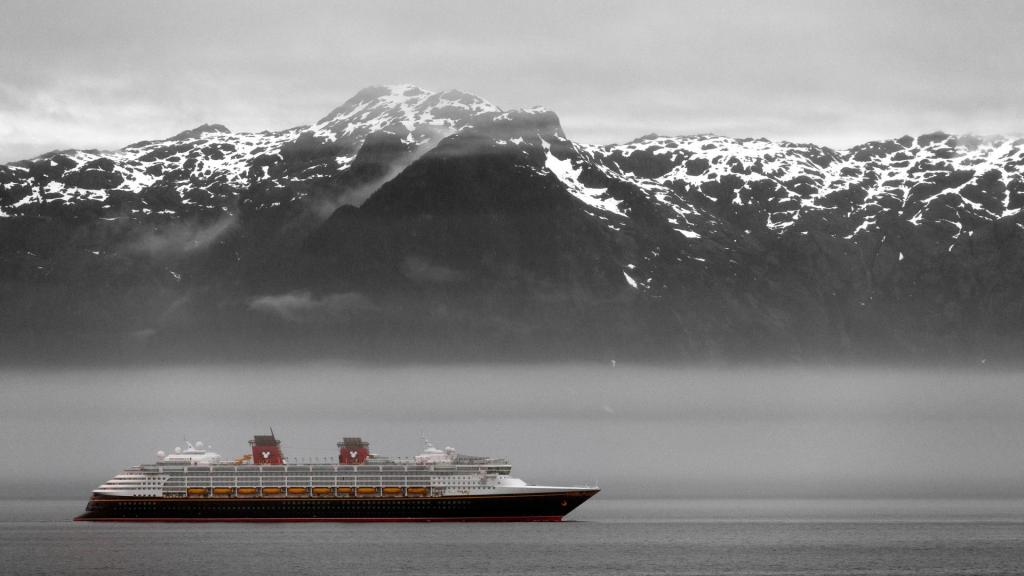 Experience Alaska's natural beauty from the comfort and safety of a cruise ship. You can book a seven-day cruise departing from Los Angeles, Seattle or Vancouver with stops in six diverse Alaskan cities. And you can immerse yourself in Alaska's wilderness and scout for wildlife on the way. Expect to meet plenty of eagles, bears, moose and whales from a safe distance. Cruises are great for introverted travelers because you can keep to yourself when you wish, but if you get lonely, you have plenty of people to interact with without having to make much of an effort.
2. Hike through Zion National Park in Utah.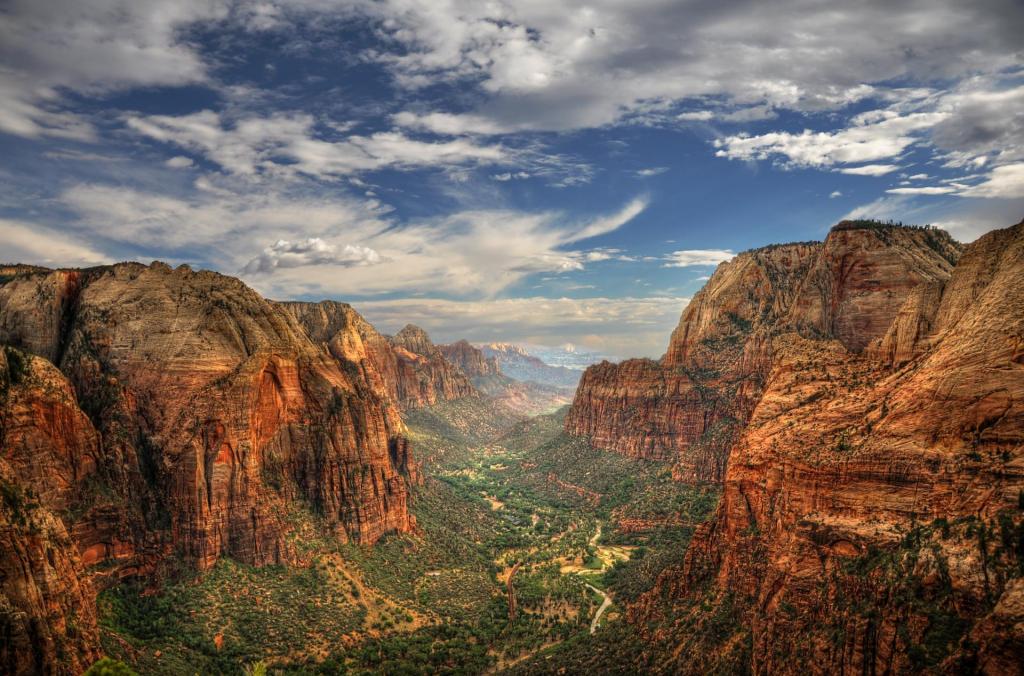 A hiking trip to Zion National Park in Utah might be just what you need to clear your head and unwind. Whether you're interested in easy hour-long day hikes, more strenuous hikes or multi-day backpacking trips, Zion National Park has it all. Hike with a buddy, with a tour guide or with a small group of travelers. We don't recommend hiking solo because you may not have cell service in certain areas of the park, which can be dangerous for newcomers. But don't worry — you'll have plenty of opportunities to carve out your own little corner of wilderness during your excursions.
3. Learn how to ride at a dude ranch in Arizona.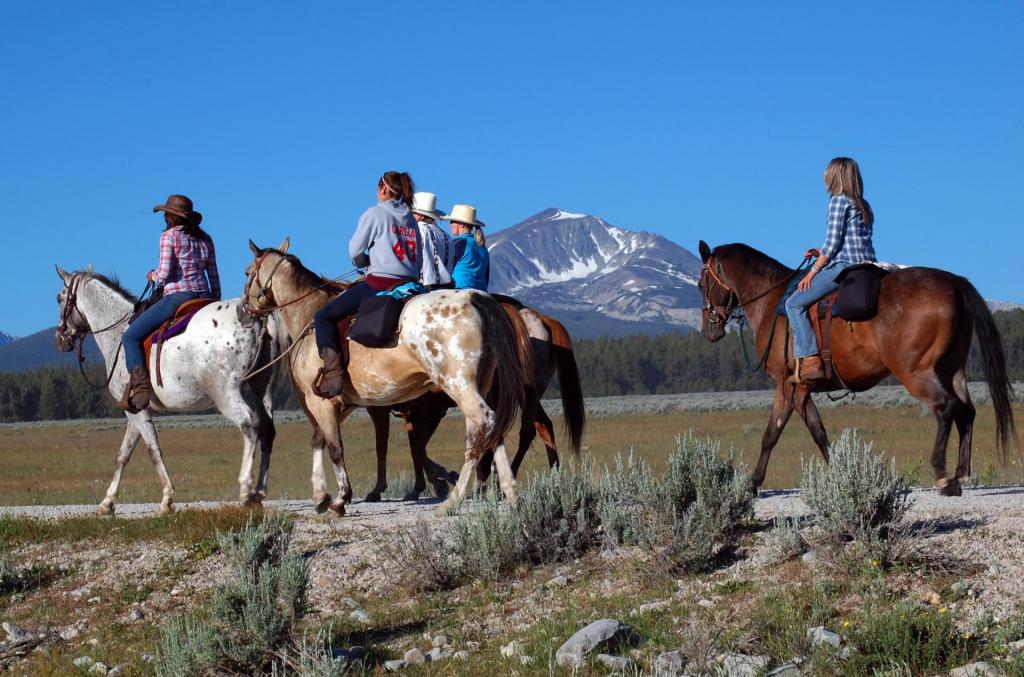 When you've had enough of people, a horse can be your best friend. That's why going on trail rides at a secluded dude ranch in Arizona is one of the best getaways for those looking to escape the crowds. Even if you aren't into horseback riding, most ranches offer a lot of other activities, including river rafting, hiking, biking, zip lining, fishing and just relaxing at the spa or by the fire. Some ranches welcome as few as 20 guests at a time, so you can really look forward to some peace and quiet and even take advantage of an intimate place to meet potential new friends.
4. Take a solo trip to London.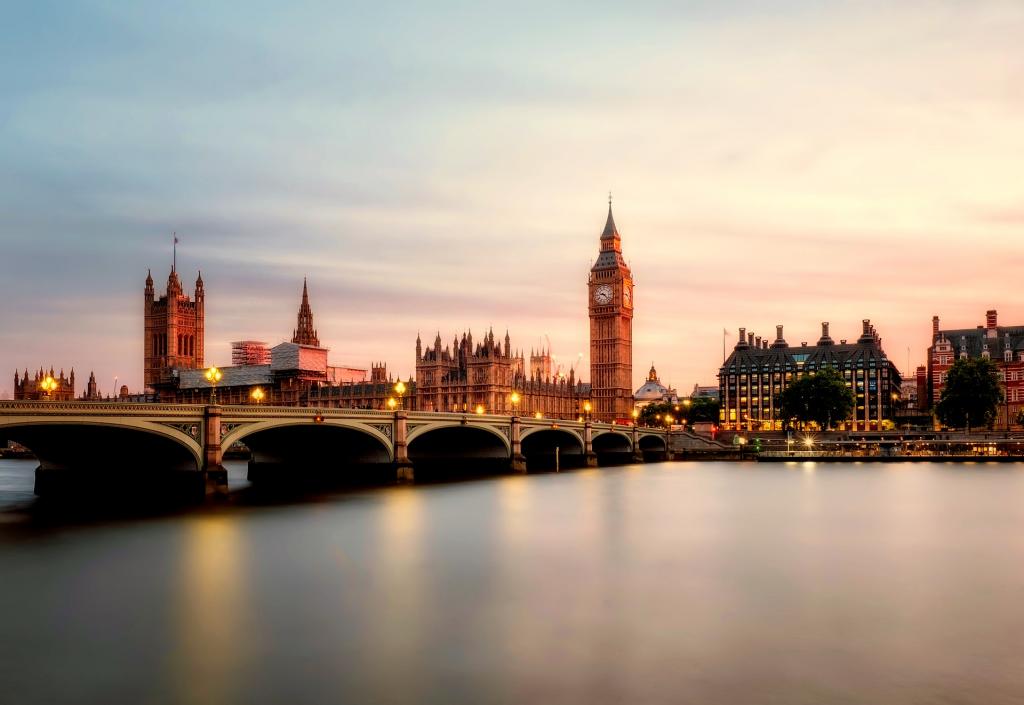 You love your friends, but going on a solo trip to a faraway destination where you know no one can be the best decision you've ever made when you're craving some alone time. London is a doable European destination for a week-long getaway and an ideal place for solo travelers. A relatively painless six- to 10-hour flight (depending on where you live in the United States) will grant you access to countless museums, historical monuments and cute cafes. Hostels are affordable and most attractions are free, so you won't have to spend an arm and a leg on this trip if you have a tight budget. You can even eat out at restaurants solo with a good book without stressing about bumping into an acquaintance and having to "explain yourself" for dining alone.
5. Attend a silent yoga retreat in Maui.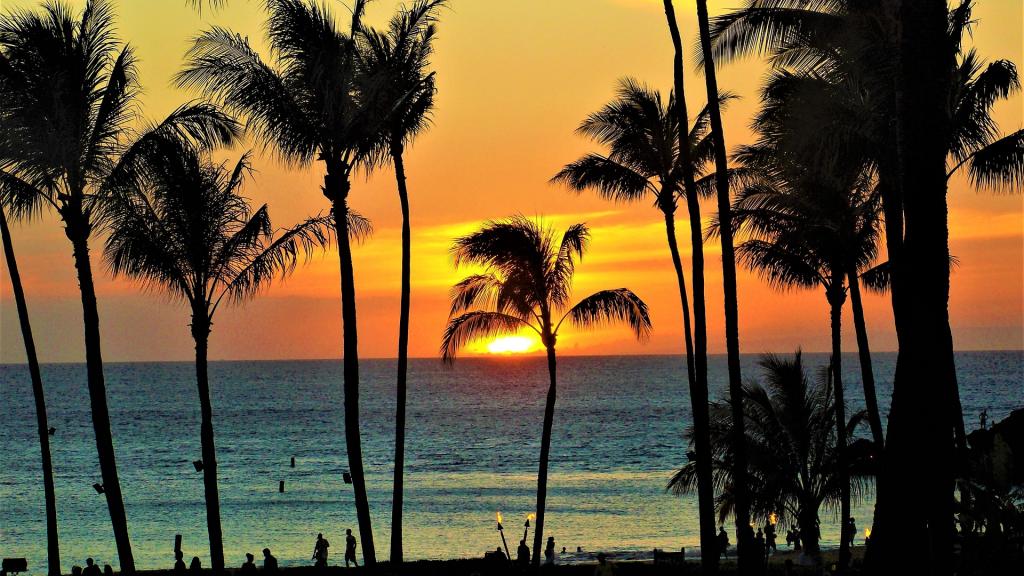 A no-talking-allowed yoga retreat is a great way to de-stress and form connections with people without having to engage in meaningless small talk. Most silent yoga retreats offer a combination of gentle yoga and meditation, so you'll be doing a service to both your mind and body. Gorgeous Maui offers the perfect backdrop for this kind of a retreat. At the end of your stay, you'll feel refreshed and ready to tackle the challenges of your everyday life with a renewed sense of energy.
6. Relax in Iceland's hot springs.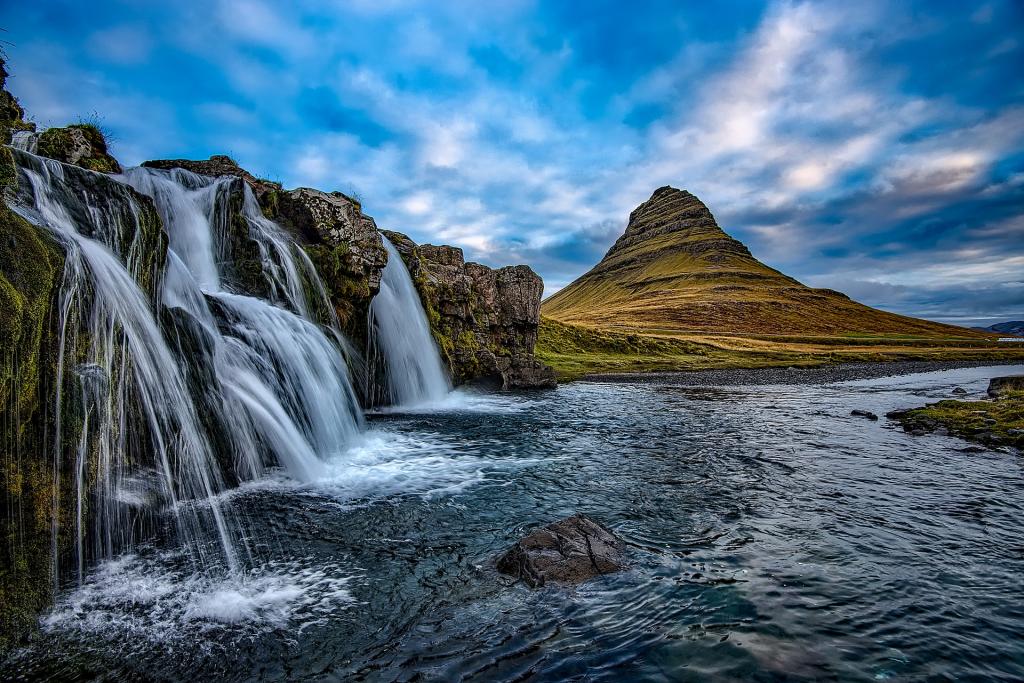 Sure, Iceland has become a more popular destination among U.S. travelers and, therefore, has also become more touristy, but it's a far cry from your typical overcrowded Spring Break party destination. Here, you'll still be able to enjoy some peace and quiet as you relax in one of the country's iconic hot springs or trek through its beautiful glaciers. Visit Iceland's capital, Reykjavik, to experience traditional Icelandic cuisine and culture.
RELATED
Underrated Caribbean Islands For The Tropical Travel Connoisseur
Here's What Google Can Tell You About Booking 2019 Travel
7 Relaxing Spring Travel Destinations That Won't Cost You Your Savings