These Insta-Worthy Lantern Festivals Deserve A Spot On Your Summer Bucket List
Hearts everywhere melted watching Rapunzel and her beau Flynn Rider lift bright lanterns into the night sky in Disney's "Tangled." For anyone who gazed misty-eyed at their TV screen wishing real life could feel like a picturesque fairytale, this summer is your chance! You can live out your own Disney-inspired fantasy thanks to a number of Insta-worthy lantern festivals happening in locations across the country. Grab a group of friends or your significant other and create a unique summer memory that you'll cherish forever.
Night Lights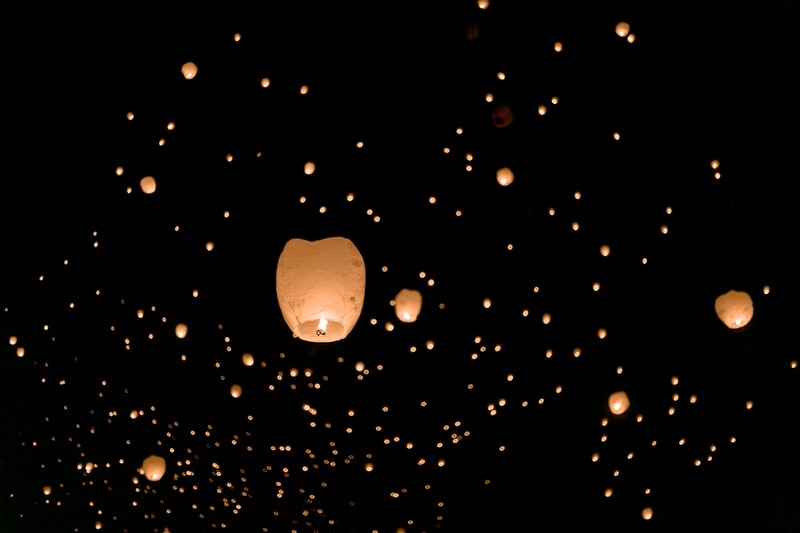 The Night Lights crew travels the country bringing joy to "friends, family and lovers" alike. The company's Instagram [@nightlightsevent] features adorable photos of attendees camping out with s'mores and couples getting engaged under the glow of a thousand lantern lights. Night Lights takes after the famous Thai Lantern Festival and saves you the long flight to Thailand, bringing the magic to a town near you. Below are just three of the locations slated for this summer, with tickets still available.
Mohnton, PA
Where: Maple Grove Raceway
When: Sat, June 8
Tickets: Click here
El Dorado, KS
Where: El Dorado State Park
When: Sat, September 14
Tickets: Click here
Clio, MI
Where: Auto City Speedway
When: Sat, September 21
Tickets: Click here
Check out the Night Lights website for a complete schedule.
Sky Lantern Festival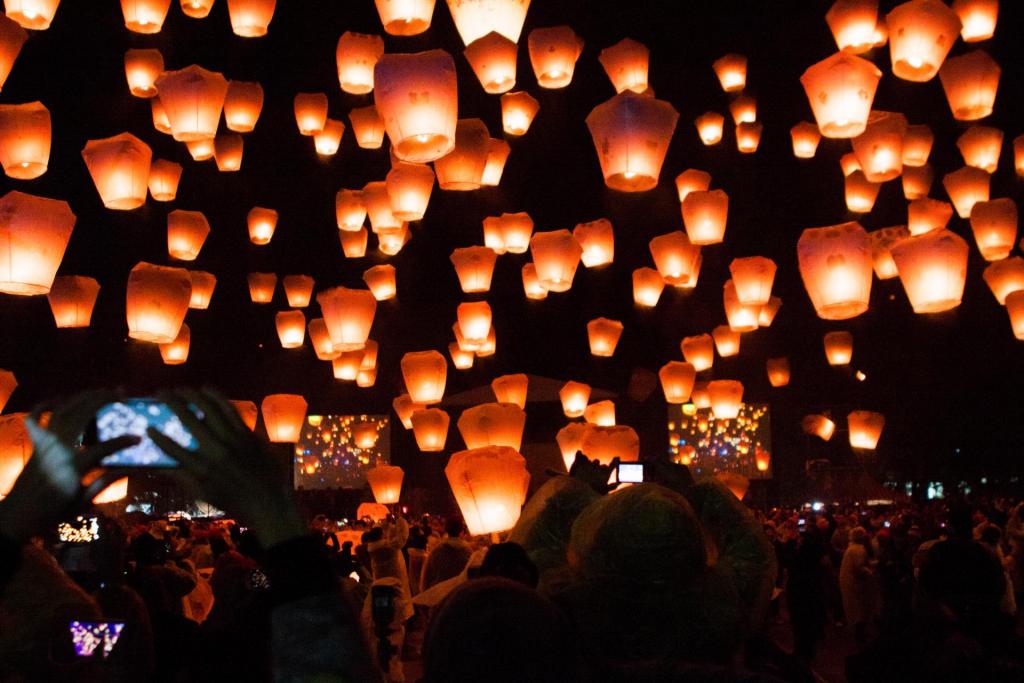 Hosted by UPMC Hamot & UPMC Health Plan, the Lake Erie Speedway Sky Lantern Festival takes this night under the stars to the next level. Guests will enjoy "food, music, princesses, Star Wars Troopers, face painters, s'mores, balloon artists, inflatable bounce houses, and more" in addition to the lantern lighting festivities. The lanterns are provided at the event and are guaranteed to be eco-friendly.
North East, PA
Where: Lake Erie Speedway
When: Sat, August 10
Tickets: Click here
Water Lantern Festival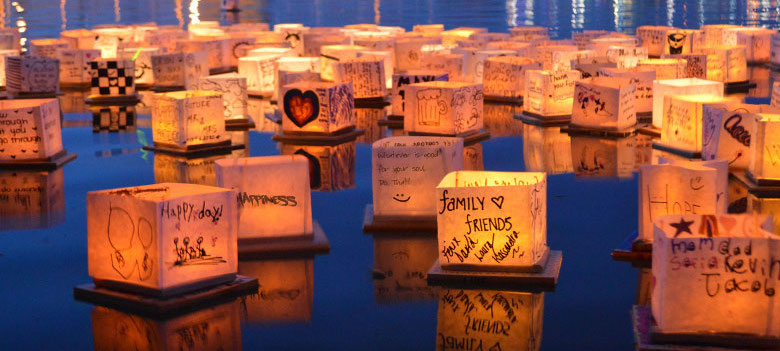 Water lantern festivals put a different spin on the sky lantern festivals, opting for a water-based display. These breathtaking spectacles invite guests to send their lanterns out onto the water and watch as they drift away. Water Lantern Festival has brought this event to a combined 1,000,000 guests in many different locations. A number of their upcoming events are already sold out, but below are just three of the ones that still have open spots.
Milwaukee, WI
Where: Veterans Park
When: Sat, June 8
Tickets: Click here
Inland Empire, CA
Where: Lake Gregory
When: Sat, June 8
Tickets: Click here
Long Island, NY
Where: North Hempstead Beach Park/Bar Beach
When: Sat, August 10
Tickets: Click here
Find the full list of upcoming dates here.
With events across the country, you can find the perfect opportunity to experience an unforgettable summer night. Grab a camera, a picnic dinner, a cozy sweatshirt and, of course, the special people in your life for an evening of lights and laughter.
RELATED
8 Of The Tastiest Food Festivals In The World
4 Breathtaking Hot Air Balloon Festivals Around The World
7 Of The World's Most Beautiful Lantern Festivals