Lyft Celebrates Women's History Month With $10 Discount For Riders
March is the month that's all about the ladies and Lyft is taking the celebrations up a notch. In honor of Women's History Month, Lyft riders can enjoy a $10 discount on one ride to or from select historical attractions now through March 31, 2019.
With more than 25 attractions across six cities to visit, Lyft riders can enjoy saving money while celebrating Women's History Month. The discount is valid in the following cities when the specific promo code is applied to the Lyft ride to one of the attractions:
Washington, D.C. — Promo Code: WHMDCA19
New York City — Promo Code: WHMNYC19
Boston — Promo Code: WHMBOS19
Chicago — Promo Code: WHMCHI19
San Francisco — Promo Code: WHMSFO19
Los Angeles — Promo Code: WHMLAX19
So if you're located in or around one of these cities, consider making plans to visit some amazing historical attractions this month. Lyft riders can receive discounted rides to or from the following attractions:
Washington, D.C.
The National Portrait Gallery at the Smithsonian
Republic Restoratives
The Capitol
Belmont-Paul Women's Equality National Monument
Vietnam Women's Memorial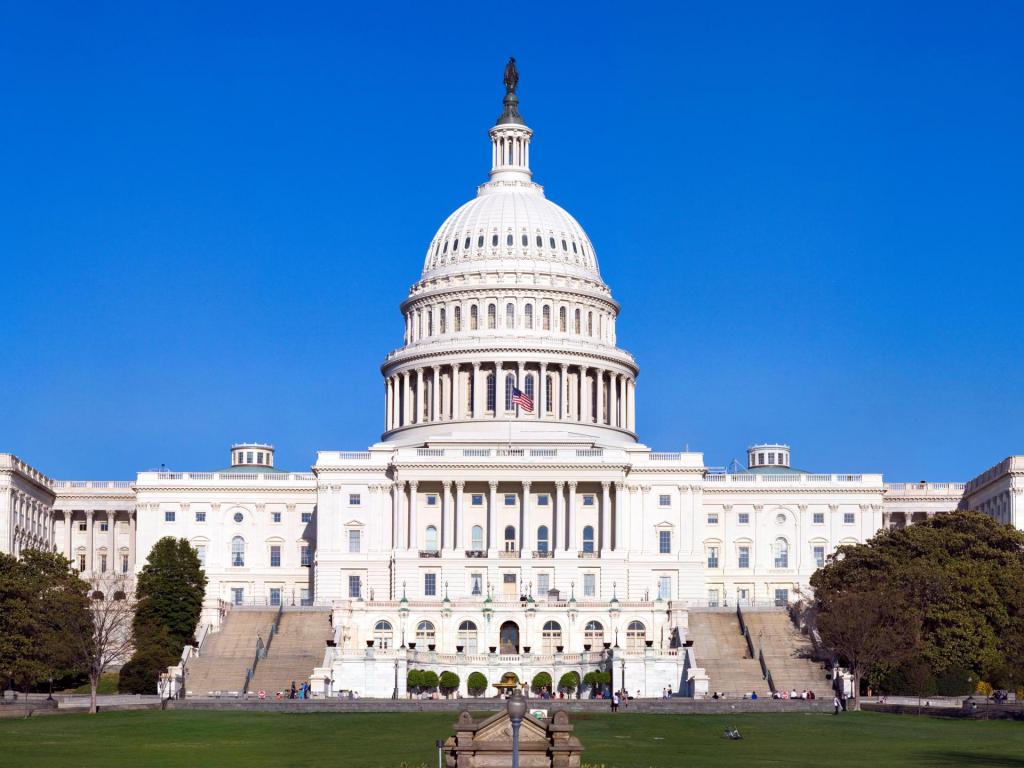 New York City
Center For Women's History
Elizabeth A. Sackler Center for Feminist Art
Harriet Tubman Memorial
Bulletin
Lockwood
Boston
Bagelsaurus
CraftRoots Brewing
Bella Luna & The Milky Way
Bantam Cider
Next Step Soul Food Cafe
Chicago
Harold Washington Library Center
Chicago History Museum
The Dearborn Restaurant
Fabiana's Bakery in Hyde Park
The Legacy Walk in Lakeview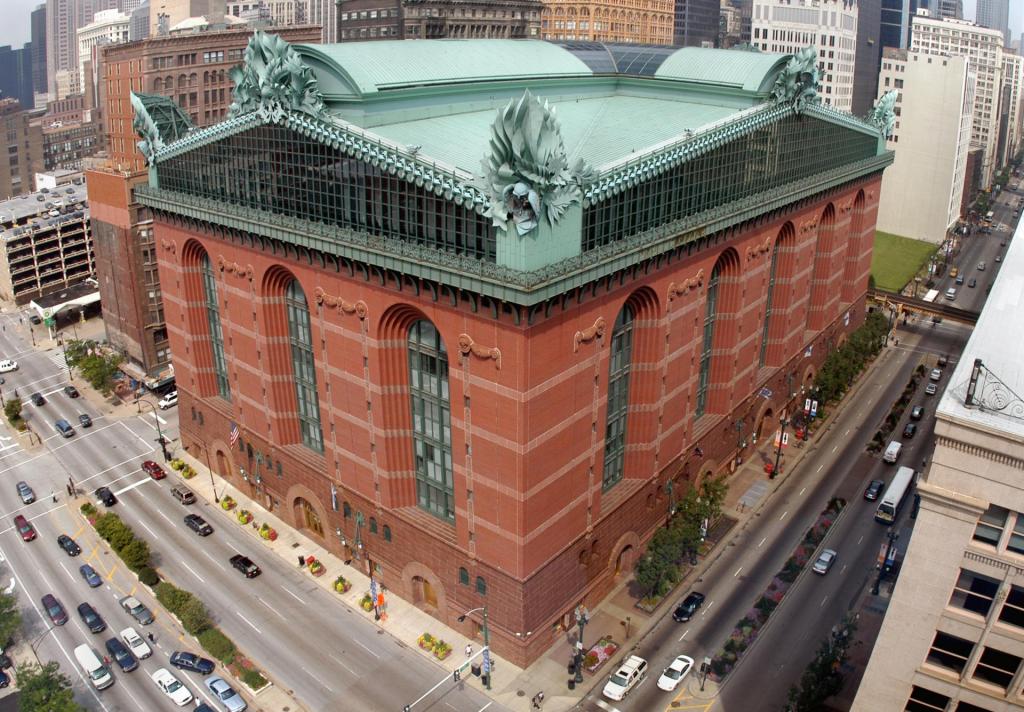 San Francisco
Jane Warner Plaza
The Tenderloin Museum
Golden Gate Park
Los Angeles
Golden Road Brewing, Los Angeles
Golden Road Brewing, Anaheim
Coolhaus
Forest Lawn Museum
And when Women's History Month is over, keep celebrating the women in your life and saving money in every way you can.
RELATED
Lyft vs. Uber: Which Monthly Subscription Plan Will Save You More Money?
This Genius Lyft Hack Lets You Avoid The Pain Of Surge Pricing
7 Ways You Can Celebrate International Women's Day Year-Round