These Unexpected Sources Of Caffeine Make Your Morning Coffee Look Weak
Although caffeine and coffee are two words that often go hand-in-hand, you might not realize just how deceiving this relationship is. Everyone has their own reason for drinking coffee, but if you are solely looking to efficiently maximize your caffeine intake, it might be worth exploring other options. Caffeine addict or not, this guide that reveals five unexpected caffeine sources that will put your morning coffee to shame.
Caffeine Comparison Guide: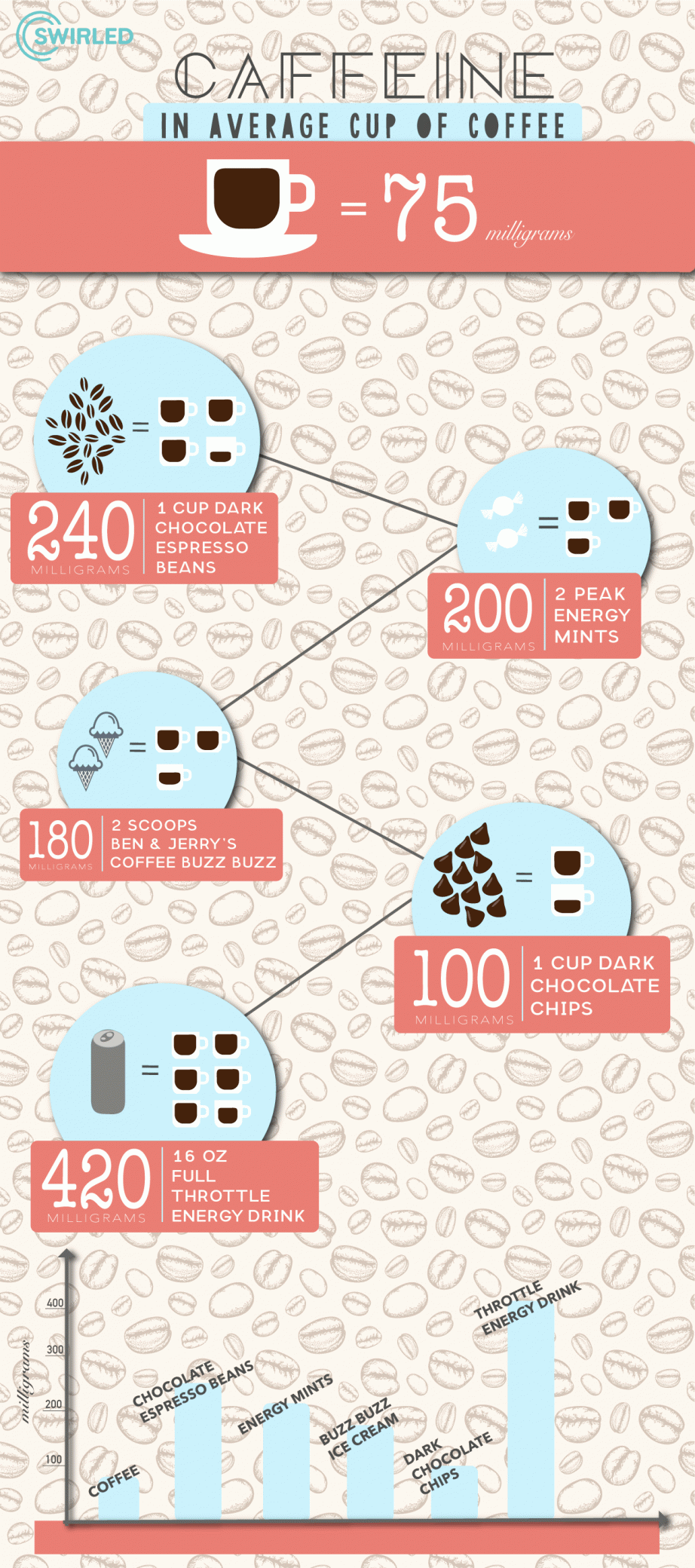 RELATED
Caffeine Benefits Your Brain, According To Research
This Canned Cold Brew Has Twice The Caffeine As Your Coffee And It's Super Smooth
6 Energy Drinks That Aren't Total Trash For Your Body
Sign up for our newsletter.
Say hello to the best part of your day.