11 Perfect Stocking Stuffers On Amazon That Are All Under $10
We hope you find these products useful! Swirled may be compensated when users click on the affiliate links in the story below. Prices are accurate and products are in stock at the time of publication.
When it's just days before Christmas, there's so much left to do. Grocery shopping for Christmas dinner, wrapping presents, decking the halls with holly — you know the deal. One thing you might forget to add to your list is grabbing all those stocking stuffers for your family, SO, friends or whoever. Don't fret, we've got your back. Here are 11 stocking stuffer ideas on Amazon that are all under $10.
These socks are everywhere right now. Whether they're about tacos, coffee, wine or beer, they're all fun, while also practical.
For the person who has everything, these cord holders will help them organize their electronics at work, home or wherever they may need them.
Whether it's Burt's Bees or another brand, lip balm is always a winner during the winter season.
For the person who made the naughty list this year, stick some coal in their stocking — the edible kind of course.
We love making ramen here at Swirled. If you know someone who is a big fan, too, this stocking stuffer will surely make them smile.
Our phone screens are very dirty. Help your loved one get rid of some of those germs with one of these screen cleaners.
Gloves are always useful, especially the ones with the fingertips that let you still touch your phone smartphone screen.
Know someone who hates carrying a purse? This scarf is perfect for them — the pocket can hold a phone, keys, money and more.
For the fitness junkie who's always working out, help them stay cool at the gym with these cooling towels.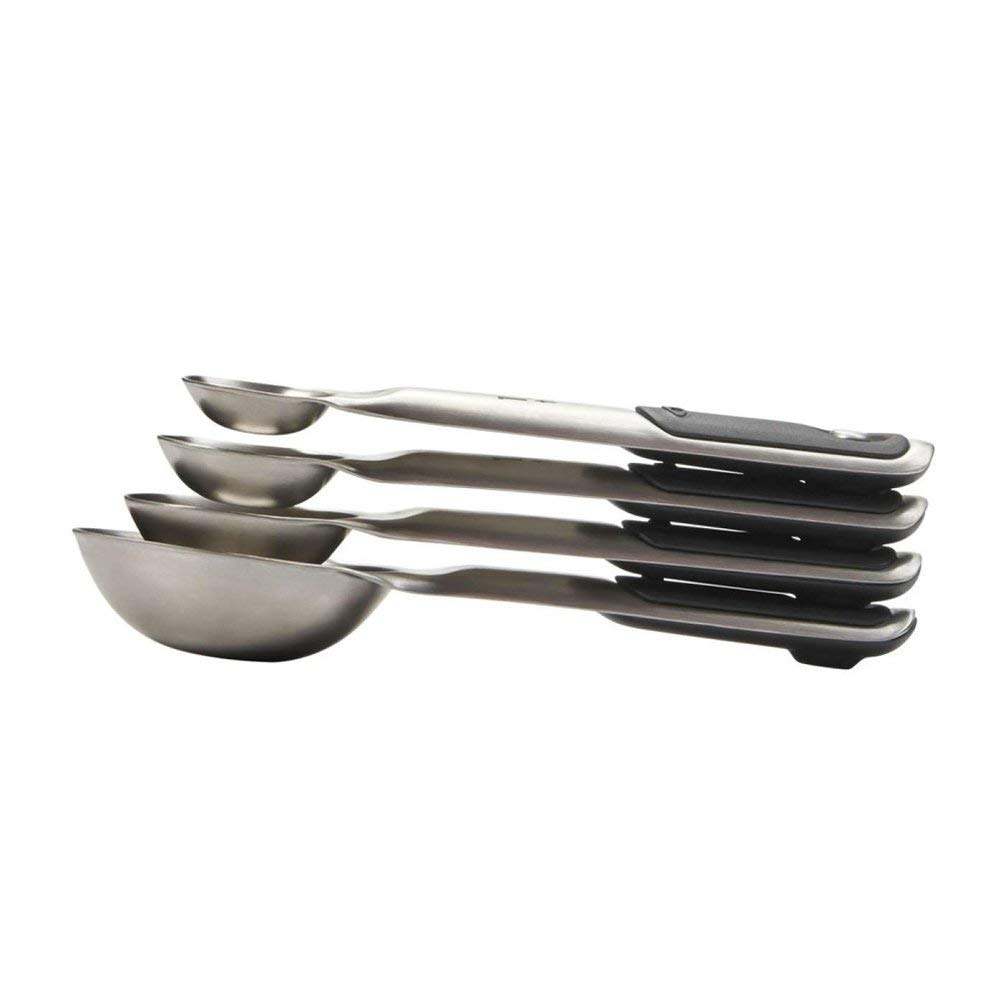 For the baker, upgrade old measuring spoons with this set that's magnetic. They'll never lose one in a drawer or have trouble shifting them around on a ring again.
For the runner who should never have to worry about shoelaces coming untied, grab a pair of these Lock Laces and help them stay on pace.
Order these stocking stuffer ideas ASAP so they arrive in time and you'll make Christmas morning merry and bright, while also sticking to your budget.
RELATED
This Is What It Means If You Already Finished All Of Your Holiday Shopping
These 12 Companies Make The Perfect Gifts For Socially Conscious People
Download This App Before Embarking On Your Holiday Road Trip