8 Popular Online Courses That Can Help You Level Up In Your Career
Even if you've graduated from high school, college and graduate school, there still may be skills and lessons left to learn. One easier (and often more affordable) way to continue growing in your career? Online courses. With sites like Coursera, Udemy, LinkedIn Learning and Skillshare readily available on the internet, it's no surprise that more and more people have turned to certificates via online courses over the last few years.
While the most popular searched online course is the defensive driving course, according to a study by Business Bolts, users are seeking many others that all relate to very useful career skills.
The study found that people most often searched for online courses that focus on accounting, programming/coding, statistics, real estate, medical coding and billing, photography, graphic design and writing. These, along with the defensive driving course, landed in the top 10 for most searched online courses (note: the driving course was listed twice).
If you're looking to take one of these popular online courses, here's where to look for ones that will fit your budget while also helping you advance in your career.
1. Accounting
Free: If you're looking for a free online accounting course, consider Alison. The online platform offers several courses, ranging from basic to advanced controls and transactions.
Budget: While "free" is, of course, our fave price, $20 isn't too bad, either. Udemy offers a wide range of accounting courses that start at just $19.99.
Advanced: If you're looking for an online accounting course that's as close to a college campus as possible, consider Coursera. You can take an intro to accounting class offered by the University of Pennsylvania through the online platform for $79 per month, which is the cost of the monthly membership.
2. Programming/Coding
Free: One of the OG's of free online courses, Khan Academy offers a few different computer programming and coding courses that you can start right now.

Budget: Learn the basics of HTML in just a few hours with a course via Codeacademy. More than 3 million people have taken it and Codeacademy's monthly subscription starts at just $19.99 per month, which means you can continue learning well after you've mastered this course.
Advanced: Udemy offers several free coding courses on its website, but it also gets more advanced for anyone looking for a challenge. Prices ranges from $19.99 to upwards of $200.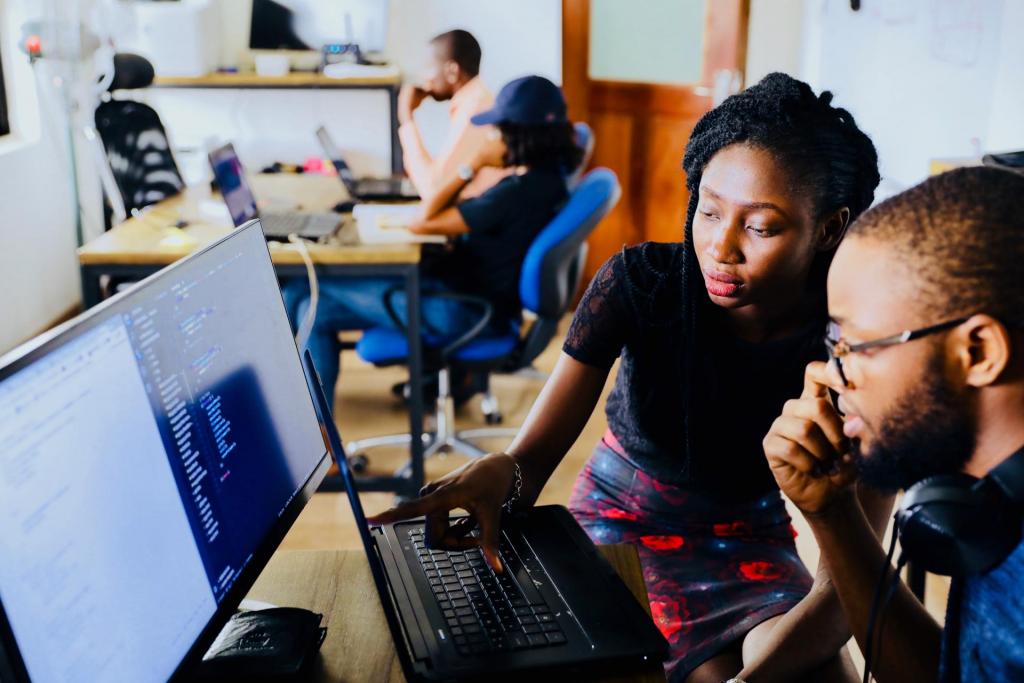 3. Statistics
Free: You really can't go wrong with Khan Academy's free statistics and probability courses, some of which have more than 15,000 points to master.
Budget: If you have a LinkedIn Premium account (about $30 per month), then consider taking a course in statistics via the professional network to keep it budget-friendly — and don't forget to add the certificate to your profile afterward!
Advanced: Coursera's Statistics With R class, which is offered by Duke University, may cost a little more ($49 per month), but you'll get a top-notch, college-level online course.
4. Real Estate
Free: Start learning about real estate for free with Skillshare. Many real estate courses cost money, so being able to begin one for free (though you'll have to pay for part of it later) is a good deal.
Budget: You can take affordable real estate courses on sites like Coursera and edX, though you'll need to pay for a certificate of completion, which could run you up to $150.
Advanced: Udemy offers real estate courses that cover everything from development to investing. You can take a real estate course for between $20 and $200.
5. Medical Coding And Billing
Free: Our research found zero free online medical coding and billing courses, though some are cheaper than others.
Budget: The APPC (previously known as the American Academy of Professional Coders) offers courses in medical coding and billing that start around $250.
Advanced: Devry offers courses that start at $457 per credit hour.
6. Photography
Free: Alison offers free courses in photography — all you have to do is sign up.
Budget: Starting around $29.99, Udemy offers courses in photography that cover how to use a Nikon DSLR, composition and more.
Advanced: Shaw Academy is another online courses resource. It offers photography courses and more for about $49.99 per month.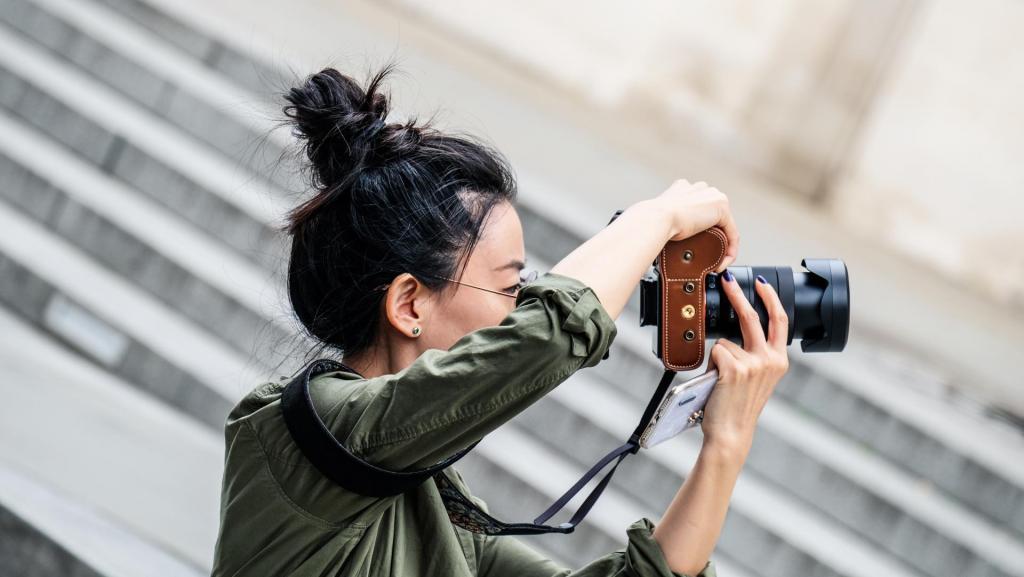 7. Graphic Design
Free: Try a free intro to graphic design course through Udemy and then level up with one of the paid classes.
Budget: For $49 per month, take as many courses in graphic design as you want with Coursera.
Advanced: Udemy's paid graphic design courses range from $35 to $200.
8. Writing
Free: Udemy offers more than 50 free online writing courses.
Budget: Access tons of writing courses on Skillshare for just $8.25 per month with the premium account.
Advanced: Coursera may be your best bet. With the monthly subscription of $49, you can access writing courses from top institutions like Stanford, University of Colorado Boulder, Wesleyan University and more.
Whatever courses you choose to take, do your research so you can find the one that's best for your budget, goals and lifestyle. The little bit of time and money you invest in improving your skills now will surely benefit you in your career in the future.
Sign up for Side Hustle by Swirled, our newsletter featuring money-making tips and inspirational stories to help you turn your free time into money.
RELATED
Earn A Higher Salary By Perfecting This Skill Set
Doing This One Simple Thing Will Make You More Creative
If You Want To Get Hired, Talk About How Much You Love Your Work