Earn A Higher Salary By Perfecting This Skill Set
Let's face it: A good salary can be hard to come by. Women still earn 80.5 cents for every $1 that a man makes, and the job market is super competitive. Depending on your industry, it might feel like you'll never earn enough to pay off your student loans and save money for your future home. Even worse, climbing that ladder to the top can feel like it's going to take forever, especially when job security seems nonexistent.

If you're looking to increase your earnings potential ASAP and up your likelihood of securing a job for decades to come, then consider perfecting a specific skill set. It could be the key to your financial freedom and career bliss.
IT Is On The Rise
Information technology is the use of computers, software, infrastructure, networking and other physical devices to create, process, secure, store and exchange electronic data. It's complex, but IT skills are valuable in a number of ways across a variety of industries, including media, communications, marketing and more.
The unemployment rate for the IT industry is below the national average at just 2.4 percent, and with the continued expansion of technology use in our everyday lives, we can't imagine IT jobs declining any time soon. The IT industry is a great career choice because you'll surely find a number of career opportunities, be employed quickly, enjoy growth opportunities and more.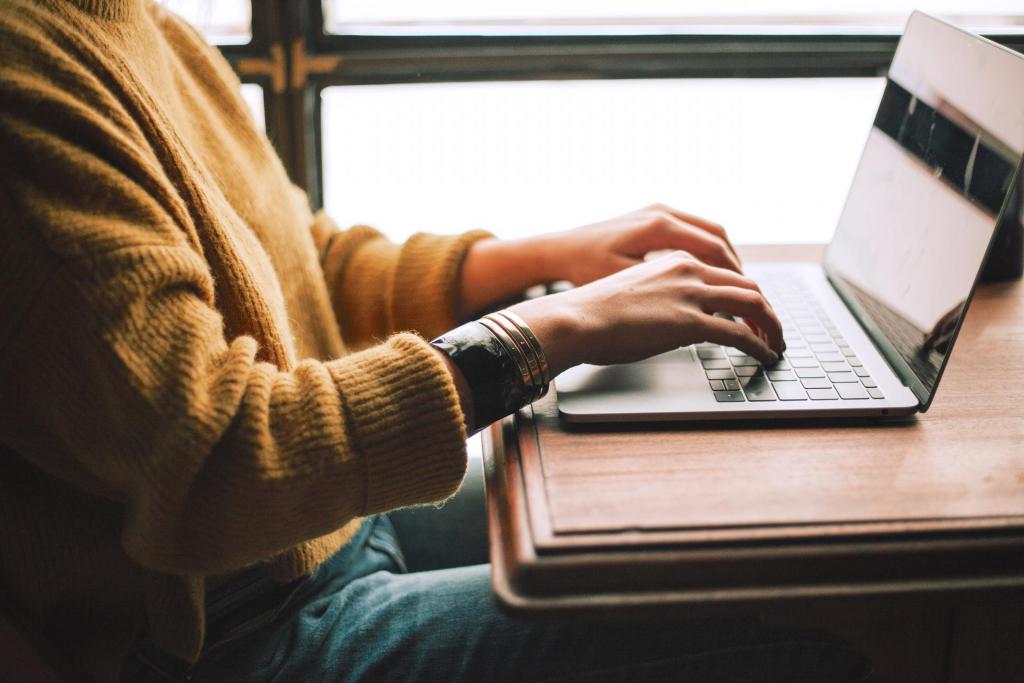 Even better, IT pays pretty well. In fact, U.S. News and World Report named IT manager the 13th best paying job in 2019. According to the rankings, the median salary for an IT manager is $139,200, and it's estimated that 3.5 million computing-related jobs will open up by the year 2026. Plus, according to Glassdoor, entry level IT jobs can pay an average of $56,466 per year, so now might be a good time to get started.
But wait, get this — you don't actually need a four-year degree in order to get a good job in the IT industry. A certificate program is perfect and can offer everything you need to be successful.

It almost sounds too good to be true, right? An affordable education for a high-paying job that's well in demand for years to come? Well, it's a reality.
How To Go From Computer Newbie To Help Desk Pro
Now, you might not become a help desk pro overnight — unless you're like, a genius — but there are seriously awesome certificate programs out there that are affordable, flexible and can help you find a new career in less than a year.

We're fans of MyComputerCareer, which offers courses online and on campus, or a hybrid of both, so you can do what works best for your schedule. Many students even work full-time jobs while getting their certificates. MyComputerCareer has campuses in great locations, too, including Columbus, Ohio; Dallas, Arlington and Houston, Texas; Indianapolis, Indiana; and Raleigh and Charlotte, North Carolina.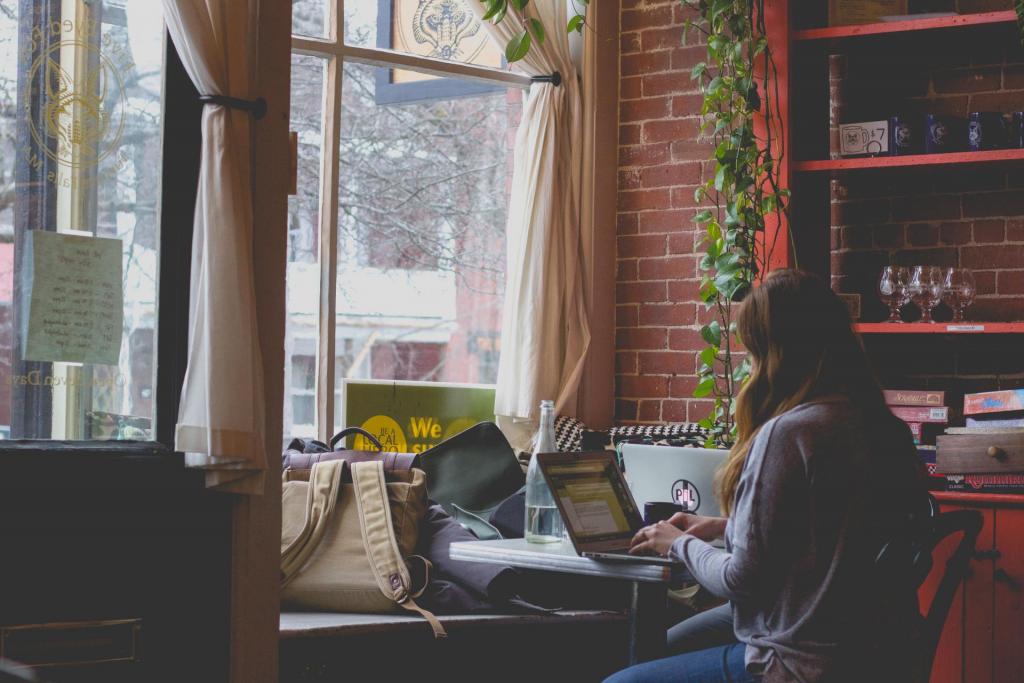 Depending on your schedule, you could complete an IT program through MyComputerCareer in seven or 10 months. MyComputerCareer offers certificates in IT from credible institutions like Microsoft and Cisco, and they're all nationally accredited by the Accrediting Council for Continuing Education and Training (ACCET), too, which means you can be sure you're getting a competitive education.
Once you've completed your program, MyComputerCareer will even help you find the right job so you can start leveraging your experience for a higher salary and stable career.
Start Perfecting Your IT Skills Now
The best part about MyComputerCareer is that you can start the process for free. Yep, it'll cost you nothing to take the first steps toward a new career in IT. Just take the free career evaluation and let the experts guide you in the right direction. The evaluation takes about 20 minutes and gauges how well you know computers and networking so that MyComputerCareer advisors can match you to the right certificate program for your experience. Once you're done, you'll be contacted with more information about getting started. It's as simple as that!
IT is an industry that's sure to be around for decades, so why not hop on that train right now? All you need is 20 minutes and a dream to get started with MyComputerCareer. Before you know it, you may be thriving in your career and personal finances like never before.
Take the free career evaluation now!
RELATED
6 Questions To Ask If You're Searching For Your Purpose
How To Find A New Job Without Actually Applying For Any Jobs
Career Sleepwalking Is A Thing — Here's How To Avoid It