7 Of The Best Dog-Friendly Hotels In The United States
If you're a dog owner, you've inevitably experienced the guilt that comes with leaving your pup behind when you travel for work or pleasure. Sure, there are a lot of top-notch pet boarding facilities around the United States, but you know that your pup would much rather be with you. Luckily, you don't have to give up on your travel plans completely once you get a four-legged friend because there are plenty of great pet-friendly hotels across the country, and we're all about the seven below. You won't find dog hair or fleas in these accommodations! Some of them even offer dog-specific amenities that'll make your pup feel like royalty.
This five-star hotel also accepts canine companions into its luxurious rooms. All dog breeds are welcome, with the weight limit capped at 50 pounds. Your pup is invited to stay with you in any of the hotel's rooms, including the executive suites. Upon arrival, all four-legged guests receive special amenities, including dog bowls and beds, filtered water, dog treats and a map of dog-friendly walking routes nearby. Pet sitting services are also available. Guests are allowed up to two dogs per traveler for a one-time $50 pet fee per dog per stay.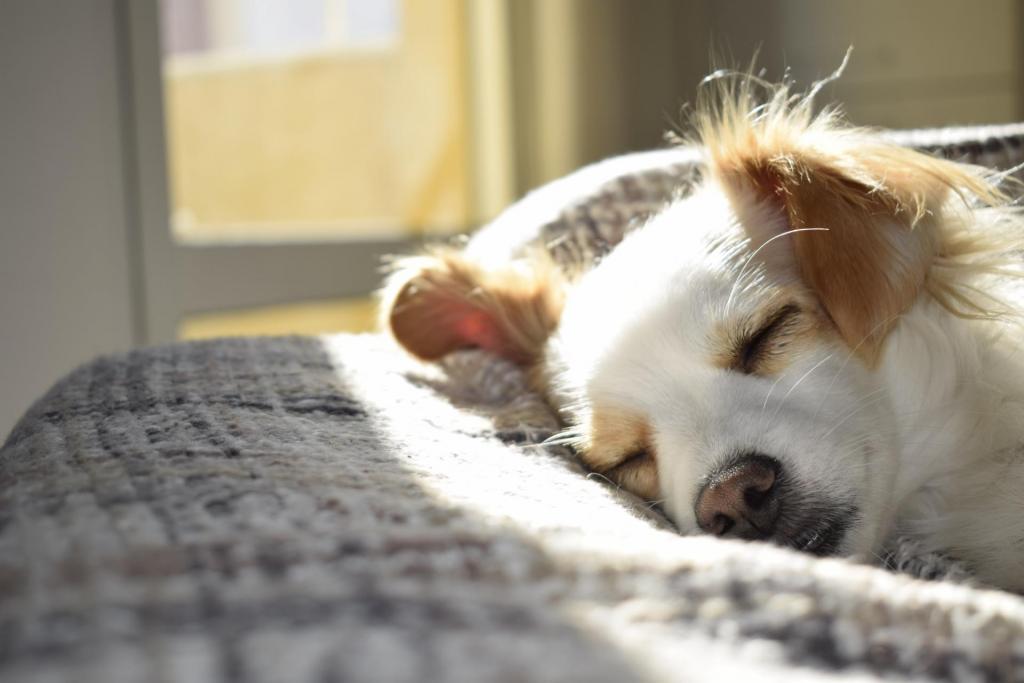 For no additional charge, you can bring two pets with you to this luxury Manhattan hotel. All types of pets are welcome and there's no weight limit, so your Great Dane can come, too. You and your pups can stay together in any room here, and the hotel provide the dog beds and bowls so you won't have to worry about packing them.
Rumor has it that Maf, Marilyn Monroe's pampered Maltese Poodle, was a regular guest at The Beverly Hills Hotel. So you know that the hotel's care standards for four-legged travelers are the highest. For a $35 daily pet fee, your pup get to snuggle in a monogrammed dog bed and snack on custom bone-shaped dog cookies decorated with his or her name. Basically, dogs are treated like stars at this hotel (as they should be)!
This elegant hotel located in downtown Nashville welcomes cats and dogs for a $50 nightly pet fee. The concierge provides custom pet beds, treats and water bowls for all four-legged guests. The hotel also offers additional amenities as part of their Pampered Paws Program, which includes an in-room dining menu for pets, an on-call pet masseuse, leashes and collars for use, and nightly pet turndown service complete with pet treats, spring water and rolled towels.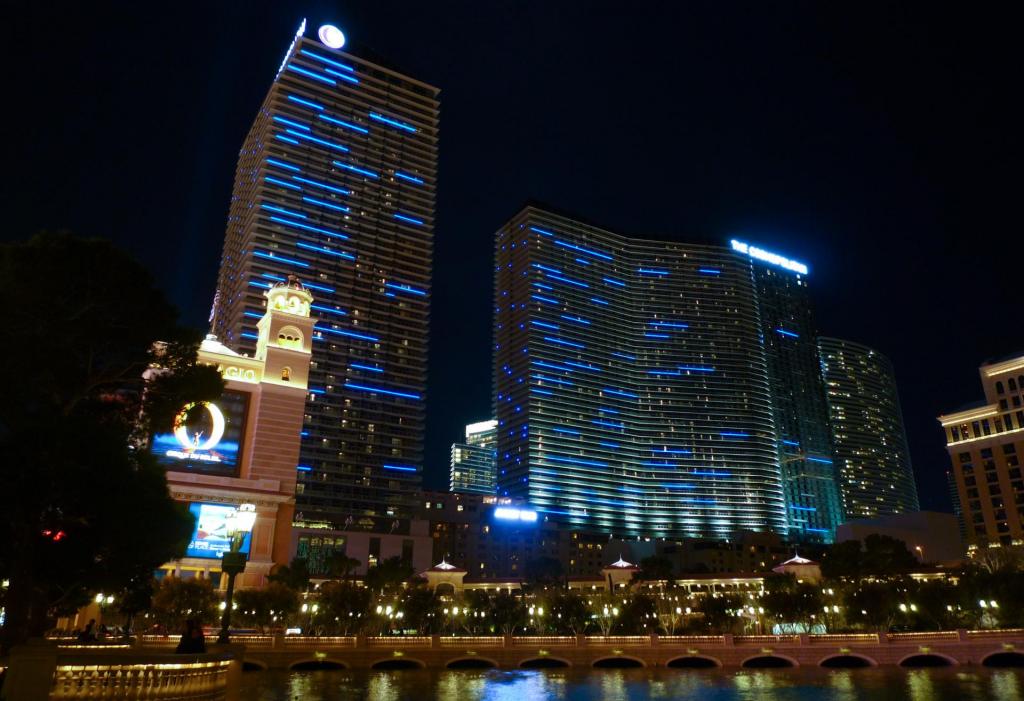 If you're going for a girls' weekend to Vegas and can't leave your pup behind, consider staying at the pet-friendly Cosmopolitan Hotel. This swanky resort allows travelers to bring up to two dogs per person of any size and breed for a $50 pet fee per dog. Every guest checking in with a dog receives a Pupjoy box, which includes premium treats, toys, chews and pup accessories.
You can bring your pooch to this popular ski resort in Aspen for a one-time fee of $25 per pet and then an additional daily fee of $25. All four-legged guests receive regular amenities like dog beds and dog bowls, but the hotel also offers more upscale ones like doggie hiking vests, puffy jackets, booties, doggles (goggles for dogs?), baths and a custom food menu for pups. Basically, the resort is prepare to spoil your dog rotten.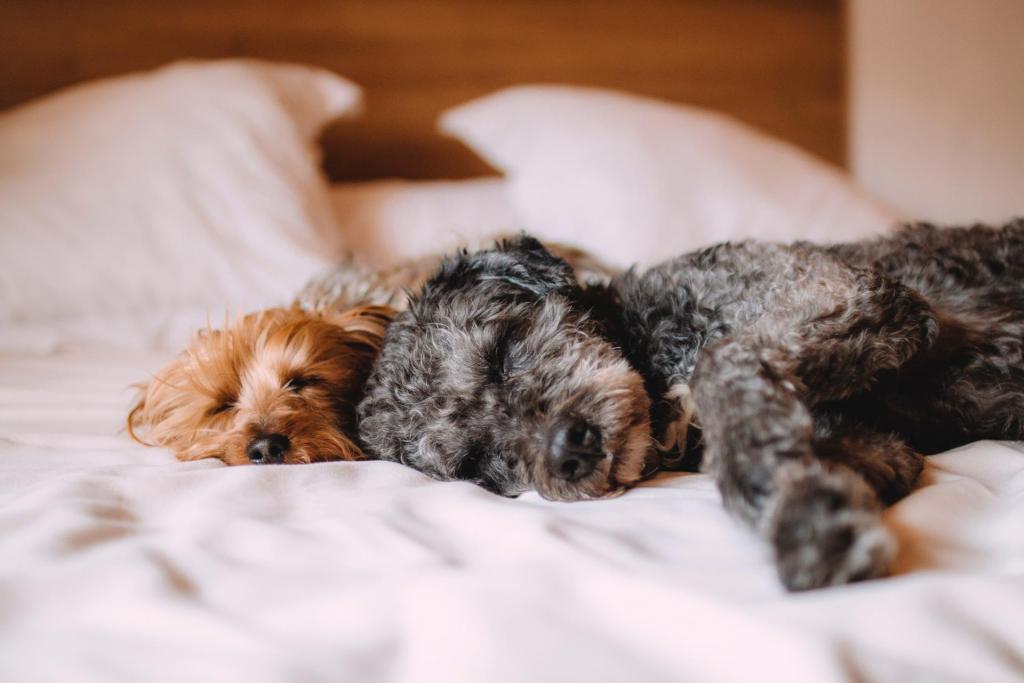 If you're looking for a more affordable pet-friendly hotel option, consider staying at one of the 830 locations of La Quinta Inns & Suites, a popular hotel chain in the U.S. Most of the hotel's locations allow guests to bring up to two cats or dogs per room at no extra charge. Although your pup probably won't get to enjoy as many amenities as he or she would at the other hotels listed above, some pups just aren't that high maintenance.
RELATED
Everything You Need To Know About Flying With Your Pup
Going On Vacation? Here's What It Could Cost To Board Your Dog
8 Of The Most Extravagant Dog Hotels In The U.S.