This New Apple Project, Codenamed 'Marzipan,' Could Be A Game-Changer
Good news for software coders: Apple Inc. is streamlining the process by which apps make it to consumers on iPhones, iPads and Macs.
Codenamed "Marzipan," the multi-year plan consolidates all of Apple's app stores on various devices so that iOS apps can be "downloaded directly from Mac computers," according to Bloomberg.
Though this game-changer isn't expected to roll out until 2021, first stages will begin this year as Apple launches a new software development kit that will "let developers port their iPad apps to Mac computers," Bloomberg reports. Even this small shift has huge implications: Developers won't have to rewrite software code for each Apple device. The same will happen for iPhones in 2020, before the full update the following year.
Streamlining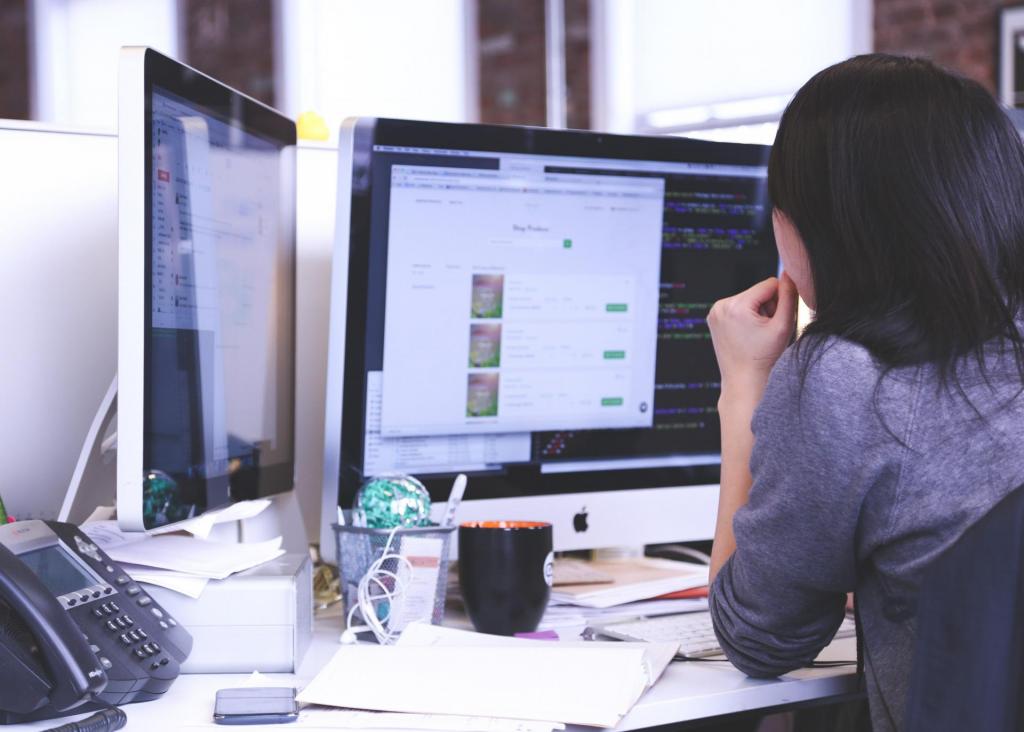 For app developers, the change could mean more productivity and efficiency once their coders no longer have to accommodate different app stores and configurations depending on the Apple device.
"The most direct benefit of the Marzipan project will be to make life easier for the millions of developers who write software for Apple's devices," Bloomberg reports. "For example, later this year Netflix Inc. would be able to more easily offer a Mac app for watching video by converting its iPad app. By 2021, Twitter Inc., which has mostly abandoned the Mac, could publish a single app for all Apple customers."
For consumers, Marzipan could be a sign that even more technological tools are on their way, once it becomes simpler to create an app across devices.
And for Apple, there's an incentive as well: The company often gets a slice of app-related purchases, Bloomberg reports, and more apps could mean more revenue.
This article originally appeared on Ladders written by Alexandra Villarreal.
RELATED
This Is What Facebook, Amazon, Apple, Netflix And Google Know About You
Here Are 9 Ridiculously Cool iPhone Hacks You Need To Try
Even Apple CEO Tim Cook Gets Sucked In By Online Critics