6 Ways To Make The Most Of Any Networking Event
Networking events can be fun and helpful for your career. From meeting a new mentor to learning about a new job you'd be perfect for, the opportunities are endless. However, if you don't go into the happy hour, conference or speaker series armed with these six networking event tips, you could end up missing out on making the most of it.
1. Do your research to see who's attending.
When you sign up for a networking event, you may have access to the attendee list a week or two in advance. If you do, see who's going whom you want to connect with, then add them on LinkedIn with a note in the invite that tells them you're also going to the upcoming networking event. You may be able to chat in advance via LinkedIn or email and then meet up in person at the event, which could help you create an even stronger connection well after the event is over.
2. Update your LinkedIn profile, website and more.
Since you're already connecting with attendees and will most likely connect with even more at the event and after it's over, update your LinkedIn profile and website. You want your experience to be current so your new connections can really understand what you do in your industry. While you're at it, update your resume and social media profiles, too. Just as you would update all of these assets for a job interview, updating them for a networking event can help you stand out to your new connections. Plus, having them updated before a networking event makes it even easier for you when a new connection tells you about a job that you should apply for after the event's over.
3. Prepare good questions.
Some networking events have a speaker or panel discussion, while others are simply open for attendees to chat amongst themselves the entire time. Either way, come with a list of questions you may want to ask. Asking a question during the Q&A part of the event could really help you stand out in the crowd, while having a question prepared can also help fill any awkward pauses in the conversation with other attendees.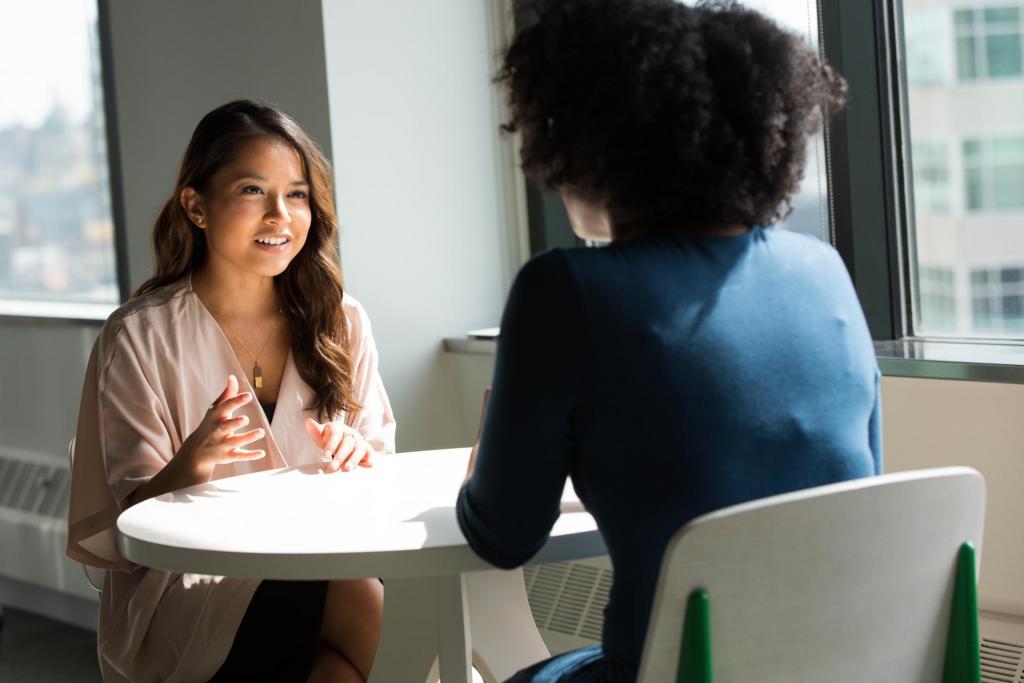 4. Bring business cards.
Business cards are one of the easiest ways to get someone's contact information at a networking event. They're also great reminders of whom you connected with and for others who connected with you. Plus, they're small and compact compared to a printed resume, which makes carrying them to an event super easy.
If you don't have business cards, you can get a few hundred for good price on websites like Vistaprint or Moo. Include your name, email address, job title (or what you aspire to do), industry, phone number and personal website. With this information, the person will be able to keep in touch with you long after the event is over.
5. Connect on LinkedIn in the moment.
Even if you exchange business cards with someone at the networking event, you can also connect with them on LinkedIn right there in the moment. Just open the app and use your personal LinkedIn QR code to connect on the spot — no need to search for them by name or email. Connecting with them on LinkedIn right then and there makes following up with them even easier.
6. Make a list ASAP after the event ends.
As soon as you get home from the networking event, take some time to go over everything that happened. Who did you connect with on LinkedIn? How many business cards did you collect? Who did you really enjoy speaking with and would like to meet for coffee in the near future? Write all of this down and then make a list for your next steps. Who do you want to email first for a follow up meeting? Did anyone mention a job opening a their company that you should apply for? Make a plan and follow it to make the most of the networking event.
Networking can be intimidating, but it can also lead to new career opportunities. With these networking event tips, you'll be on your way to building relationships with all types of people in your industry and beyond.
RELATED
6 Ways To Prepare For A Networking Event When You're A Bit Rusty
5 Ways To Make The Most Of LinkedIn
5 Ways To Network Without Going To Networking Events