8 Spicy Facts You Didn't Know About Gordon Ramsay
If you're a true foodie, you know about Gordon Ramsay. The English chef runs multiple Michelin star restaurants around the world, has written multiple books and has starred in a handful of different reality TV shows. You probably recognize him from shows like "Kitchen Nightmares," "Hell's Kitchen" and "MasterChef." But even if you consider yourself to be Ramsay's biggest fan, we're willing to bet that you don't know at least one of the following fun facts about this quick-witted culinary magician.
1. He initially aspired to be a professional soccer player.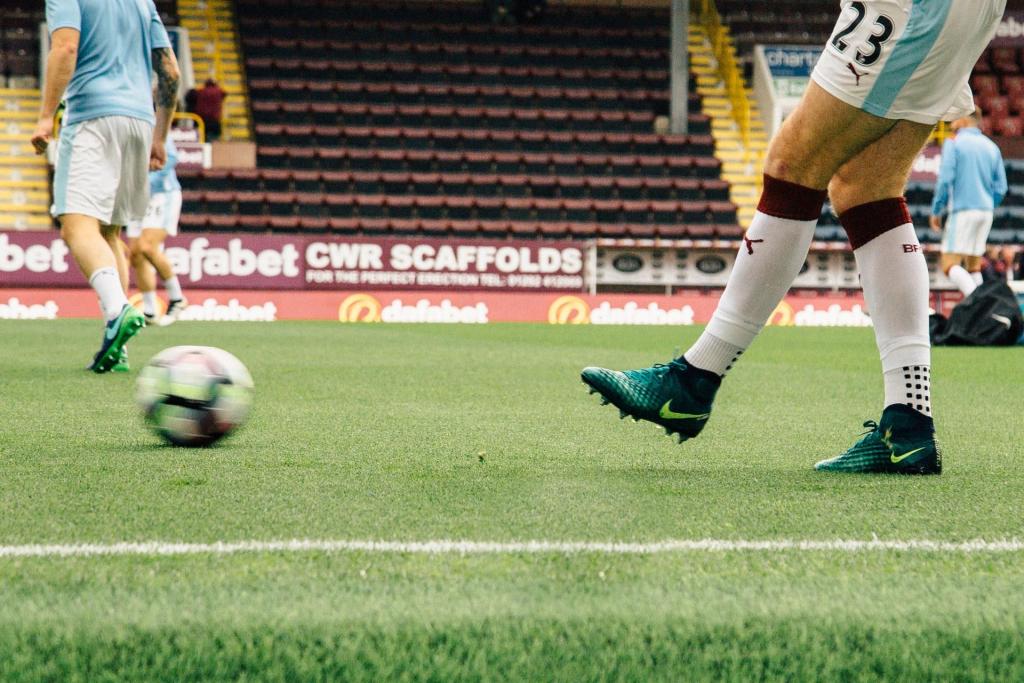 Growing up in England, Ramsay hoped to make it as a professional soccer player. Sadly, an injury early on in his playing time put an end to his hopes for a promising career on the field, so he turned his attention to cooking. Nowadays, we have trouble imagining Ramsay dribbling a ball and passing it to his fellow teammates.
2. According to Ramsay, everyone should know how to cook these five "basic" things.
You might think that you can get away with simply knowing how to cook a bowl of pasta, but according to Ramsay, that's not enough. The top chef says that all people should know how to cook the following five foods: burgers, a healthy breakfast dish consisting either of poached eggs, smashed avocado or an amazing omelet, braised short ribs, sautéed chicken and blondies or brownies. We think you're asking a little too much of us, Ramsay.
3. F*ckos is his favorite curse word to use in the kitchen.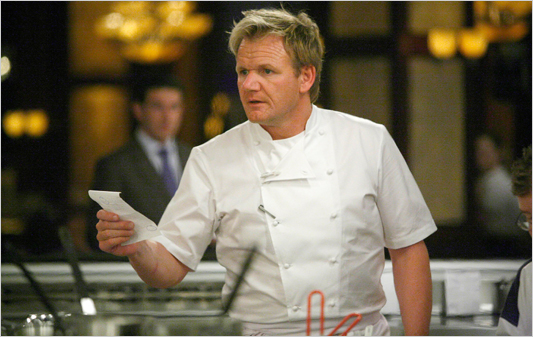 If you're familiar with Gordon Ramsay and his cooking shows, you probably already know that he likes to curse… a lot. With such an extensive vocabulary of insults, we're sure that it was hard for him to pick a favorite. But in an interview with Bon Appétit, Ramsay revealed that "f*ckos" is his favorite curse word to use in the kitchen.
4. Ramsay is a black belt in karate.
In multiple interviews, Ramsay revealed that he has a black belt in karate and he's not afraid to use it — as if we needed another reason to be scared of him. We can't say that we're surprised.
5. Beef Wellington is his go-to order at any restaurant.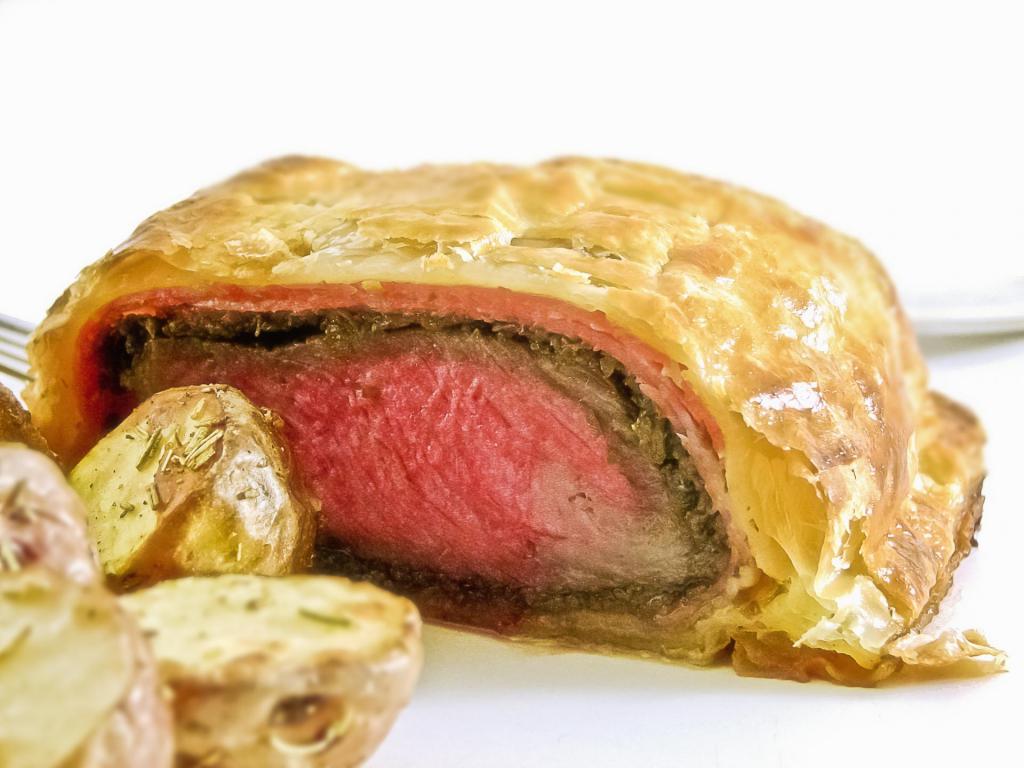 It figures that Ramsay's go-to dish is just as complex as the man himself. In a recent Reddit takeover, Ramsay revealed that no matter where he is in the world or what restaurant he chooses, if there's Beef Wellington on the menu he just has to order it. Take note if you're planning on inviting this cooking connoisseur to your next dinner party!
6. His last meal would be sea bass with a light sorrel sauce.
For our last meal, most of us would indulge in some calorie-ridden, high-fat comfort food, but Ramsay would never slip to that level, even during his last few hours on this earth. In an interview with Bon Appétit, Ramsay said that his last supper would consist of a beautiful fillet of pan-fried sea bass topped with a light sorrel sauce or served roasted with artichokes and crème fraîche. If Ramsay is cooking it, we'll have the same.
7. He eats five small meals a day.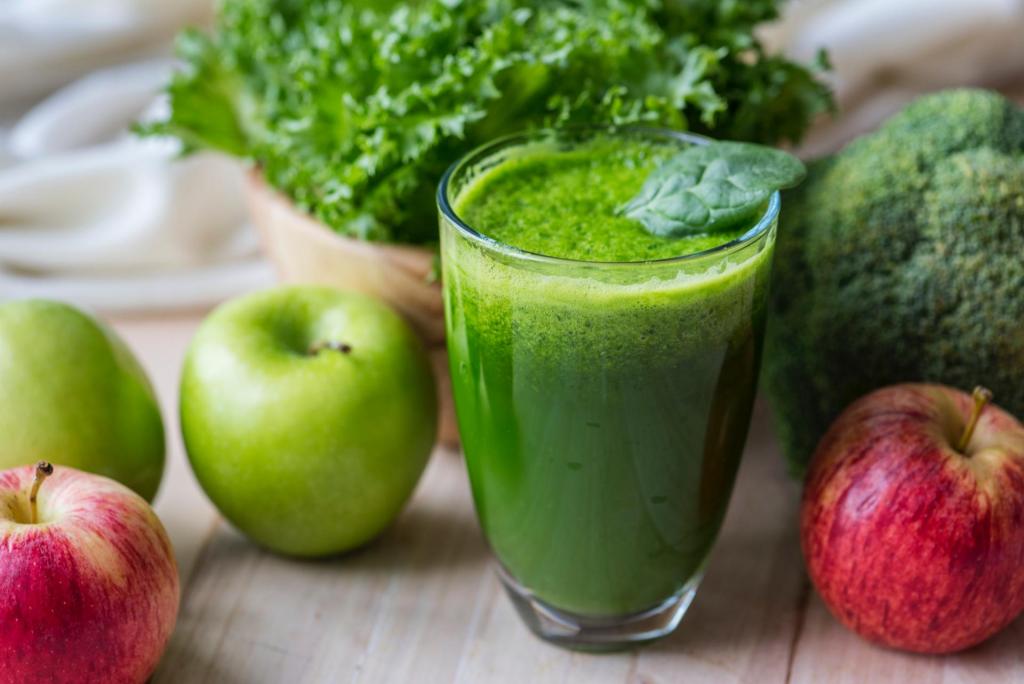 Although Ramsay runs multiple restaurants, he's not one to partake in big dinners. He prefers to eat five smaller meals daily, believing that these portion sizes help keep his energy up and consistent. Some of his favorite small meals include green juices, chicken Niçoise salads and homemade fruit and nut bars.
8. Ramsay is one of the world's highest-paid celebreties.
Ramsay ranked 33rd on Forbes' 2018 Celebrity 100 List, a list that reveals the world's top-paid entertainers each year. In 2018, Ramsay earned $62 million. He was also the only chef to appear on this list.
RELATED
7 Surprising Facts You Didn't Know About Chef Bobby Flay
9 Julia Child Quotes That'll Inspire Your Inner Chef
7 Career-Inspiring Quotes From Top Chefs Around The World
Sign up for our newsletter.
Say hello to the best part of your day.