Swipe Right To Find Your Perfect Pup Match With This New App
Instead of swiping right to find a miserable date for Valentine's Day this year, you could be swiping to find your four-legged BFF. GetPet, an app developed by animal lovers in Lithuania, lets locals find their perfect pup match by swiping through profiles of adoptable dogs from nearby shelters.
In true Tinder-like fashion, the app lets you browse through multiple pictures of adoptable dogs. If you're interested in a specific pup, you can scroll down to read more information about him or her like temperament and other key details. If you think the pup could be a good match for you, you're then able to swipe right and schedule a "date" with the dog at a local shelter. The first meeting between you and your potential new pup could consist of a stroll in the snow or playtime at a local park. If you want to keep looking through other pup profiles, simply swipe left.
The process couldn't be easier.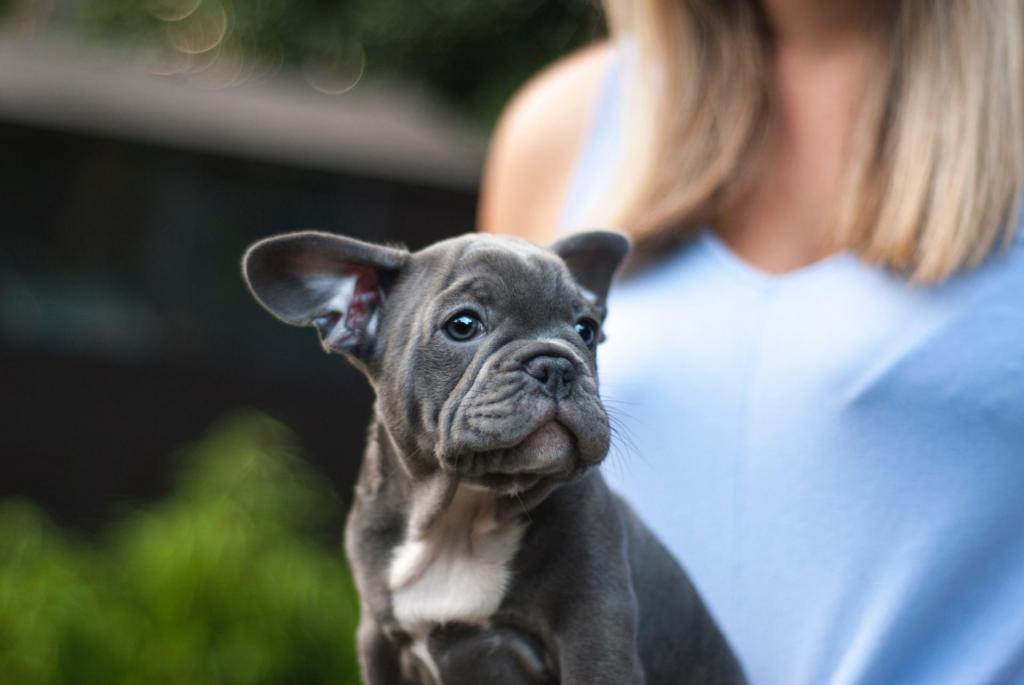 The one caveat about this Tinder-style app is that, unlike Tinder where the decision to meet is mutual, pups don't get to swipe left or right on their potential new owners. So here's to hoping that those using the app will keep the dogs' best interest in mind when considering whether or not to adopt. While the app currently only focuses on finding homes for adoptable dogs, it could start featuring adoptable cats and other animals in the future.
The GetPet app just launched last month, but it already has hundreds of new users signing up each day and a few successful match-making stories. One shelter in Lithuania claims that the app has prompted more people to call and inquire about specific adoptable dogs. In time, apps like these could help solve our stray dog problem and help more pups find appropriate forever-homes.
Sadly, the GetPet app is currently only available in Lithuania, but there are plenty of other pet-rescue apps that have similar features and are available in the United States.
Want more dogs in your life? Sign up for Friday Fluff, a newsletter featuring the week's cutest pups! 
RELATED
The 8 Most Useful Apps For Dog Owners
6 Apps That Will Save You A Ton Of Time On Chores
10 Financial Planning Apps That Will Help You Save Money