This App Lets You Easily Buy And Sell Freelance Services
When you need help with a project for school, work or your side hustle, it can be tough to know who to trust. Maybe you're looking for personalized business cards for your small business or would love to get your resume designed in a unique way for that job interview. Of course, you could do it yourself, but sometimes hiring a professional might produce way better results.
This is where Fiverr comes in. The app and website offer freelancers and side hustlers a place to sell their services. On the flip side, it offers a place for you to buy services, too. With thousands of professionals to work with, you can easily find one that fits your budget and can do the work the way you need it done.
Before you download Fiverr, know the basics.
Fiverr is both a website and an app that's available on iOS and Android.
It's free to download and browse all of the services offered if you're looking to hire someone.
If you're looking to sell your services, it's free to sign up, but Fiverr keeps 20 percent of your sales transactions, meaning you pocket 80 percent.
Buying On Fiverr
From writers and marketers to singers and musicians, you can hire almost anyone on Fiverr. It launched in 2010 and has become a very versatile platform.
While browsing professionals and their services, you can easily see what skills they offer, how much they charge, how quickly they'll get you what you need and a little bit of info about the person. Every seller on Fiverr is different, so it could take some time to find the one that's right for you. However, each one also offers different levels of services. You may be able to pick from the basic level, standard level or premium level of service, each for a different price.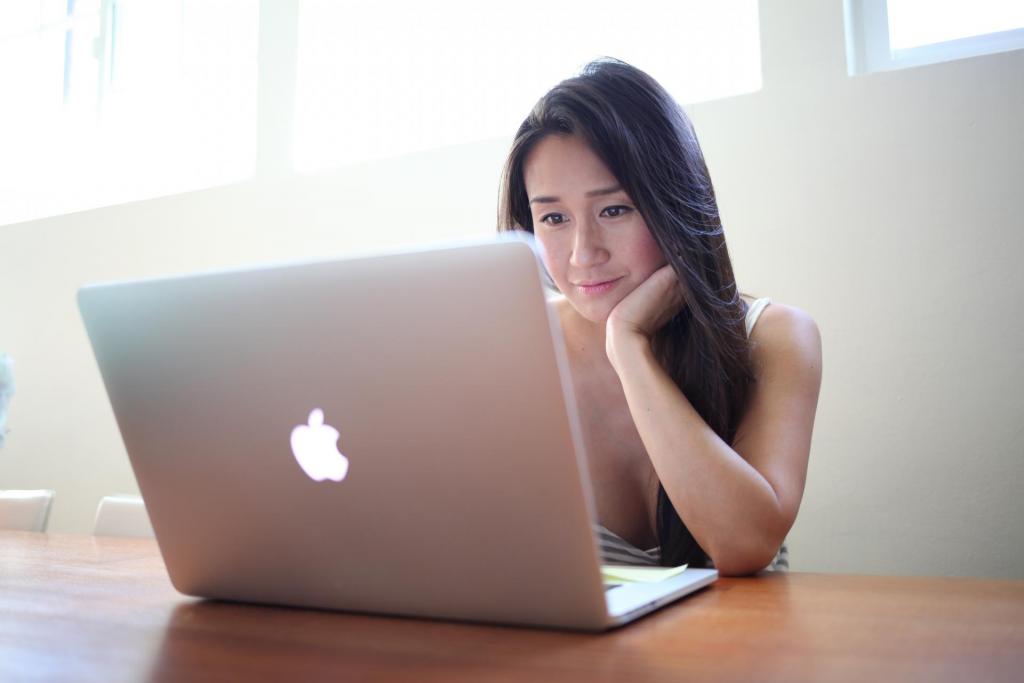 If you're not sure which professional to pick, you can compare their different packages side by side. And if you don't see information that you need in order to make a decision, you can contact the seller right on Fiverr's platform. Every seller notes their response time, too, so you can be sure to get any of your questions answered in a timely manner.
When it comes to your budget, don't feel pressured to hire the first person you find. Services start at just $5, which means you could end up spending less than a latte on that new website logo if you take the time to look around the marketplace.
If you're looking to really work with a professional with a long-standing reputation, turn to Fiverr Pro. The Pro network on Fiverr consists of the top 1 percent of professionals who are hand-vetted to ensure that the quality of their services is truly top notch. Of course, with this top talent comes higher prices, so do your research and consider all levels offered on Fiverr before paying more than you may need.
Selling On Fiverr
If you've got a side gig, Fiverr could really boost your client list and increase your profits. Becoming a seller is super easy — it takes about five minutes to sign up (we know because we went through the process!), so you could start selling your services in no time at all.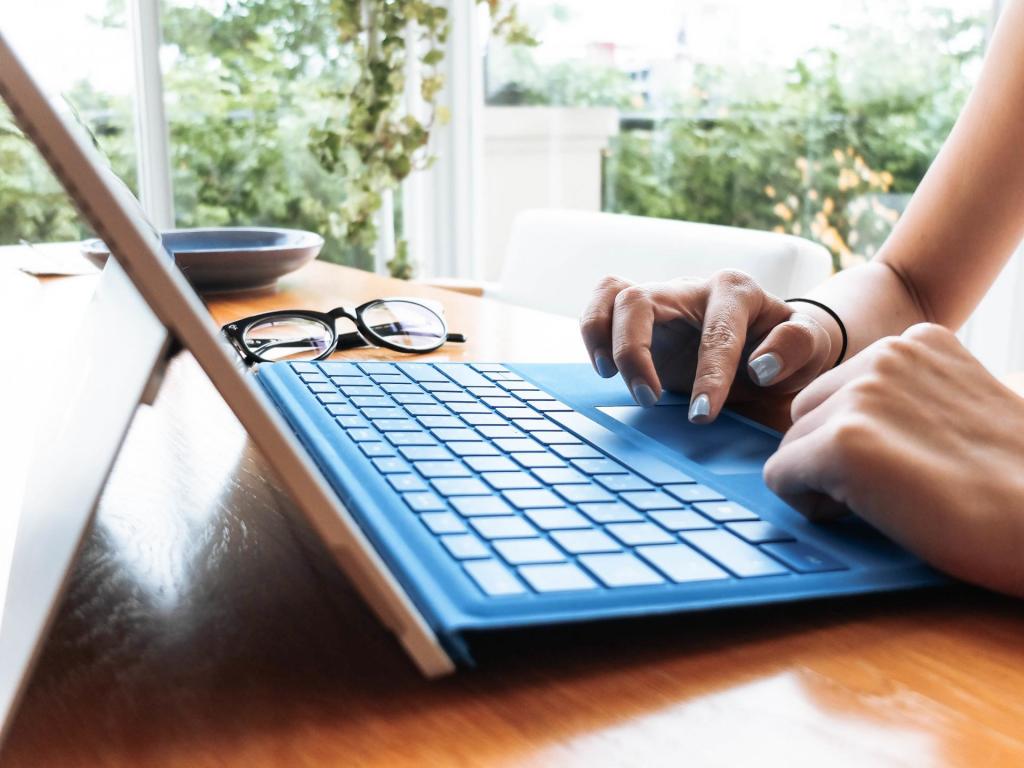 According to Fiverr, a gig is bought every five seconds, 25 million projects have already been completed and you can price your services anywhere from $5 to $995. Just keep in mind the revenue share — Fiverr keeps 20 percent of your sales transactions, so you only get 80 percent in your pocket. For instance, if you're selling something for $5, you only get $3 for completing that project for your client.
There are more than 100 categories on Fiverr for sellers to choose from when looking to offer a service. Your work schedule is completely up to you, too, so work as much or as little as you want. When you complete a project for a client, you get paid right away. The money will go right into your account on Fiverr and you can cash out in minutes.
Other Opportunities On Fiverr
The cool thing about Fiverr is that it also aims to help side hustlers and freelancers grow their businesses. If you're looking to take your side gig to the next level, you can sign up for Fiverr Elevate, which includes courses and special offers to help you improve your skills and make more money. You can learn how to run your business better, do your taxes and more, while also enjoying offers like a $50 bonus for signing up for personal finance and career products.
In your seller profile on Fiverr, you can also improve your services through Learn From Fiverr. Enrolling in the service is quick and easy, and you gain access to on-demand professional courses about Instagram ads, product promotion and more. While browsing, we saw courses for $26, $32 and $75, with a ton in between. There's no subscription fee, so you can take courses whenever you want.
If you want to improve your profile on Fiverr so you're a more attractive candidate for buyers, you can take skills tests as well. These tests allow you to demonstrate to buyers that you're a pro in your area of expertise. Tests are only available in certain categories, but when you pass, you receive a green checkmark of approval on your profile. You can take a test twice within a three-month period, but tests are not required at all.
Whether you're looking to buy or sell services, Fiverr is a great place to start growing your side hustle. Hiring a professional can be tough, but so can finding the right clients for your business. Fiverr can help you do both, and you'll be a #boss before you know.
We hope you find these products useful! Swirled may be compensated when users click on the affiliate links in the story above.
RELATED
5 Things To Think About In Your Search For The Perfect Side Gig
The One Detail You May Want To Consider For Your Side Hustle
How This 20-Something Went From Side Hustler To Full-Time Entrepreneur