This App Lets You Cash Out Money From Your Check Before Payday
Let's be real — payday can't come quick enough every month. Whether we need the money to pay our phone bills or just want to get ahead on paying down our credit card debt, it would be nice to not have to wait until payday to use the money we've worked so hard for, right? If you're nodding your head, then you might want to try Earnin.
Earnin is the app that allows you to cash out a certain amount of your paycheck in advance of payday. Since it sounds too good to be true, we decided to test it out and let you know if it's worth the real estate on your smartphone. Here's what we found.
Before you download Earnin, know the basics.
It's free to download on iOS and Android devices. It's not available on desktop.
Signing up takes a few minutes because you need to connect your bank account and fill in a few personal details like your employer and whether you commute to work.
Once you have an account, it takes one to two business days for it to be officially verified by the Earnin app. It makes a small deposit into your bank account and, once this is complete, you're ready to cash out.
Earnin makes money because its users "tip" what they think is fair every time they cash out.
The app offers other perks like a cash-incentive referral program, a cashback benefit, low-balance protection and "Lightning Speed" deposits to get money instantly.
Why wait for payday?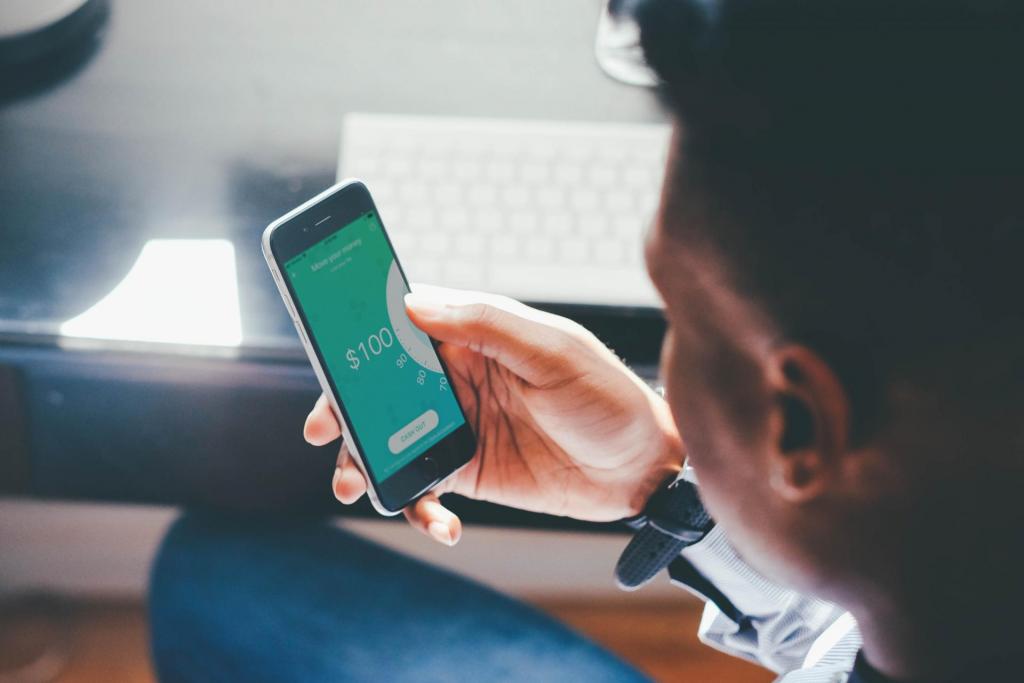 If you're in a pickle and need some money fast, Earnin is a better option than a payday loan because there's no interest on the money you cash out because the money you cash out is technically yours. When you cash out money through the Earnin app — up to $100 per pay period for beginners, though it could increase to $500 over time — it's sent straight to your bank account. Then, on your payday, Earnin will take the same amount that you cashed out days earlier from your bank account to replenish what it "loaned" you.
When you cash out, you need to "tip" what you think is fair for the service. This is how Earnin makes its money. You can even tip extra as a pay-it-forward gesture for other users in the Earnin community who may not have the money to tip on their next cash out.
There's also no credit check or social security number needed when using the Earnin app so it won't hurt your credit score. Beyond your bank account, Earning doesn't ask much about your personal life, either, so you won't need to input things like your address or salary.
You can earn perks, too.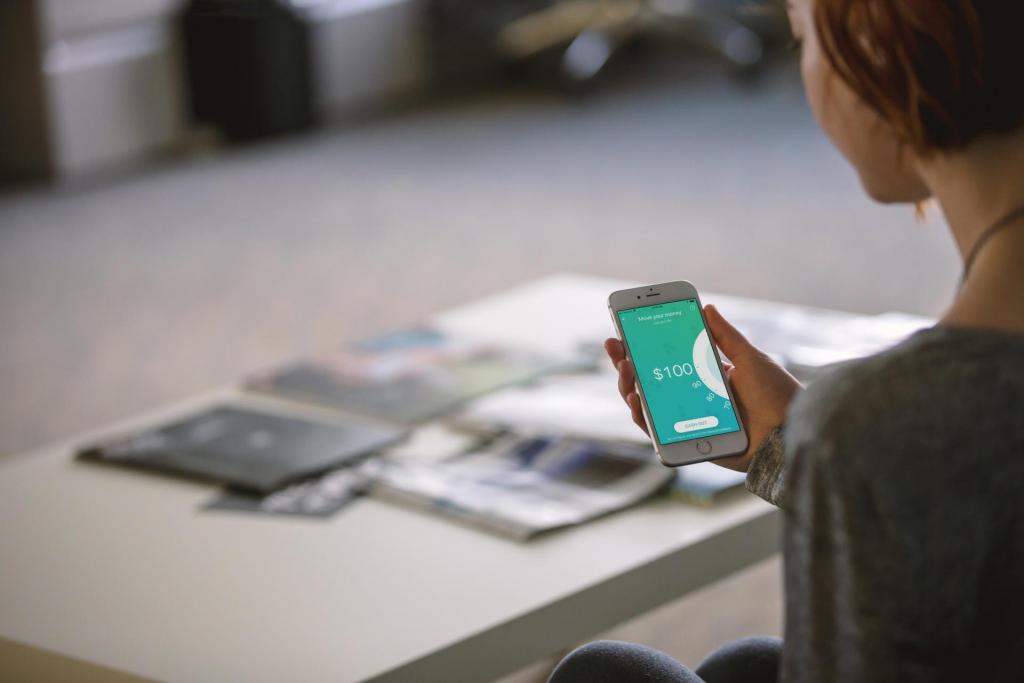 If you're using the Earnin app and love it, you can refer a friend and earn extra money in your account. After you refer a friend, you get a "shake" in the app, which allows you to shake your phone and get up to $14. When your friend signs up, they also get an extra $20. (Just remember to use your personalized invite code!)
Beyond the cash-incentive referral program, you can earn cash back with the Earning Cash Back Rewards program. Just link an eligible debit or credit card and to your Earnin account and earn up to 10 percent cash back on your purchases at stores like Sam's Club, Pizza Hut, Sephora and more.
If you're ever worried about your bank account balance being too low while you're using the Earnin app, don't worry. The app comes with free low-balance protection. It messages you if it detects that you're at risk of over-drafting.
The last perk we found in the app is Lightning Speed. If you really need the money ASAP in your account, you can cash out in seconds rather than waiting as long as you usually would to get the money from Earnin in your bank account. It even works on weekends and holidays.
The Earnin app is ultimately a better resource than a payday loan that comes with interest. And if you're in need of up to $100 fast for something like your phone bill, gas, a gift for your mom or anything else, then it's an easy way to use your own money in advance. However, working on your budget is always a foolproof way to ensure that you have enough money for everything you need. Keep saving and paying down debt to make the Earnin app something you'd only use in an emergency situation.
RELATED
This Financial App Will Help You Save The Perfect Amount Of Money Every Month
This App Helps You Get Rid Of Old Tech Gadgets And Sell Them For Cash
This Financial Tool Helps You Pay Down Your Debt Faster