This Financial Tool Helps You Pay Down Your Debt Faster
Debt sucks. Whether it's your student loans, credit cards, mortgage or another line of credit, it can sometimes feel like you'll never reach a balance of $0. However, becoming debt-free is possible — with the right tools and a smart strategy.
Undebt.it is a free debt snowball calculator that can help you manage your debt and pay it down faster than before. It's not technically an app, but it is a mobile-friendly website, and it uses a popular method to help you figure out the best strategy for paying off your student loans, credit cards and more.
Since we're all about paying down debt, we decided to test out Undebt.it. Here's what we found.
It's not a mobile app, but a website that can be used on desktop or mobile.
It's free to sign up for the basic plan, or just $12 per year for the premium plan.
Undebt.it uses the snowball method to generate an easy-to-follow plan for paying down your debt.
There are seven different debt payoff plans that Undebt.it can generate for you.
All you have to do is put in your debt info and then Undebt.it will do the work for you.
The website can manage an unlimited number of debt accounts, so no worries if you have a lot.
It'll tell you your projected payoff date and time so you can make sure you're on track.
You don't have to link any bank accounts and you info is encrypted to help you feel safe.
The basic plan is free and easy to use.
With the free basic version of Undebt.it, you'll gain access to the calculator where you can add info for an unlimited number fo debt accounts. Once all of your info is in there, you'll be able to use one of two payoff methods: the debt snowball method or the avalanche method. You can even create your own custom debt payoff methods.
Once Undebt.it generates the payoff plan for you, you can export it into a spreadsheet so you can look at it offline. The basic plan will even offer support for promotional interest rates that might be a good fit for refinancing your loans, as well as let you compare other payoff methods, even though you don't have access to them (since they're in the premium membership).
The basic plan is great if you have just a few debt accounts that you want to manage. You'll be able to see which ones you can (and should) payoff first, starting with the highest interest accounts first, and then work toward your goal of being debt free.
However, if you have a lot of debt accounts, the premium version might be worth the little bit of money every year.
Undebt.it+ premium membership offers even more.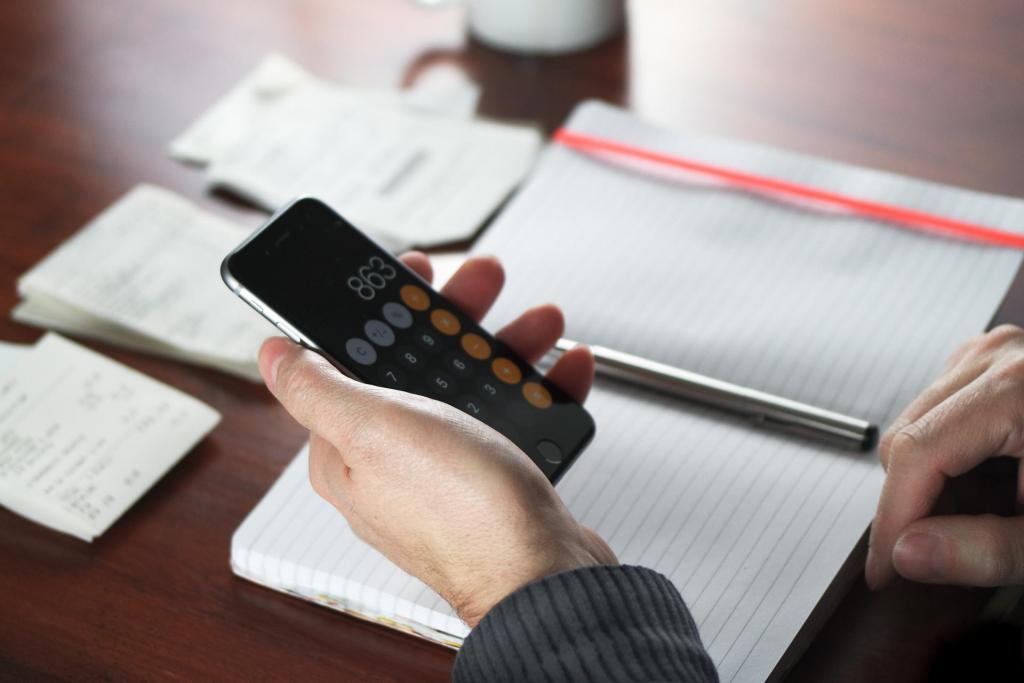 First and foremost, Undebt.it+ is just $12 per year, AKA $1 per month. That's less than your daily latte, so it's a no-brainer investment if you really need help paying down your debt.
While the premium membership comes with all of the same features as the free version, it also allows you to do a lot more. You can manage bills (even those not related to your debt), take part in a yearly savings challenge, receive text message payment reminders, use an autopay feature and so much more. The premium version is basically an all in one money and debt management system to help you get your finances back on track.
If you're not sure which version of Undebt.it is right for you, you can sign up for a free 30-day trial of the premium version to test it out before deciding.
And don't miss the other free financial tools.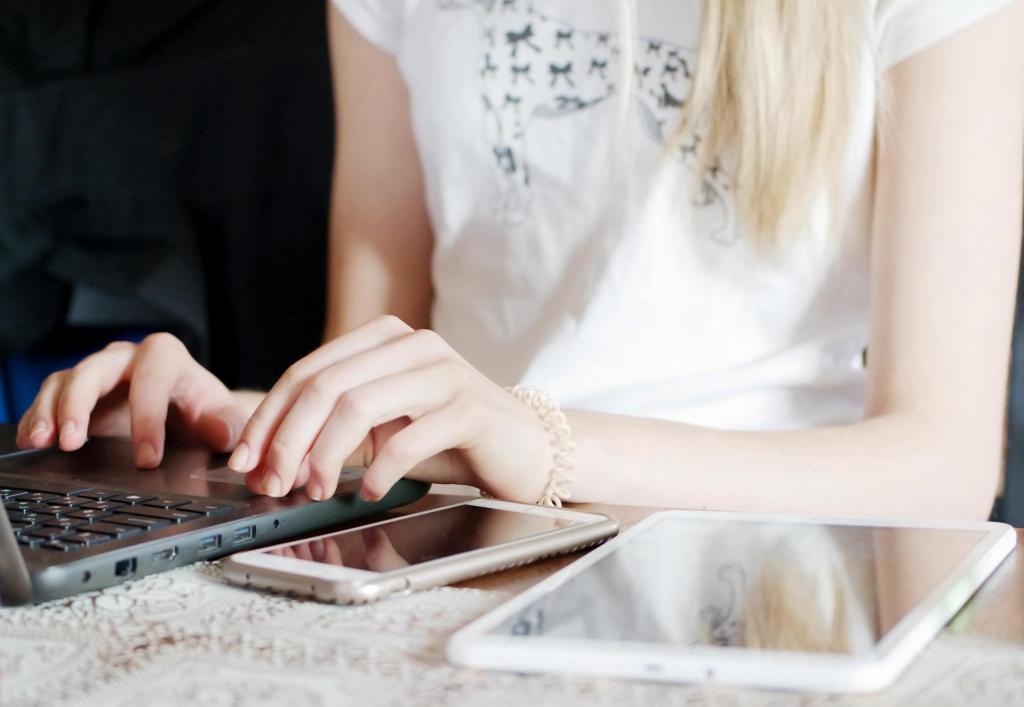 There's a lot of helpful info on Undebt.it's website. Between everything you can do with the memberships, as well as blog content for helpful tips and tricks, it's almost a one-stop shop for managing your money. Two tools that we found to be free and helpful are the DTI Calculator and the Debt Snowball Calculator.
The DTI Calculator helps generate your debt-to-income ratio. All you have to do is input your annual gross income and then your monthly housing expenses. According to Undebt.it, DTI's under 36 percent can help you qualify for most loans, while a DTI under 20 percent is considered excellent.
The Debt Snowball Calculator helps you figure out which debt payment method is best for you. All you need to do is input your account names, current balances, interest rates and monthly minimum payments. Then select which method you want to try, when you want to start and your total debt payoff budget. Once you input everything, it'll calculate out how fast you can pay off your debt. What's cool is that it'll also show you how long it could take you to pay it off if you just paid the minimum monthly payment, so it puts it into perspective.
Whatever tool you choose, just continue paying down your debt.
At the end of the day, it doesn't matter which app you download or which Undebt.it membership you sign up for. All that matters is that you continue to pay down your debt ASAP. When you pay down high-interest debt quickly, you end up saving a ton of money because you'll pay less interest over time. Low-interest debt, like mortgages and student loans, may not need to be paid off as fast since the interest you pay is lower and you probably have a lot more time to pay it off (hello, 30-year, fixed mortgage rates!). With a little bit of help, the right tools and a smart strategy, you'll be on your way to a debt-free life.
We hope you find these products useful! Swirled may be compensated when users click on the affiliate links in the story above.
RELATED
Here's Everything You Need To Know About Those Scary Debt Collectors
28 Companies That Will Pay Back Your Student Loans If You Work There
NerdWallet's Cash Back Program Will Help You Pay Down Your Credit Card Debt