8 Fun Facts You Didn't Know About Chipotle
With its build-your-own dining style and range of fresh ingredients, Chipotle attracts the attention of all types of foodies — from health-conscious eaters to the post-bar-munchies crowd. It's no surprise that the restaurant's fourth-quarter revenue for 2018 was $1.2 billion. With over 2,250 locations across the United States, Canada, the United Kingdom, Germany and France, Chipotle is a leader in fast-casual dining. You might be a Chipotle aficionado, but we're willing to bet that you didn't know at least one of these eight fun facts about your favorite burrito spot.
1. Build a massive burrito by ordering a burrito bowl with a tortilla on the side.
Chipotle's burritos and burrito bowls cost roughly the same amount. According to Business Insider, if you have a big appetite and you're in the mood for a massive burrito, you can get a bigger bang for your buck by ordering a burrito bowl and asking to have a tortilla on the side. Apparently, you'll get more filling for your burrito if you order a bowl and a tortilla separately than if you simply order a regular burrito. Test it out and let us know if it actually works!
2. Chipotle offers discounted 'booritos' on Halloween to those who show up in costume.
If you show up at Chipotle on Halloween rocking a costume you can get $4 burritos, or "booritos" as the chain likes to call them. Alternatively, you can also get $4 bowls, salads or a taco order. Note that it's up to your local Chipotle's employees to determine what qualifies as a "costume" to get your discounted meal — so you'll want to dress to impress.
3. Chipotle goes through 97,000 pounds of avocados every day.
Yep, you heard that right. And it takes an average of 60 avocados to make a single batch of fresh Chipotle guacamole. Holy guacamole that's a lot!
4. Chipotle now offers keto, whole30 and paleo 'Lifestyle Bowls.'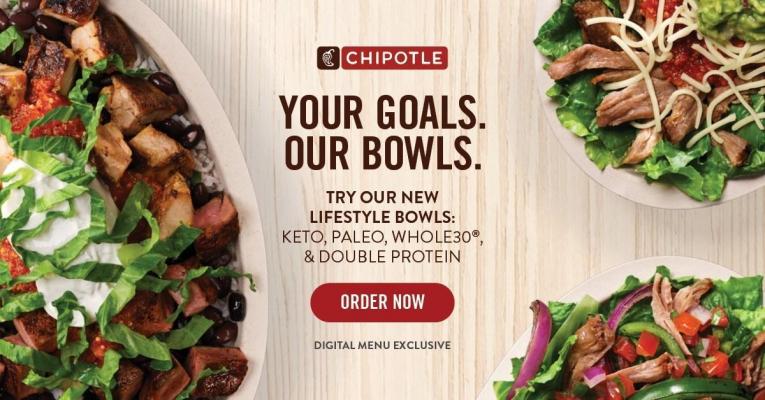 In January 2019, Chipotle announced that it'd be offering healthier 'Lifestyle Bowls' that adhere to some of this year's most popular diets exclusively on its digital menu. So you can now order keto, whole30 and paleo-approved bowls for pickup or delivery.
5. The word "chipotle" comes from the Nahuatl word "chilpoctli" which means smoked chili.
Nahuatl, also known as Aztec, was a language spoken by the Aztecs in the early 13th Century. It's still spoken today in some areas of Central Mexico.
6. Chipotle has a "burritos for life" card that it gives to favored customers.
There's no denying that Chipotle plays favorites. The chain has a VIP burrito card that it gives to select celebrities, professional athletes and public figures that grants them a free daily burrito for life or for a one-year period. The chosen few who have received this card in the past include pro basketball players Mario Chalmers and Drew Gooden, famous skateboarder Tony Hawk and American soccer player Abby Wambach. Can we be next, please?
7. McDonald's used to be one of Chipotle's major investors.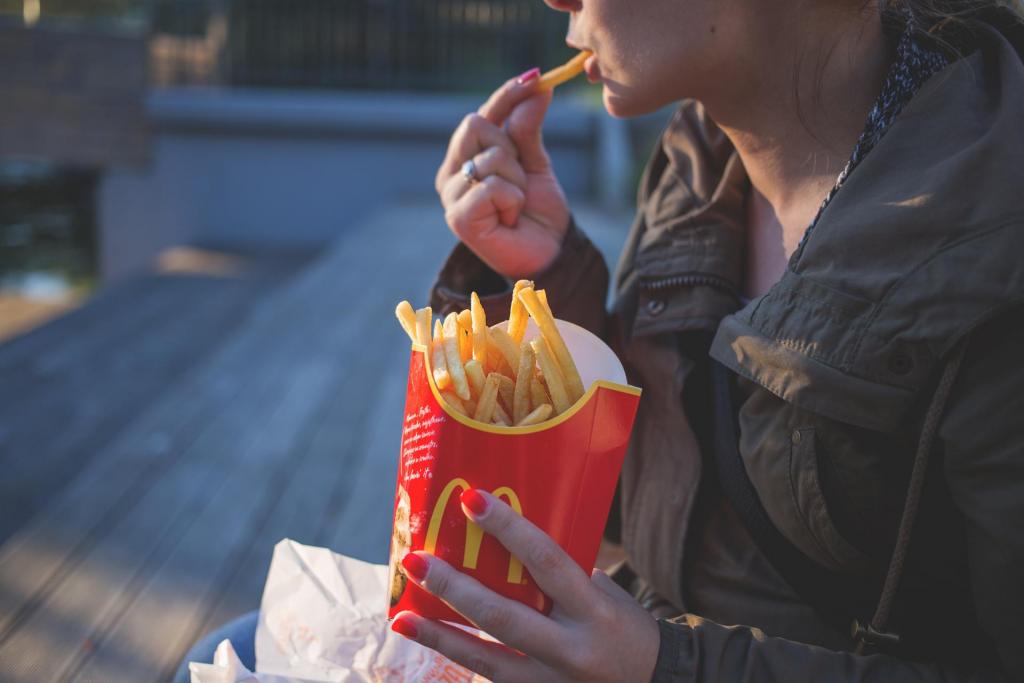 Friends turned enemies? That was our first thought when we found out that Mickey D's was Chipotle's majority shareholder back in 1999 when the fast-casual chain was a lot less popular. McDonald's even helped Chipotle expand on a national level, but it completely divested in the company by 2006.
8. Chipotle restaurant managers can make six-figure salaries.
Employees at this fast-casual restaurant can work their way up from hourly crew members to managers, potentially earning over $100,000 a year. Talk about employee motivation!
RELATED
No One Should Go Through Life Without The Chipotle Secret Menu
8 Fun Facts About Whole Foods Every Foodie Needs To Know
10 Things You Didn't Know About Dunkin'