This App Helps You Easily Manage Business Cards After Networking Events
We love business cards, especially when we can collect as many as possible at networking events. You never know which new contact could lead to a partnership, job or more in the future! However, holding on to them in an organized manner is never easy. Whether they end up in your desk drawer or flood a pocket in your purse, business cards can be tough to manage.
So when we heard about the CamCard app, we just had to try it out. The app supposedly helps you collect and manage business cards with ease. No more old-fashioned Rolodex — CamCard helps you keep all of your contacts in your phone so you can find the right person at the right time. Here's what we learned when we tested out the CamCard app.
Before you download CamCard, know the basics.
CamCard is available for free on iOS, Android, Windows and Blackberry devices, as well as on desktop and tablets.
You simply scan any and all business cards you have and they'll be organized in the app in seconds.
CamCard lets you exchange cards right from the app, too.
The app syncs your cards across all of your devices, so you can access them from any place at any time.
You can share your own card via Facebook, Twitter, text message and email right from the app.
With the basic version of the app, you can scan cards up to 500 times.
The premium version costs $4.49 per month or $46.99 per year, and allows you to scan an unlimited number of cards, removes ads from the experience and more.
You'll never lose a business card again.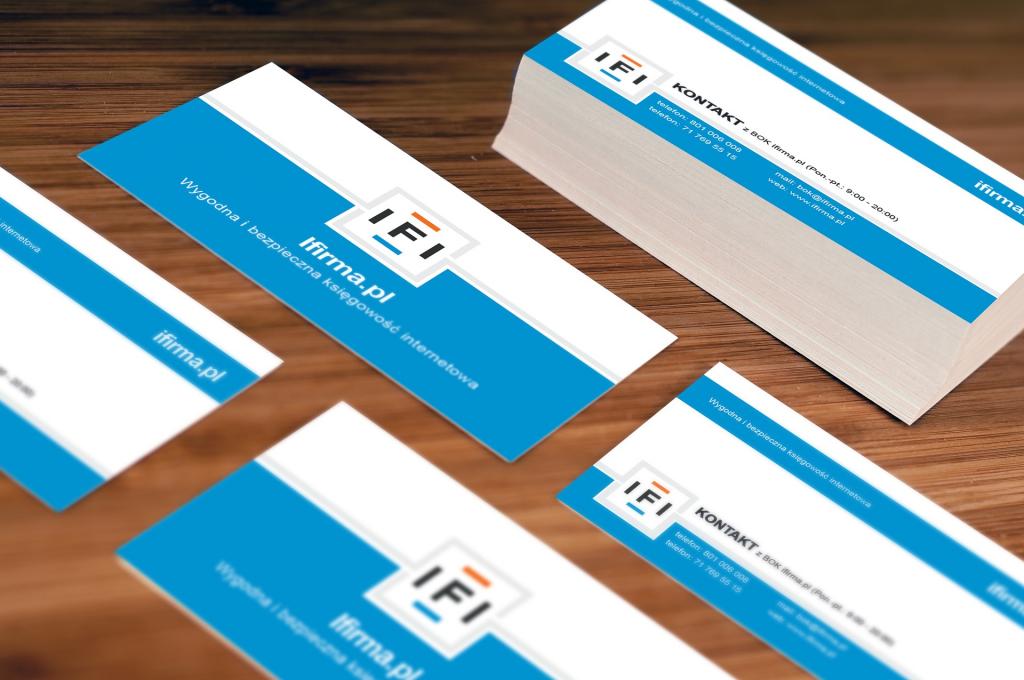 It can be so easy to collect business cards at a networking event only to lose them after a week or two right when you want to follow up with that amazing woman you met. With CamCard, you can simply snap a photo and all of the information from the card is uploaded into the app in seconds.
Even better, you can snap a photo of multiple cards at a time, which will speed up the process if you have a lot of cards on hand. Once they're in the app, you can organize the contacts by date of upload, name or company. You can also export the contact information to Salesforce, a spreadsheet, Outlook, Google contacts or a CamCard Company Cardholder (must be a part of CamCard Business or apply to be a member for this feature).
Streamline your communication with your contacts.
Long gone are the days of having to manually type in the email address from the business card. With CamCard, you can email one, multiple or all of your contacts straight from the app. Just click on Manage in the Cardholder tab and select the More button to find the email feature. You can also share, text and export the cards from this section of the app.
Network, network, network.
At the end of the day, the CamCard app is great for managing several business cards for contacts that you want to keep in your network. The simplicity of the app makes it easy to use, while the dynamic features like being able to quickly email contacts really helps save time. So if you're a networker who's ready to rack up the contacts in your industry, then this app is definitely worth a shot.
RELATED
This App Lets You Easily Buy And Sell Freelance Services
6 Ways To Prepare For A Networking Event When You're A Bit Rusty
7 Things To Update Before That Job Interview (Besides Your Resume)