5 Tropical Islands To Dream About During This Polar Vortex
When it's so cold outside that your eyelashes can freeze, it's too cold. And that means it's time to indulge in some wanderlust — some warm weather wanderlust, to be specific. Here are five tropical islands where no one ever has to calculate the windchill or worry about doubling up on wool socks. It's sandals all day, baby.
1. Marieta Islands, Mexico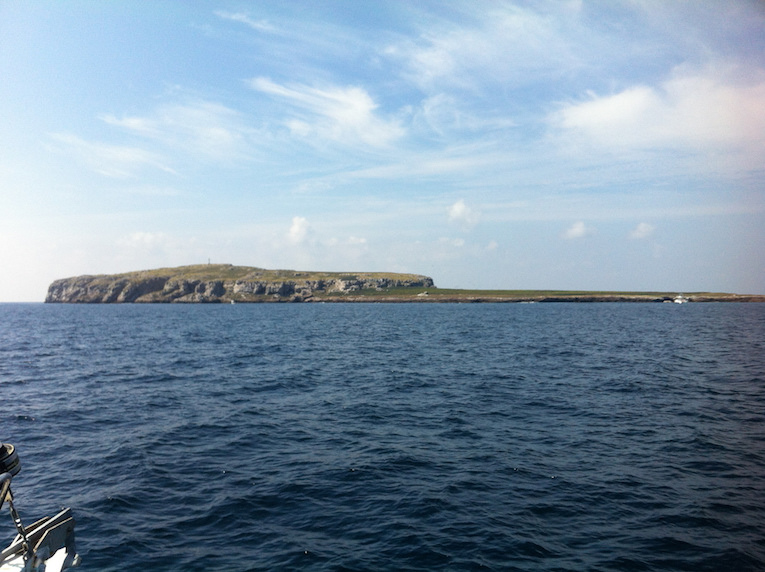 Wishing you were in lovely Mexico but not envisioning the all-inclusive resort life? Think about the Marieta Islands, three wild isles far from Cancún in both location and mood. They are UNESCO-protected biospheres, so you'll be right out there soaking up as much warmth as possible without any beach interruptions.
RELATED: These Pristinely Wild Mexican Islands Are The Opposite Of Puerta Vallarta
2. San Andres and Providencia, Colombia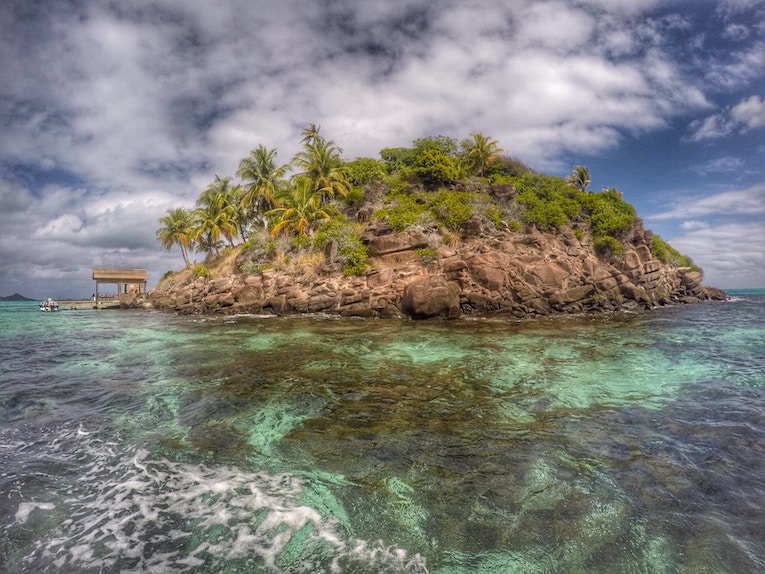 These two islands off the coast of Nicaragua are the kind of islands where you'll be able to dive with tropical fish, relax on white sand and enjoy the sound of swaying palm trees and crashing ocean waves all within an hour. Take that, frigid temps.
3. Koh Phi Phi, Thailand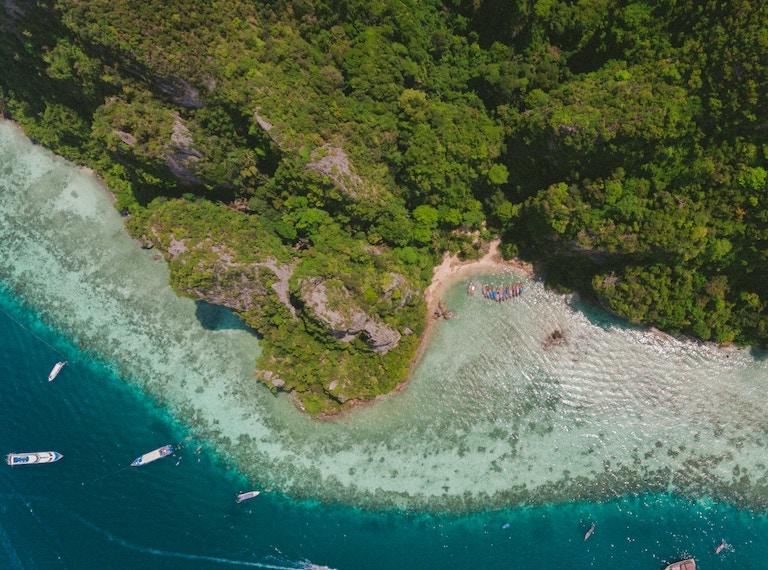 The famous Phi Phi islands are everything the winter is not. We're talking crystal clear waters, sea kayak-able waves and even interesting wildlife encounters.
RELATED: You Can Meet Wild Monkeys On This Thai Island's Monkey Beach
4. Puerto Rico, United States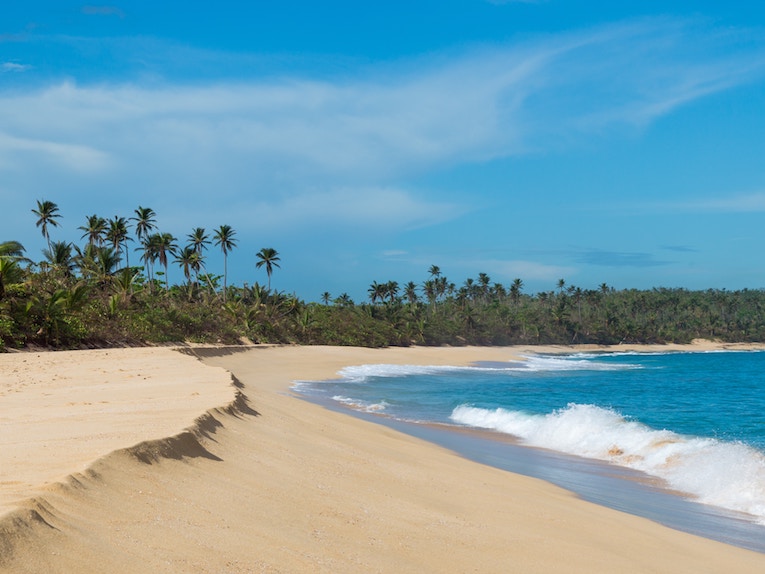 More than a year after Hurricane Maria devastated Puerto Rico, the island is more than ready to welcome visitors back to its sunny shores. If you don't go for the beaches, go for the culture, food and rum. You know you want a tropical cocktail right now to help warm up those frozen fingers!
RELATED: 3 Ways To Visit Puerto Rico After Hurricane Maria
5. Cebu, Philippines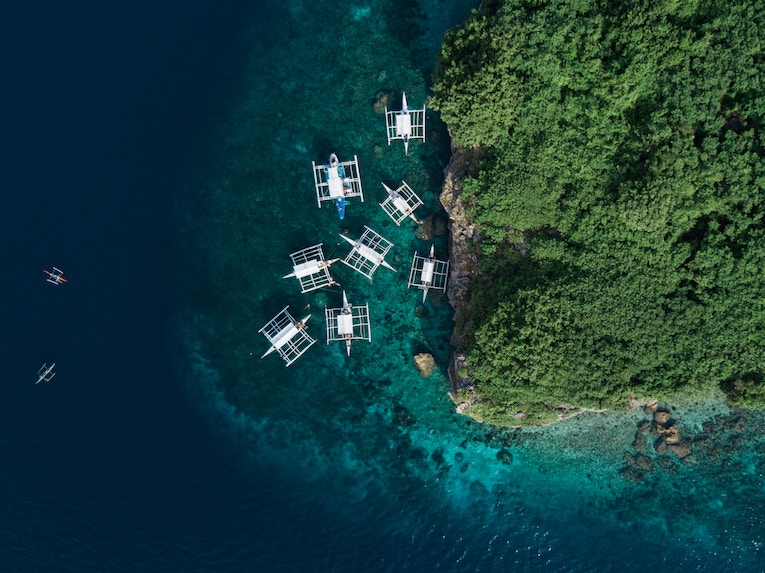 For the true jungle-meets-bright-blue-water kind of vibe, you want an island like Cebu. When (ahem, if) you get tired of the beach, head to the enormous Tumalog Falls, which is nothing short of paradise.
RELATED
Underrated Caribbean Islands For The Tropical Travel Connoisseur
There's An Inflatable Unicorn Island In The Philippines And Yes, You Can Go There