These Are The Best U.S. Destinations For A Spring Weekend Getaway
Spring's here and we're starting to smell the blooming flowers. As it approaches, we're looking to spend more and more time outdoors. Sometimes this means getting away from our urban establishments for the weekend and heading to places that have better nature, and offer more outdoor activities. Here are five of the best places to visit for a springtime weekend getaway in the United States.
1. Mystic, Connecticut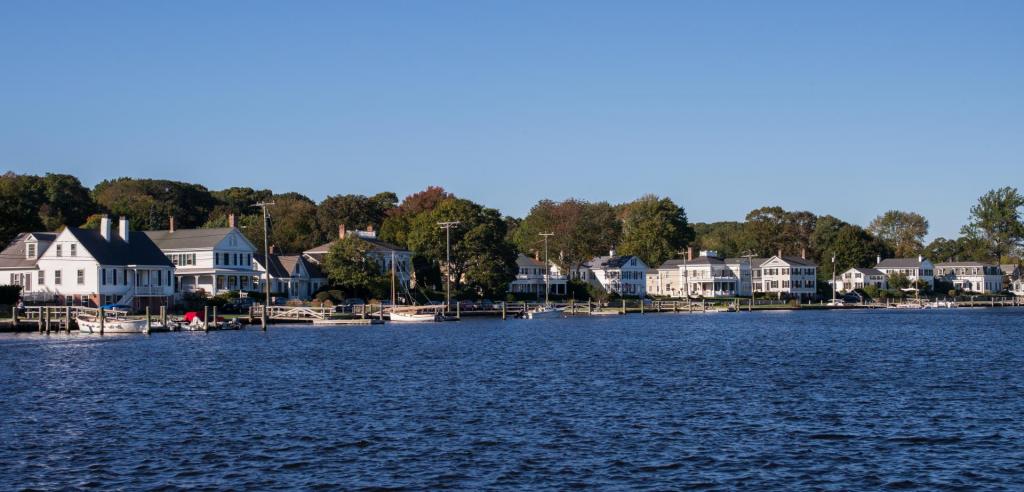 This cute Connecticut town is easy to get to if you live on the East Coast. Here you'll get that small town feel without running out of things to do. Visit the famous Mystic Aquarium to meet sea lions, beluga whales, penguins and more, or spend a sunny day at the Mystic Seaport maritime museum to learn more about the fascinating and mysterious expeditions of America's past.
2. Austin, Texas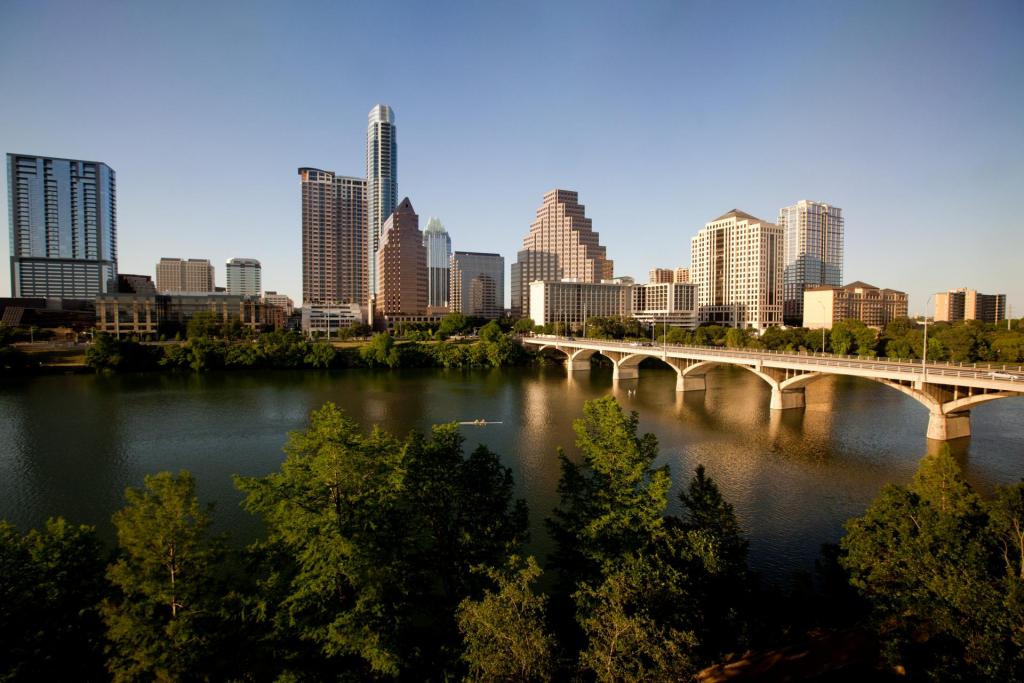 Visit this eclectic city before the grueling summer weather gets here. If you go in April or early May, you'll be able to enjoy pleasant weather in the low 80's. Austin has plenty of beautiful parks and lakes for biking, hiking and swimming for the outdoorsy types. Music junkies will want to check out the city's bustling live music scene that offers everything from blues to rock to country. On particularly warm days, take a tubing trip with your friends for a relaxing float down one of the rivers or dive into one of the many watering holes.
3. Asheville, North Carolina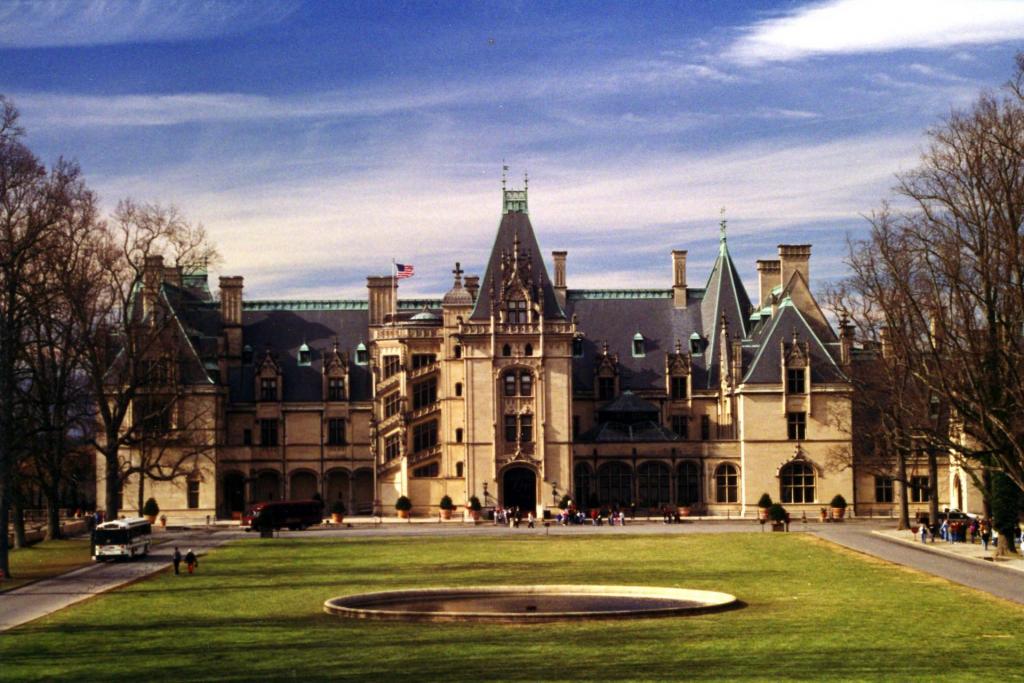 This charming city in Western North Carolina nestled in the picturesque Blue Ridge Mountains is perfect for outdoor spring frolicking. When you're not enjoying Asheville's diverse art and music scenes, check out one of the city's beautiful wildflower gardens that bloom in the spring. You could even take a workshop led by a local painter in the city's River Arts District. And don't forget to swing by one of Asheville's countless breweries!
4. Salem, Oregon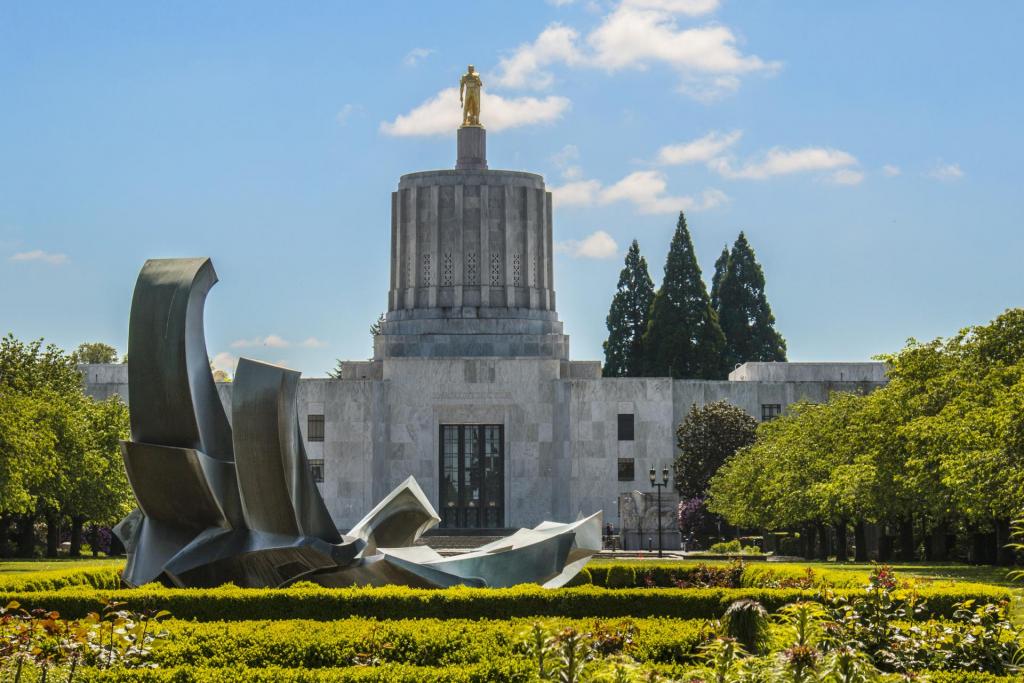 Given that Oregon is one of the most fertile agricultural regions in all of the United States, it's an obvious choice for a spring weekend getaway. Picture strolling through beautiful gardens and hiking through ancient forests. Don't forget to visit Oregon's State Capitol State Park to see blossoming flowers, cherry trees and romantic fountains. Foodies can head to the E.Z. Orchards Farm Market to sample some freshly-picked peaches and locally-sourced cheeses.
5. Holland, Michigan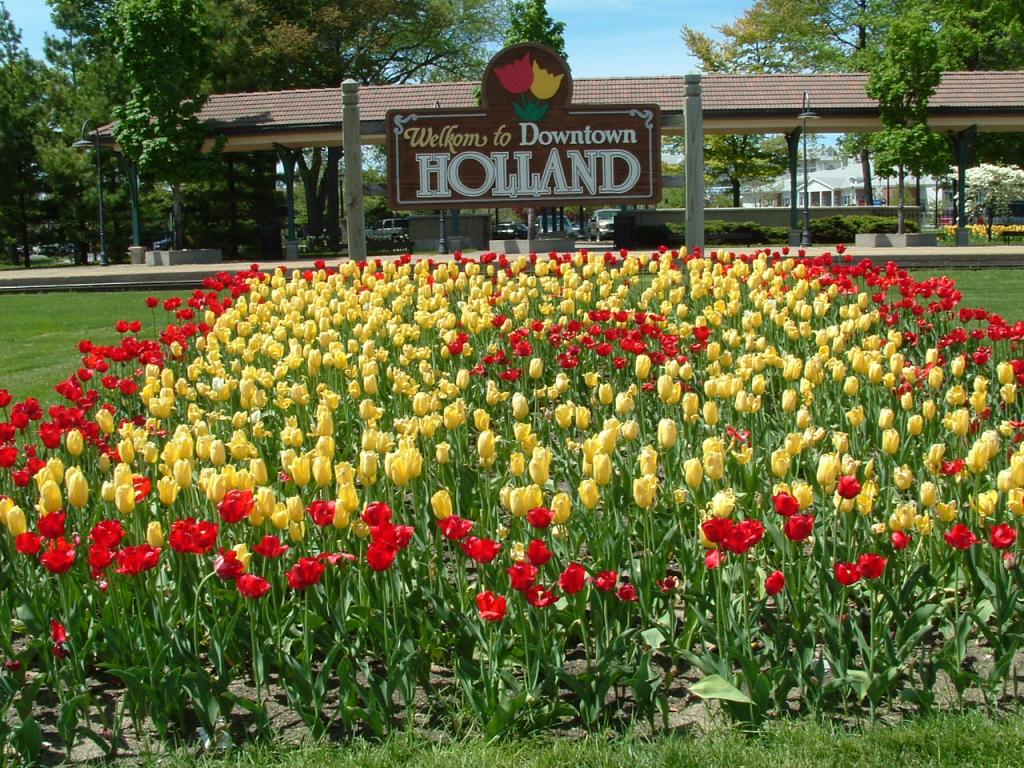 This Michigan city combines small-town charm with big-city amenities. Walk along the cobblestone sidewalks in the city's downtown district and dine at one of the cute cafés along the waterfront. If you go in early May, you'll be able to attend the city's Tulip Time festival, a celebration with over 5 million blooming tulips all over the city, multiple performances by Dutch folk dancers, fireworks and more. Who doesn't love a good flower festival?
RELATED
This Is Peak Travel Season Everywhere You Want To Go
7 Beautiful Yet Affordable European Destinations For Your Next Getaway
5 Easy Romantic Getaways In The United States