13 Things You Didn't Know About Amazon
From books and furniture to makeup and cleaning supplies, Amazon truly has just about everything for sale on its website. However, over the past 20 years, Amazon has grown and changed in many ways. So if you're a frequent Amazon shopper, check out these 13 fun facts about the internet giant to learn more about the company and its history.
1. Mail's Here
When Bezos launched Amazon in the garage of his parents' home in Bellevue, Washington, he had to install an oversized mailbox next to the regular one in order to handle all of the mail for his business.
2. Sold
Amazon's first book sold on April 3, 1995. The book was "Fluid Concepts And Creative Analogies" by Douglas Hofstadter.
3. Relentless Magic
Bezos originally wanted to call the company Cadabra, as in "abracadabra." He switched it to Amazon after some people mistook the name Cadabra for Cadaver. He also considered the name Relentless. That's why relentless.com now redirects people to Amazon.com.
4. Ring My Bell
Rumor has it that during the early days of the company, every time someone bought a book on Amazon, someone in the office would ring a bell.
5. Fiona
The Kindle was originally called Fiona after a character in Neal Stephenson's book, "The Diamond Age."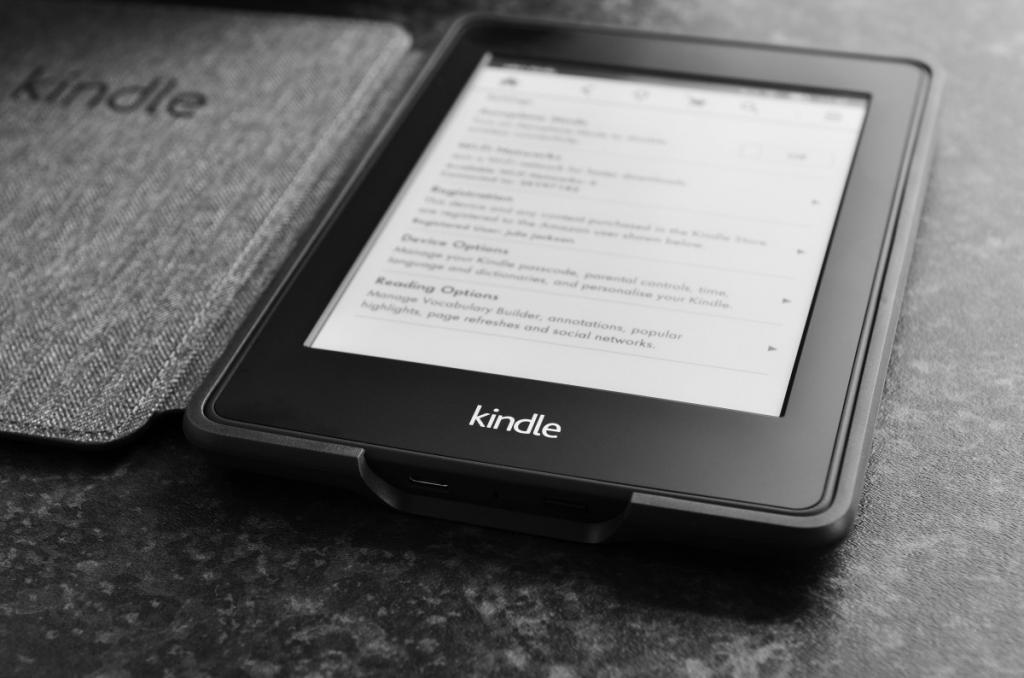 6. Apple
Apple updated its online store in 2000 with a new feature, courtesy of Amazon. It licensed Amazon's one-click patent so its customers could purchase items with — you guessed it — one click.
7. Salary Secrets
As of 2017, Bezos earns an annual salary of just over $81,000 per year. However, his net worth is just under $150 billion, according to Forbes, which makes him the richest man in the world.
8. Get Paid To Quit
Amazon rolled out its Pay To Quit program in 2014 in a letter to its shareholders, stating that any employee who is truly unhappy can get paid up to $5,000 to quit. However, according to the letter, the actual goal is employee retention. If an employee accepts the offer, they can never work at Amazon again.
9. Taking Over Seattle
Amazon is headquartered in Seattle, Washington, with more than 40,000 employees working there. Since Seattle has a population of about 724,000, Amazon employees make up about 6 percent of the city's residents.
10. Big Loss
In 2013, Amazon's website went down for about 40 minutes. Though it might not have seemed like a long time, the company actually lost out on about $4.8 million during that time.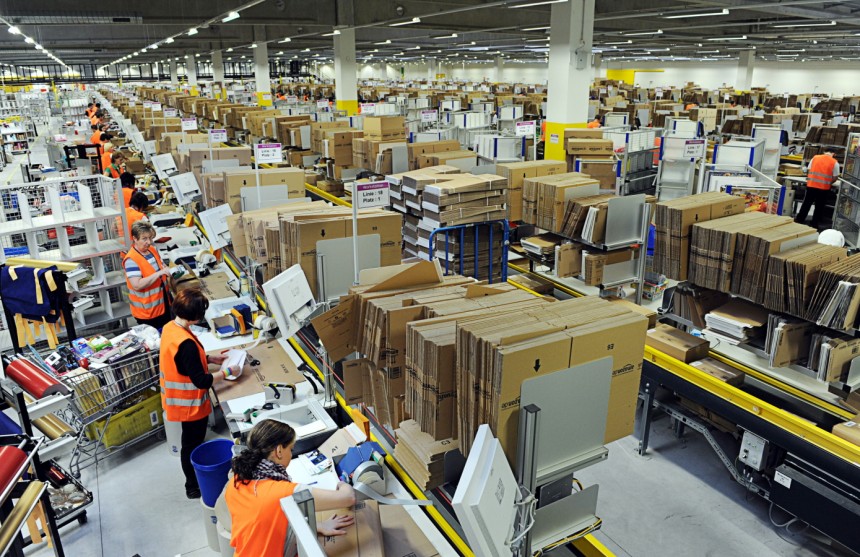 11. Working As One
By now it's well known that Amazon uses robots in its fulfillment centers. However, to put this into perspective, Amazon has over 100,000 robots, which is equal to one-fifth of its human employees.
12. Billions Of Packages
In 2017, Amazon shipped more than 5 billion packages worldwide to Prime members.
13. Famous Portfolio
Amazon has acquired several companies over the years, including The Washington Post, Zappos, Twitch and IMDB, all of which are very popular — and profitable — websites.
Amazon is a powerhouse and sure to make an even bigger impact than it already has on our society. So we wouldn't be surprised if even more fun facts come to light over the next several years.
RELATED
9 Amazon Shopping Hacks To Help You Save Money
8 Fun Facts You Didn't Know About Chipotle
8 Fun Facts About Whole Foods Every Foodie Needs To Know