8 Businesses You Can Launch For $5,000 Or Less
Every tax season, Americans (hopefully) enjoy refunds and ponder what to do with the newly acquired stash of cash. Typical advice for spending a refund includes paying down high-interest debt, building an emergency fund or investing in your future. And all of these ideas are definitely worthwhile. However, have you considered taking your tax refund to the next level by using it to fund your own side hustle?

If you want to create a future for yourself that doesn't involve reporting to someone else or living from paycheck to paycheck, taking the entrepreneurial plunge might be the right decision for you. Looking for business ideas you can start for $5,000 or less? Easy peasy! Here are eight small business opportunities just waiting to be launched.
1. Consultant
If you have an area of expertise you especially love to spend time thinking about, consulting can be a lucrative business choice. Consumers often seek out the help of experts when they're making changes in home design or organization (think efficiency!), building gardens, investing in green living or augmenting home security. Businesses often seek a pro to help them out with accounting and payroll, marketing, public relations and human resource issues.

A beneficial aspect of consulting is the fact that you can easily work from home or on the go. To get started, establish a website, invest in some marketing and get networking. Whatever skill you possess, consulting is one area where you can put it to work. Since there is little overhead involved, you can easily get going for under $5,000.
2. Virtual Assistant
Virtual assistants are a high-in-demand service. According to FlexJobs, this remote work field is growing by leaps and bounds. Many businesses turn to virtual assistants to manage administrative tasks that waste time better spent capitalizing on core competencies. If you've got a knack for detail, plus strong written and verbal communication skills, this might be a good business for you. You need computer and communication equipment, along with any other specialized supplies required by the companies you work for — easily attainable with a tax return of $5,000 or less.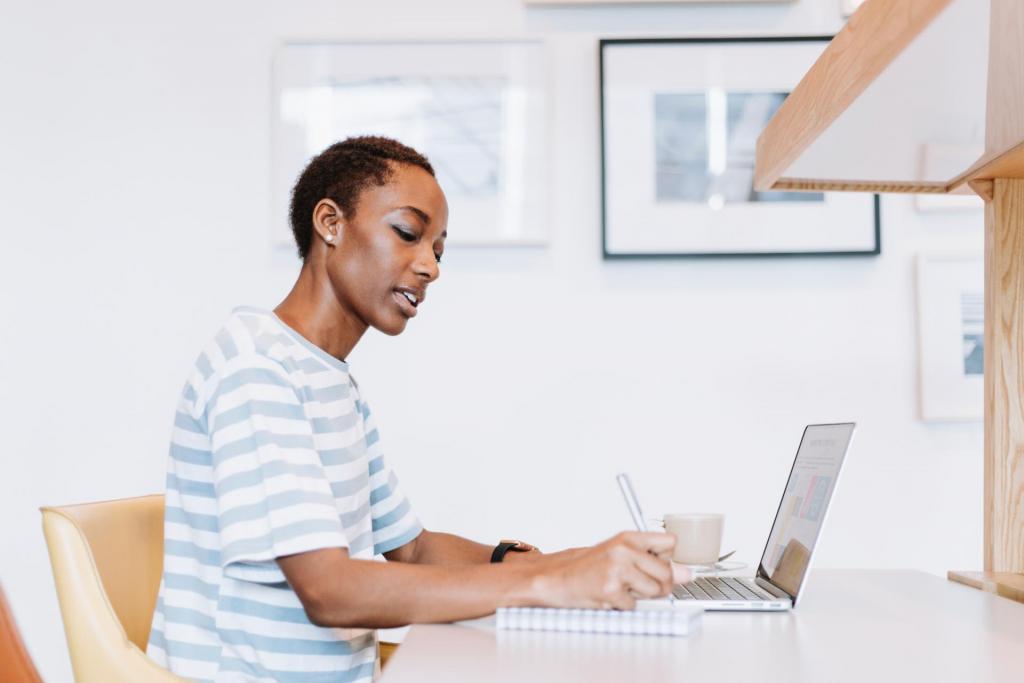 3. Freelance Services
If you've got writing, editing, photography, video, programming or graphic design skills, you can market and sell your talents to various types of organizations. Many companies need content for their blogs and websites. For instance, you can write articles, edit websites, develop web pages, create stock photo content, design infographics and more. Starting this type of service won't cost you much; you need a laptop, a reliable internet connection and dedicated time to put together a portfolio before you start marketing your services.
Pro Tip: Websites like Fiverr help you sell your freelance services and increase your client list.
4. Jewelry Design
Do you have an eye for details in fashion and accessories? Are you creative and do you enjoy working with your hands? If so, consider designing your own jewelry. Once you get a few ideas put together, secure the intellectual property rights to your designs before you post them online to see if your creations generate any interest. All you need is a website (you can even open a shop on Etsy) and invest in some advertising and social media marketing (hello, Pinterest and Instagram!). If you need space, you can always rent a storage unit to hold your inventory and bulk supplies. A tax return can generally cover these initial costs.
5. Cooking Classes
Are you a master in the kitchen and think you might like to share your skills with others? Consider turning your love for cooking into a business. You can share your culinary talents with kids, adults or both. You just need to secure a space and supplies and then get the necessary certification and insurance — all of which can be done with a budget of $5,000.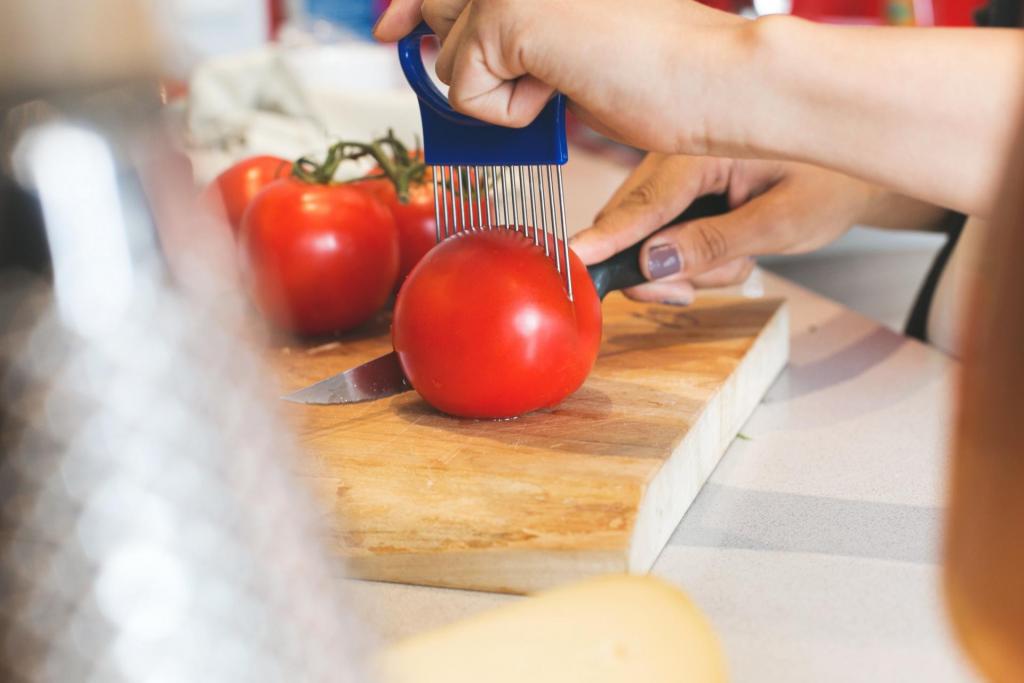 6. Landscaping
If you love the outdoors, landscaping is the perfect self-startup business opportunity. Initially, you need some small equipment, gardening tools and a good word-of-mouth network. Buying a truck might be over your $5,000 budget,  but you can rent any necessary equipment until your business is profitable enough to afford your own. Just be sure that you're licensed to operate any heavy equipment you rent and/or use.
7. Bartending
If you love people and spending time in festive atmospheres, bartending is a good entrepreneurial option. Often times, people throwing parties either don't know how to make drinks themselves or don't have the time. Event planners also often enlist the help of good bartenders to help their events run smoothly. To become credible, you need to take a reputable bartending course, form a legal entity and obtain the necessary permits and licensing. You also need to build some inventory and gather supplies, but these costs together should come in under $5,000.
8. Cleaning Services
A cleaning service is one business that will never go out of style, especially with so many two-income households juggling busy kids' schedules on a never-ending quest to find enough time to do it all. In that kind of chaos, a clean house is a godsend. To get started, you need cleaning supplies, any required state or local licenses and a good website for marketing your services. To further help get your cleaning business off the ground, see if you can barter with other small businesses in exchange for startup items you need (like offer to clean a print shop in exchange for flyers).

As you ponder your numerous small or home business opportunities, calculate your tax refund to see what kind of startup capital you can work with initially. Once you figure this number out, you can move forward. The good news: For anyone who's always wanted to pursue entrepreneurial ventures, now is an ideal time to get started. The Tax Cuts and Jobs Act of 2017 provided a number of benefits for small businesses in terms of expanded tax deductions and other startup-friendly provisions.

If you've ever wanted to be your own boss, your opportunities are endless. Why not take that tax refund and invest in your future?
Laura Gayle is a full-time blogger who has ghostwritten more than 350 articles for major software companies, tech startups, and online retailers. Founder of www.BusinessWomanGuide.org, she created her site to be a trusted resource for women trying to start or grow businesses on their own terms.
RELATED
6 Solopreneur Challenges — And How To Overcome Them
5 Things To Think About In Your Search For The Perfect Side Gig
How This 20-Something Went From Side Hustler To Full-Time Entrepreneur