This App May Help You Better Manage Your Time And Increase Productivity
Between long commutes, coffee dates with mentors, side hustle meetings and more, we have busy schedules. And sometimes it's tough to manage our time in the most efficient way possible. So whenever we find a free app that was created to help us do just that, we're game to try it.
The Woven app claims to be "the intelligent calendar for busy professionals," so we decided to test it out and report back. Here's what we found.
Before you download Woven, know the basics.
It's free for desktop and iOS but not Android.
It's compatible with Gmail and syncs quickly and easily.
Woven will calculate your daily travel time to help you better understand how much time you're spending on your commute every day.
Once connected to your email, Woven will help you sift through the clutter to find emails that discuss scheduling a meeting or event.
Why You Might Want To Use Woven
If you're pretty organized and on top of your inbox, then you might not need Woven to help you manage your time, meetings and events. However, if you're the type of person who gets 5 billion emails a day and can't keep up with your schedule, it might just be exactly what you need.
The Woven app gives you smart templates so that you can quickly and easily add a meeting or event to you calendar with just a few clicks. It also gives you scheduling links so you can share your time and availability with others instantly so that they can schedule a meeting with you in less than a minute.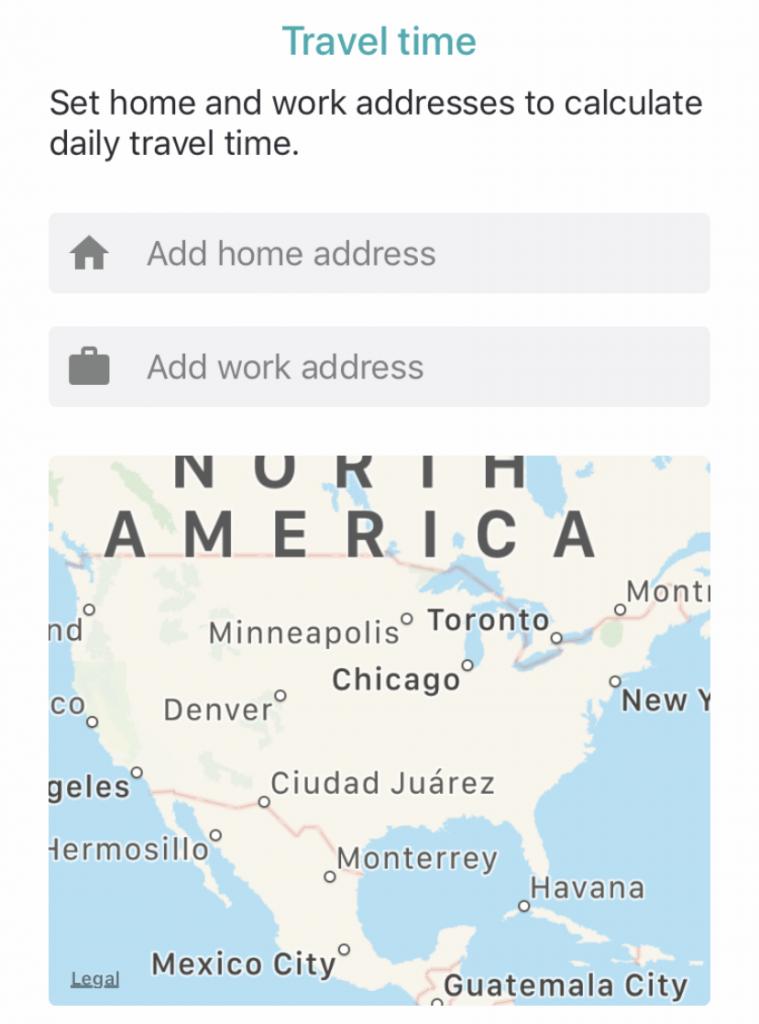 Next, you can view your daily schedule on a map, with live travel time calculations for driving, walking and public transportation use. Then, you can use the planning list, complete with artificial intelligence, to keep track of meetings you're scheduling and to even suggest meetings and events that you may want to add to your calendar with just a few clicks.
Woven's Best For Busy People
If you're working a full-time job, plus trying to get your side hustle off the ground, Woven might be a good fit. Or maybe you're a full-time freelancer who's trying to manage multiple clients and projects all day, every day. Even if you're just a busy professional with back-to-back-to-back meetings that have you running around constantly, Woven might help you find a little more peace in your daily life.
We think Woven's worth a shot since it's just an extra layer on top of your busy calendar that aims to help you manage it in a more efficient way. Plus, it's free, so it really costs you nothing but a few minutes of your day to test it out. In the end, it might help you become more organized and productive so you can really thrive in your career and life.
RELATED
How Much Time You Spend Moving Through The Most Basic Parts Of Everyday Life
5 Apps That Can Help Maintain Your Work-Life Balance
This One Rule Could Make Your Meetings Way More Productive