Your Old Mascara Wands Can Help Save Animals
From snagging a bunch of free samples to going crazy during a Sephora or Ulta sale, we tend to stock up on more than enough makeup throughout the year. But when it comes down to it, so much of it goes unused and we toss out the empties without thinking twice. And don't even get us started on using expired makeup — we're probably all doing it (yikes!).
Before you clean out your makeup bag to make room for new products, consider this great way to put your old mascara wands to good use. While bronzers and eye shadow palettes might not be reusable, mascara wands are the perfect size for small wild animals. Yep, you can donate your old mascara wands to the Appalachian Wildlife Refugee Wands for Wildlife initiative and help save some furry friends.
Why Mascara Wands
According to the website, mascara wands are the perfect size for cleaning larva and fly eggs from fur. The bristles are very close together, which helps pick up the small species from animals' fur.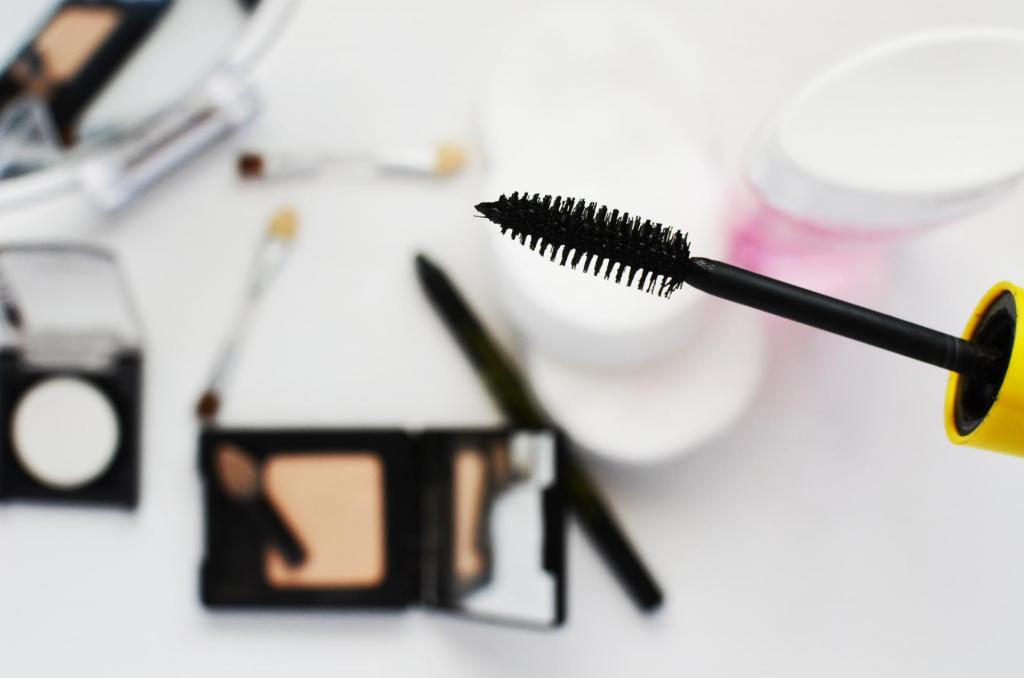 Donating To Wands For Wildlife
If you're ready to send in your old mascara wands, be sure that they're ready for use first. Wash wands with warm soap and water, and make sure there's no mascara left on them.
Next, fill out this form and include it with your package of wands. Then mail the package to Wands for Wildlife, P.O. Box 1211, Skyland, North Carolina 28776.
The Appalachian Wildlife Refugee notes that it's important to only donate old mascara wands, as the goal of the program is to promote the reuse of items. If you want to send in multiple wands at once but only own one yourself, the organization suggests holding a "andraiser to get your friends, family and colleagues involved — it even provides you with a flier!
At the end of the day, it's always smart to see if your old makeup products, clothes, household items and more can be donated and reused by others. If you can't donate items, put your money to good use or try donating flight miles to organizations like Habitat For Humanity or UNICEF. With a little mindfulness, we can all make a difference in the lives of people and animals around the world.
RELATED
10 Inspiring Nonprofits Created By Women, Run By Women And Helping Women
6 Ways Volunteering Benefits Your Health
7 Ways To Give Back To Your Alma Mater Without Donating Money