Travel Accessories You Can Grab On Amazon For Less Than $15
Sometimes, the little things make all the difference when you're traveling. And these little things on Amazon can make your travel days that much simpler — for less than $15 a pop. Here are our picks for the travel accessories that make our lives easier on the road.
Swirled may be compensated when users click on the affiliate links in the story below. Prices are accurate and products are in stock at the time of publication. 
Get some shut-eye on your next plane ride.
Block out all those obnoxious travel noises without the waste of throw-away earplugs.
Forget buying mini shampoos — refill these silicone bottles instead.
Keep your stuff safe and never worry about a lost key.
Charge up all those techie tools all in one plug.
Adios wrinkled clothes!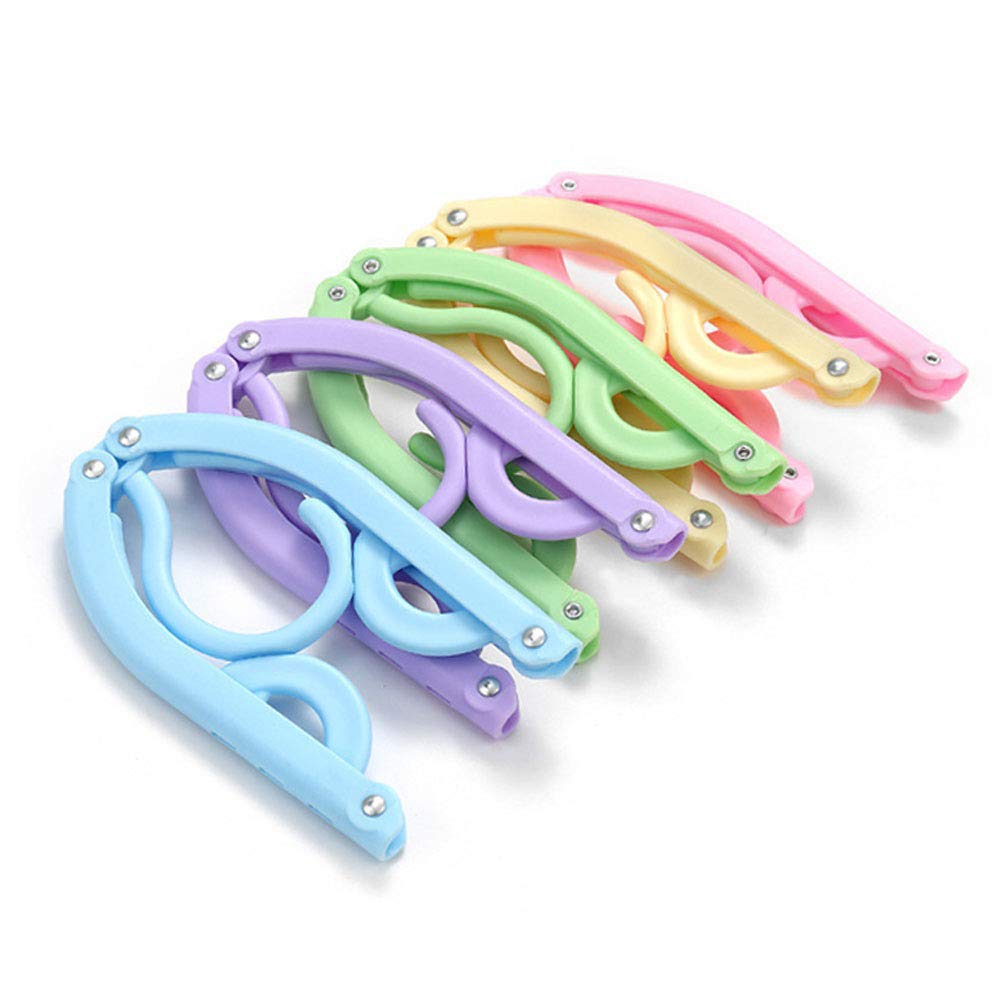 Amazon
RELATED
The Best Day Packs For Your Personal Travel Style
6 Healthy Skin Essentials To Pack When You're On The Road
Stream These Travel Movies Tonight To Fuel Your Sense Of Wanderlust