Savvy Saver 4/24/19: Social Media Can Help You Save
Budget Tip Of The Week: Join Facebook groups to get the scoop on savings.
If you're not sure where to go for coupons, deals and discounts, look no further than social media. Facebook has a ton of groups dedicated to saving money. From lightning deals to savings tips, you can join them all for free and get the dish on everything you need to spend less. [Swirled]
Definition Of The Week: Wire Transfer
What we now know as simply Venmo'ing our roommate $10 for takeout last night is also known as a wire transfer. Instead of using an app, you can go to your bank and transfer money from your account to another at the same or different bank. You'll need all of the account and routing numbers, and may even be able to do this through your bank's online portal. [The Balance]
Digit Of The Week: 0.09%
The average APY (AKA, interest rate) offered by traditional banks. It's so low that you might only be earning pennies on the money you have in your savings account. Consider switching to a savings account with a high interest rate at an online bank to earn as much as 2,500 times more every year. [Swirled]
ICYMI
Fund your 401(k) first, says the author of 'I Will Teach You To Be Rich'—here's why – CNBC
Deals We're Loving Now
Grove: The Mrs. Meyer's Spring Seasonal Scents Collection has arrived — just in time to create a healthier home this spring. Shop now and receive a free gift with your first purchase of $39 or more.
Gazelle: Sell your MacBook to Gazelle, it's fast, easy and safe. Try Gazelle today and receive a $5 bonus on your first trade-in.
ShopGala: Interested in product samples from top brands? Let ShopGala help you find them. Every day ShopGala scours the web for sample offers from major brands and puts them all together in one place for you. No shipping charges, no credit card required, no strings attached. Sign up for the ShopGala newsletter to begin receiving free samples.

Don't Miss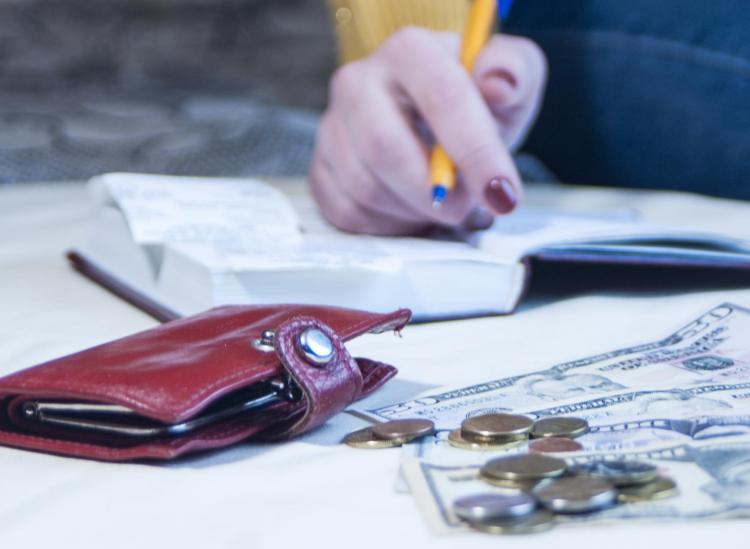 How To Know It's Time To Break Up With Your Bank
Sign up for Savvy Saver by Swirled, our newsletter featuring budget hacks and important (yet fun) financial info. Saving money just makes cents!