Why You Should Visit Rishikesh (And What To Do When You Get There)
If you're looking to take your yoga practice to the next level and connect with the world around you in a more spiritual way, it's time to take a trip to Rishikesh. The Indian town is the yoga capital of the world that offers a variety of experiences to every kind of traveler.
Nestled in the foothills of the breathtaking Himalayas alongside the Holy River Ganges, Rishikesh is encircled with serenity. It's a divine place that witnesses the soulful and unique combination of adventure, nature, yoga and spirituality. Rishikesh also boasts of a vibrant and diverse culture that lures people of every gender, creed, nationality and holistic belief. Traveling to such a beautiful land fills the body, mind and soul with bliss and tranquility, and imprints your life with unforgettable memories. So for all of the yoga nomads, spiritual seekers, adrenaline junkies and wanderlusting souls out there, here are all of the amazing things you can do once you reach this magical land.
Harmonize your soul with nature.
Rishikesh is home to diverse landscapes, mesmerizing flora and fauna, breathtaking mountains, cascading waterfalls, serene beaches and more. In these tranquil settings, take a moment to fill your soul with bliss and harmony. All of your senses will thrive in this soulful escape from your everyday life.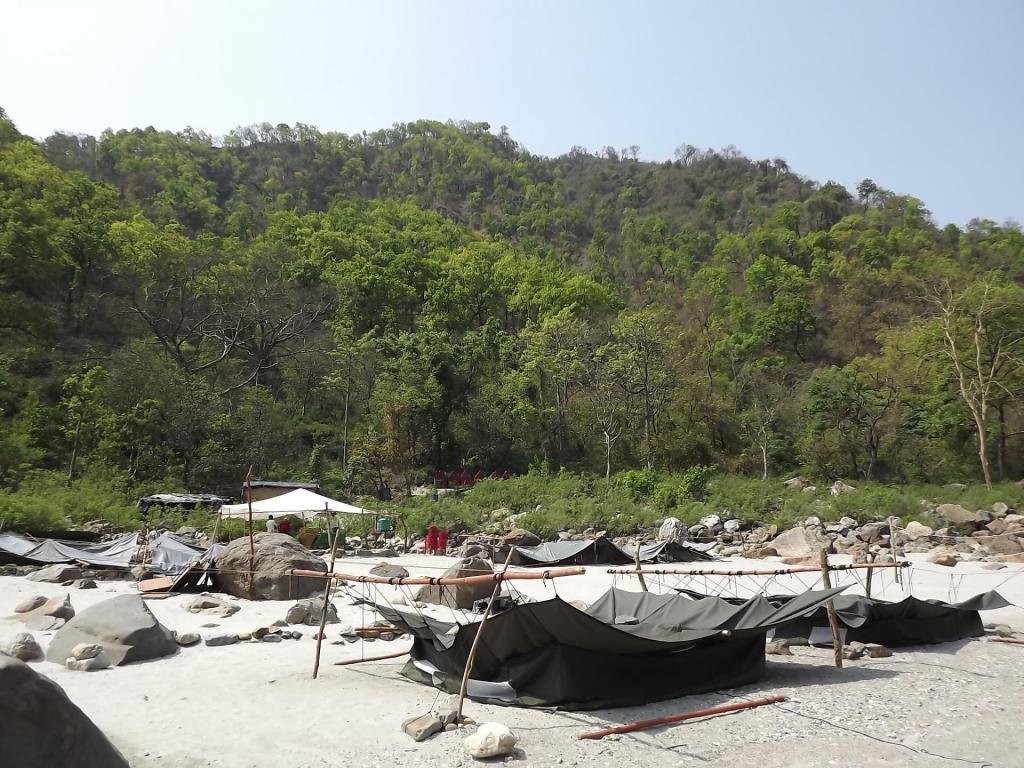 Satiate your inner wanderer.
When you take your getaway to Rishikesh, set aside time to visit some of the city's most picturesque places. With national parks, temples, ghats, beaches, caves, ashrams, meditation centers, local markets and more at your fingertips, you'll never run out of things to do and sights to see.
Learn the yogic values.
Next to its gigantic mountains and the Holy River Ganges, Rishikesh is known for being an ancient yogic land with an impressive lineage. A land of saints and sages, Rishikesh is renowned as the yoga capital of the world and offers an array of yoga, meditation and Ayurveda programs. Travel here to dive deep into the holistic art and ancient science of life with a yoga retreat or yoga teacher training program.
Heal with Ayurveda.
Get healed with the holistic art of Ayurveda, a sister philosophy to yoga. Ayurveda is a centuries-old practice of living and curing ailments. Originating thousands of years ago in India, Ayurveda is a well-known ancient tradition and health care system that is practiced profoundly in Rishikesh. Undergo Ayurveda training or Ayurvedic treatment here under the guidance of experts and eminent practitioners. You can also enjoy Ayurveda-based rejuvenation services at luxury resorts in town.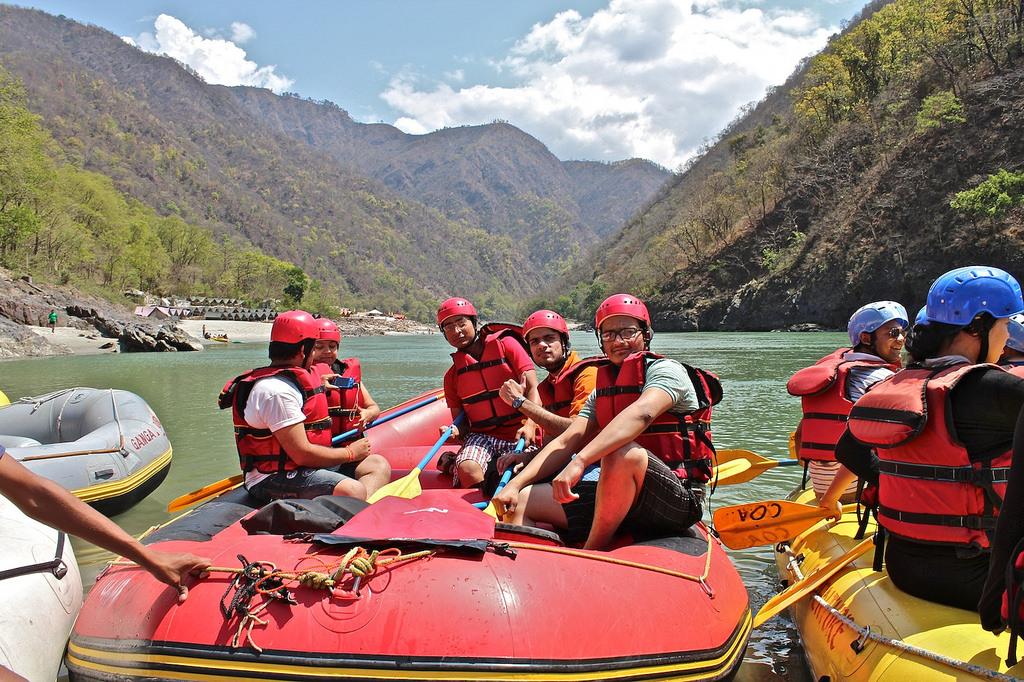 Experience thrills and adventures.
Also known as the adventure capital of India, Rishikesh is the perfect town for thrill-seeking wanderers. You can enjoy an array of adventure activities like white river rafting, waterfall trekking, bungee jumping, kayaking, mountain biking, snorkeling, mountain climbing, zip lining and more, all while relishing the picturesque views at every vantage point.
Go out into the wilderness.
Rishikesh is blessed with an abundance of flora and fauna, and it's a place where you can experience Mother Nature's wildest side. A jungle safari in Rajaji National Park is one of the best ways to travel deep into the glowing green forests and witness some amazing species of birds and other animals in their natural habitats.
Enjoy luxury, resorts and royalty.
While Rishikesh is full of active experiences, it's also a wonderful place to enjoy some pampering when you're in serious need of some relaxation. Royal, luxurious services at the quintessential resorts of Rishikesh are bound to help you unwind, replenish and reset your body, mind and soul.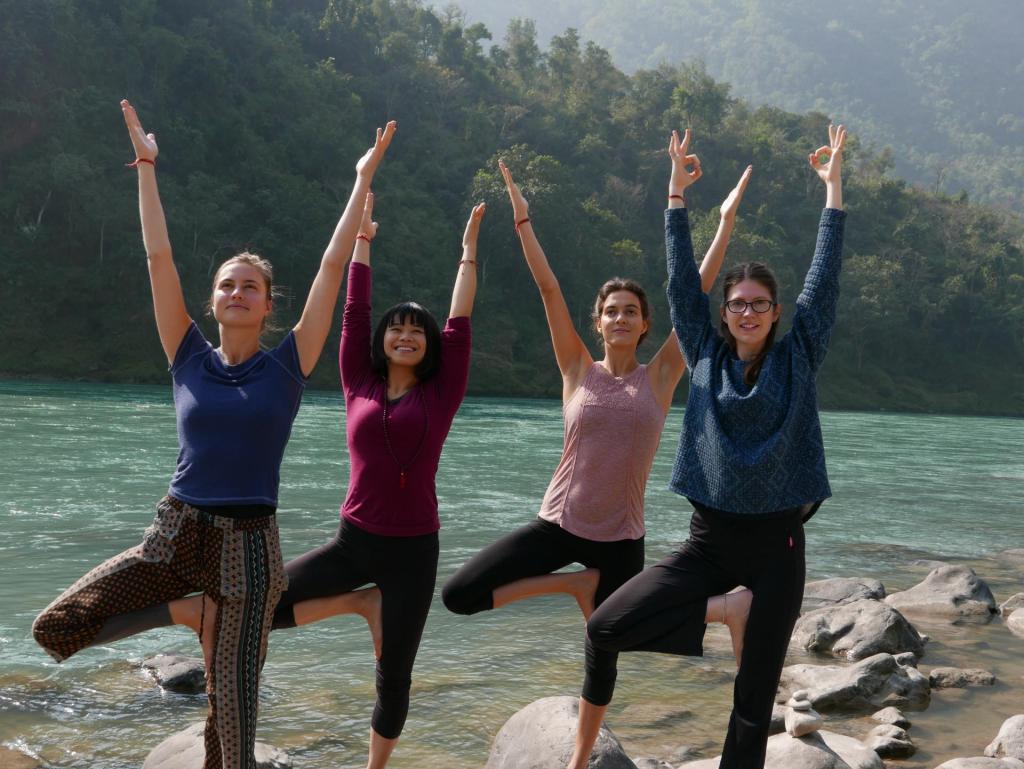 Connect with your spirituality.
Rishikesh is one of the divine lands in the country and is famous among the Hindu pilgrims. The ambiance, rituals and other services will make you feel deeply rooted and more connected to your surrounding than you could ever imagine. From witnessing mystical Ganga Arti to practicing meditation by the river, you'll likely leave Rishikesh a different person than when you arrived.
Taste the flavors of a vibrant culture.
India is a country of cultural vibrancy, colorful tradition and glorifying history, and Rishikesh is one of the best places to experience all of these flavors at once. Fly down to Rishikesh and immerse yourself in one of the oldest cultures of our world by witnessing the festivals and holistic rituals, appreciating the arts and, most importantly, tasting the delectable food.
Manmohan Singh is a passionate yogi, yoga teacher and traveller in India. He provides yoga teacher training in India. He loves writing and reading books related to yoga, health, nature and the Himalayas.
RELATED
The Ultimate Guide To Choosing Where To Go In India
5 Of The Easiest Indian Dishes To Make At Home