12 PB&J Dessert Recipes Your Inner Child Will Love
Nothing brings you back to your childhood like peanut butter and jelly. Whether you're 8 years old or approaching 80, it's truly a classic that never gets old, and there's no doubt that your inner child will love the 12 desserts below. Just make them at home and see for yourself.
1. Glazed PB&J Donuts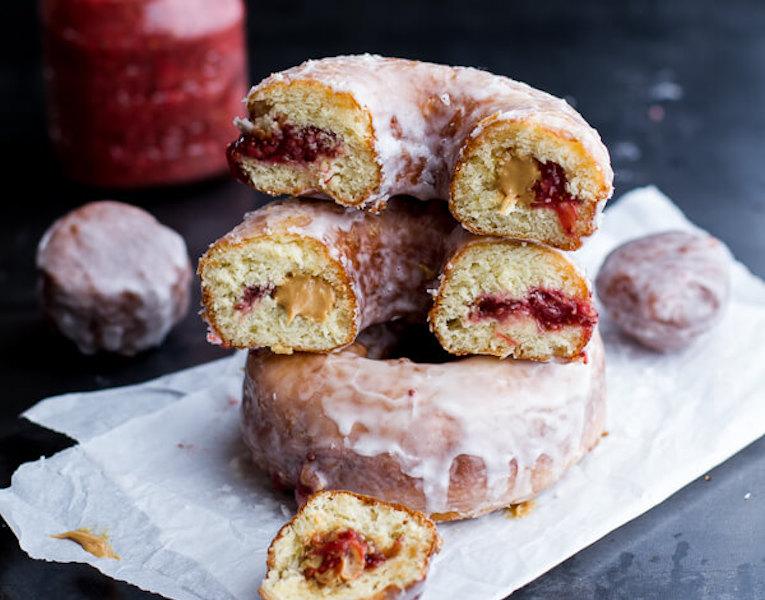 2. PB&J Blondies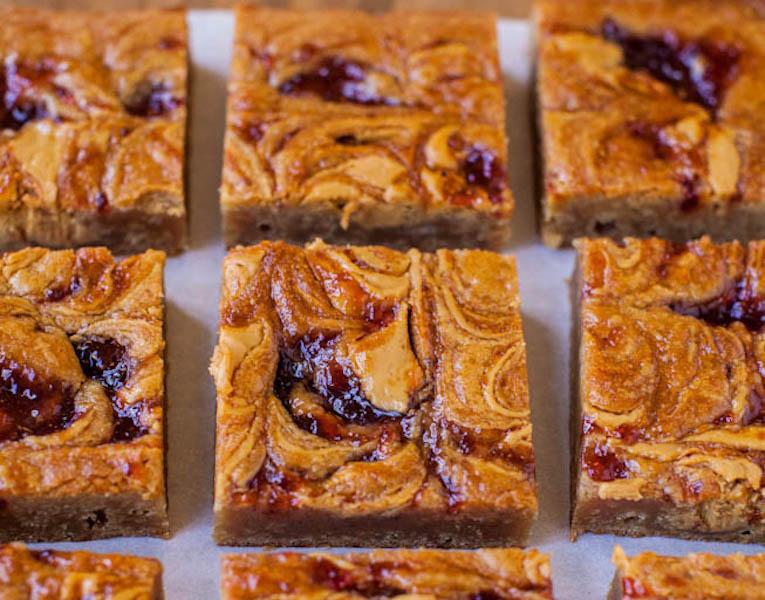 3. PB&J Ice Cream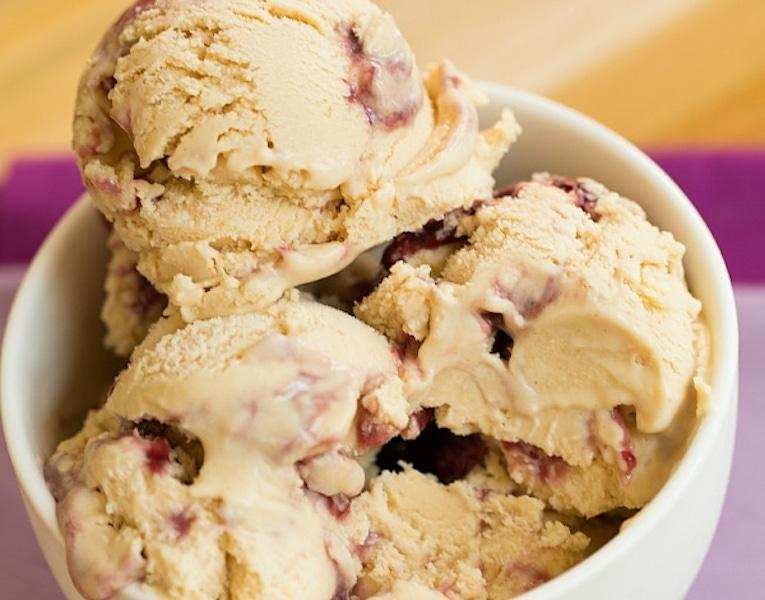 4. PB&J Banana Bread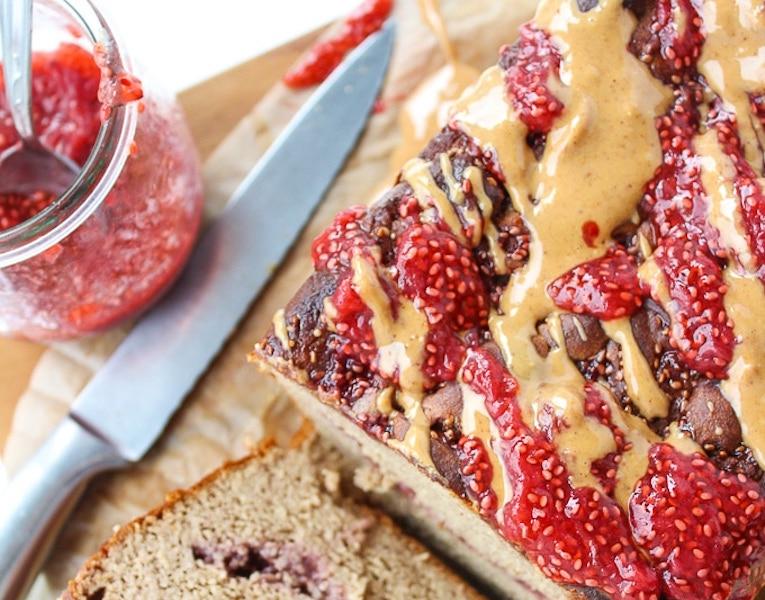 5. PB&J Pie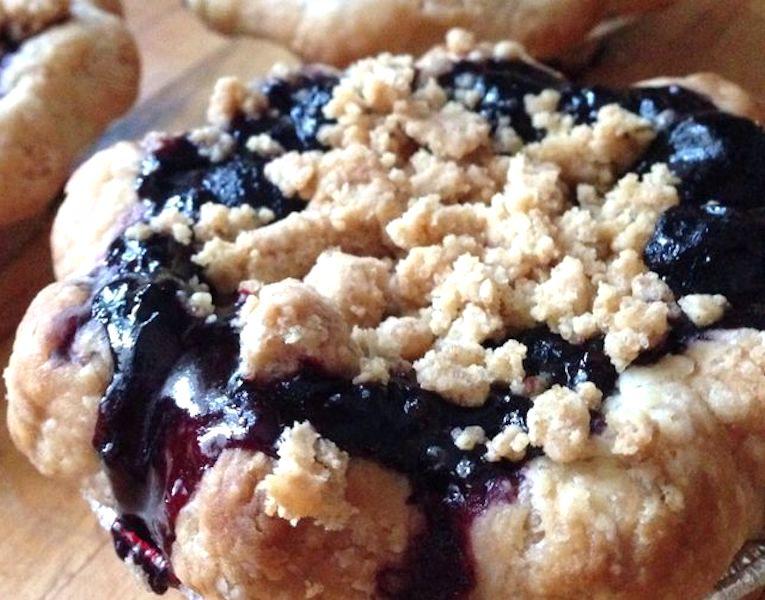 6. PB&J Croissants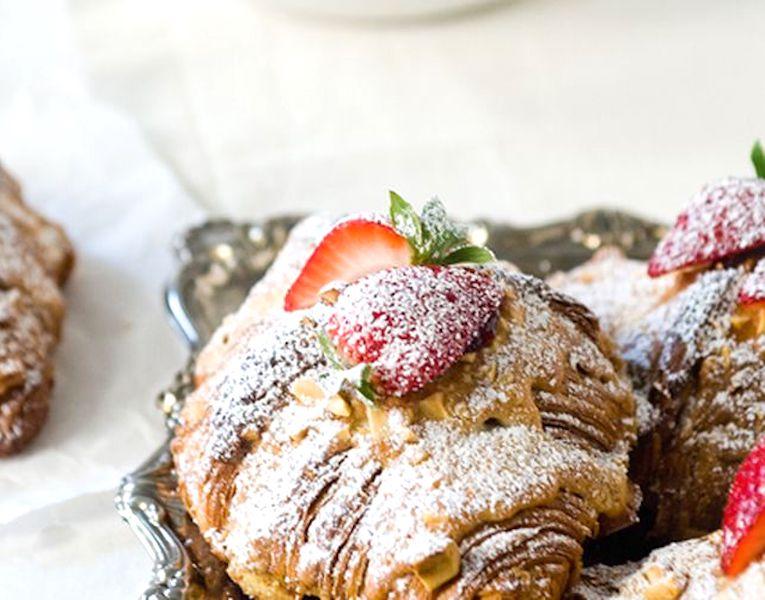 7. PB&J Cheesecake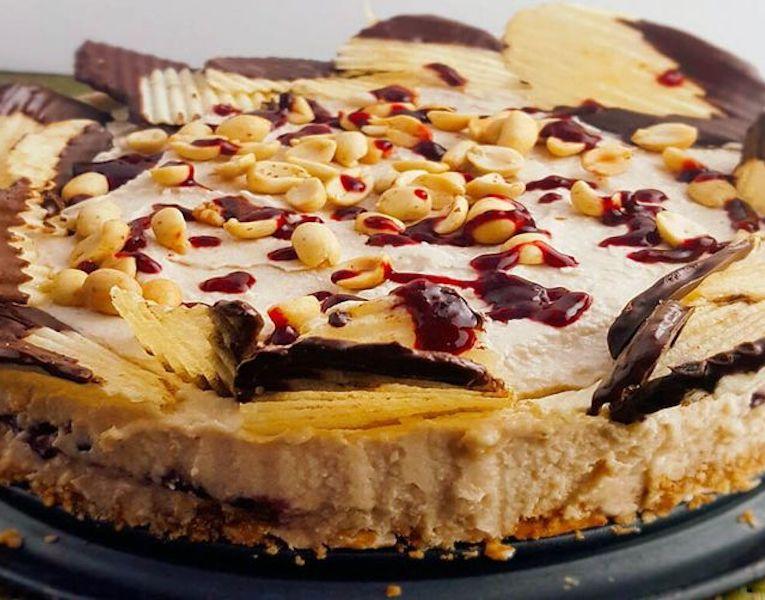 8. PB&J Bars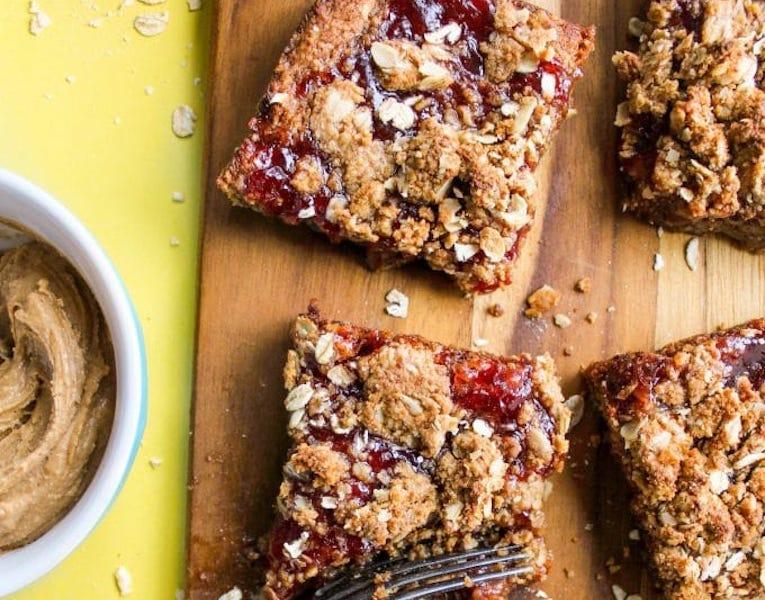 9. PB&J Cupcakes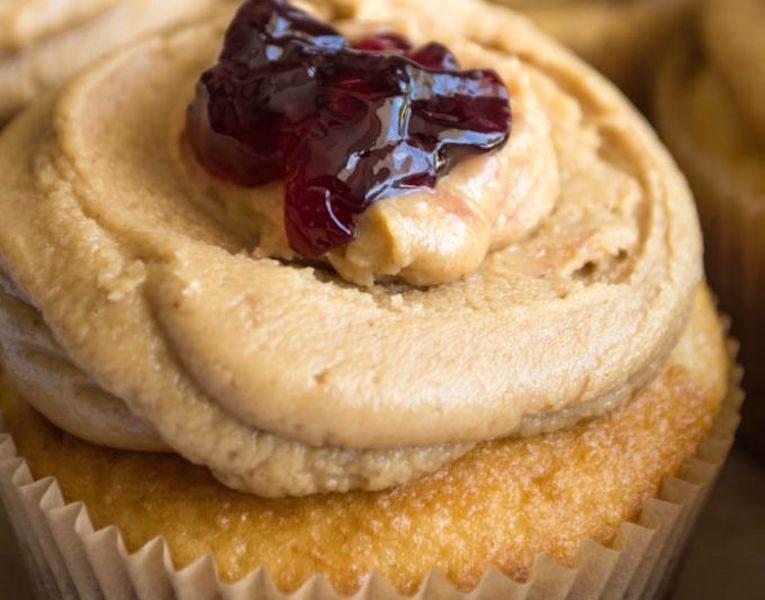 10. PB&J Cookies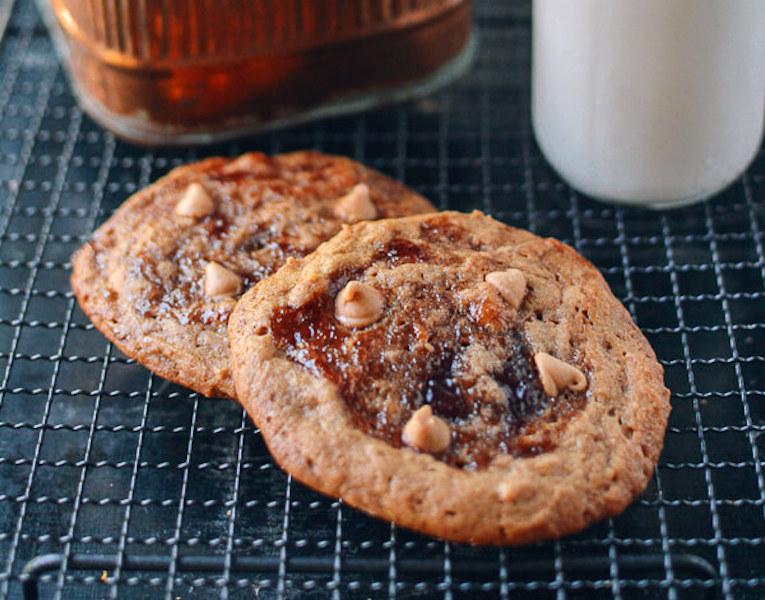 11. PB&J Cookie Dough Dip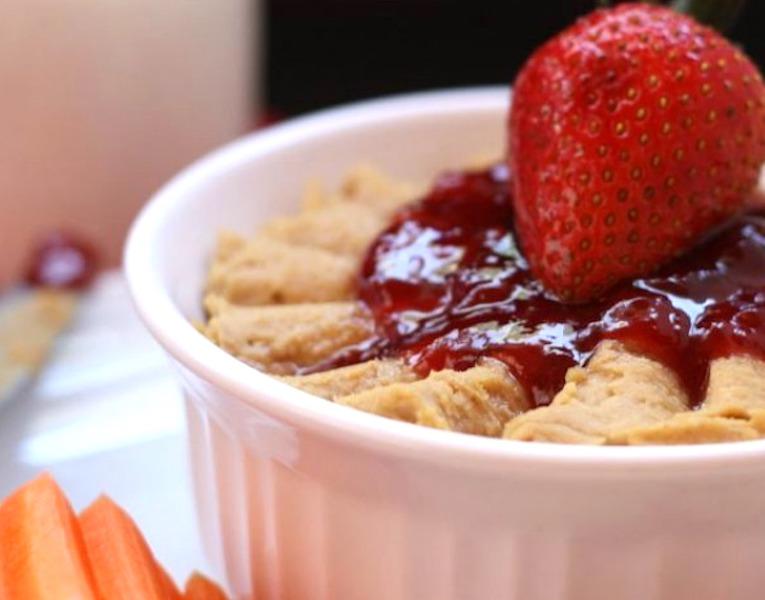 12. PB&J Granola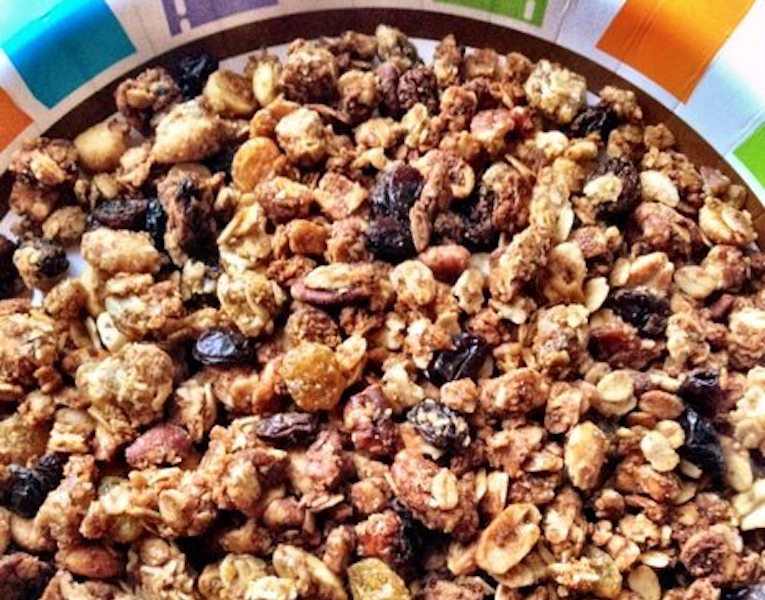 RELATED
5 Magnificent Mango Desserts You Need In Your Life
5 Delicious Desserts You Can Make With 5 Ingredients Or Less
12 Reese's Dessert Recipes That Prove PB And Chocolate Are Soulmates
Sign up for our newsletter.
Say hello to the best part of your day.