What To Consider Before Moving For A Job
Loving every minute of time you spend at your job is a dream come true. So what do you do when your company decides to pick up and move across the country to a new location? Maybe it was acquired by another company or the CEO wants to move the sales team to the other office in Denver. Whatever it is, moving for a job is a big decision that shouldn't be taken lightly.
If you're on the job-searching side of things and are considering relocating for a new position, it can also be a life-changing experience in a great way. However, you have to move to a new city and start a new job at the same time, which can be overwhelming. And what if you end up hating it?
Before you start packing your bags, make sure you're looking at the situation from every angle.
Cost Of Living
Moving to a new city could be a great way to experience a new culture, meet new people and explore new opportunities for your career and life. However, it could also cost you. Depending on the location, consider what you'll end up paying for rent, car insurance, commuting costs and other monthly living expenses. You might end up paying less and saving more money if you move from New York City to Kansas City, Missouri. But the opposite could end up putting a strain on your wallet and delaying your financial goals. It may not be worth your salary to live in that new city.
Cost Of Relocation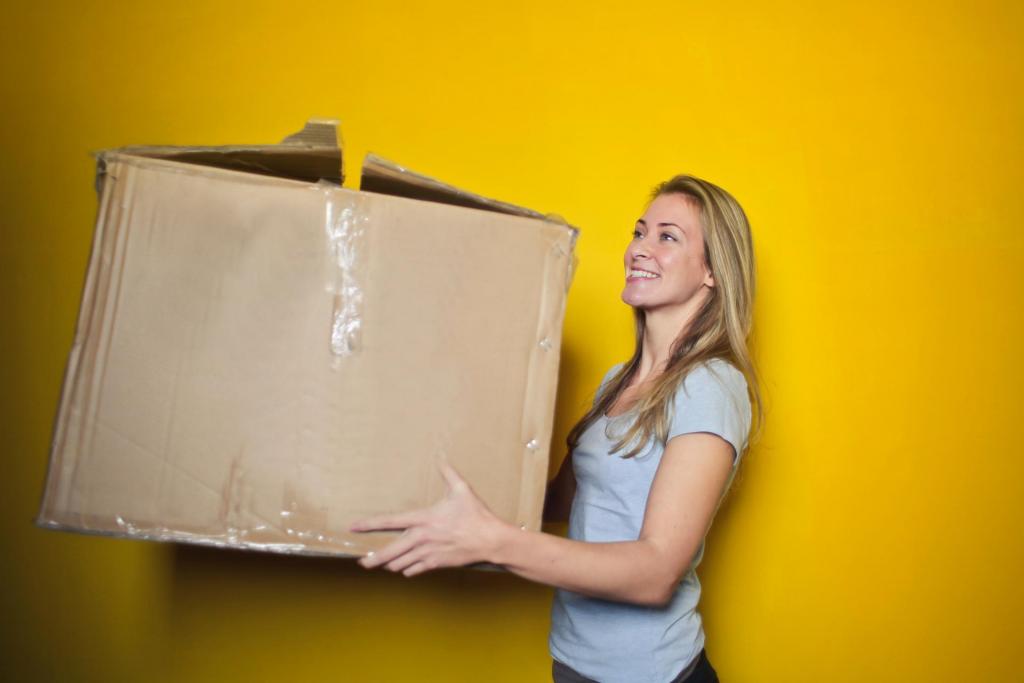 The cost of living may be one thing, but then there's also the cost of relocating. If the company is willing to pay for movers and your flight or road trip, then you'll save a pretty penny. However, if the company is not paying for the cost of relocating, that could eat up a decent amount of your savings. You'd then need to replenish it when you start working and might miss out on a few fun happy hours with your coworkers and new friends.
Length Of Time
Some companies offer employees bonus money for relocating. However, before that direct deposit can drop for good, you might need to agree to stay at the company for a certain length of time — and it might be a few years. If you leave before the agreed-upon date, you might end up having to pay that bonus back. If you really want that bonus, make sure you also really love your job and are loyal enough to commit to a few more years of employment there.
Return On Your Investment
Your time is very valuable. Relocating for a job means taking away valuable time that you could be spending with friends, family and loved ones at home. Take time to consider whether moving to a new city for a job is worth your time. For example, if spending the next two years at the company in a new city could mean leveling up to a director position at another company back home in the future, it might be a good investment of your time.
Opportunities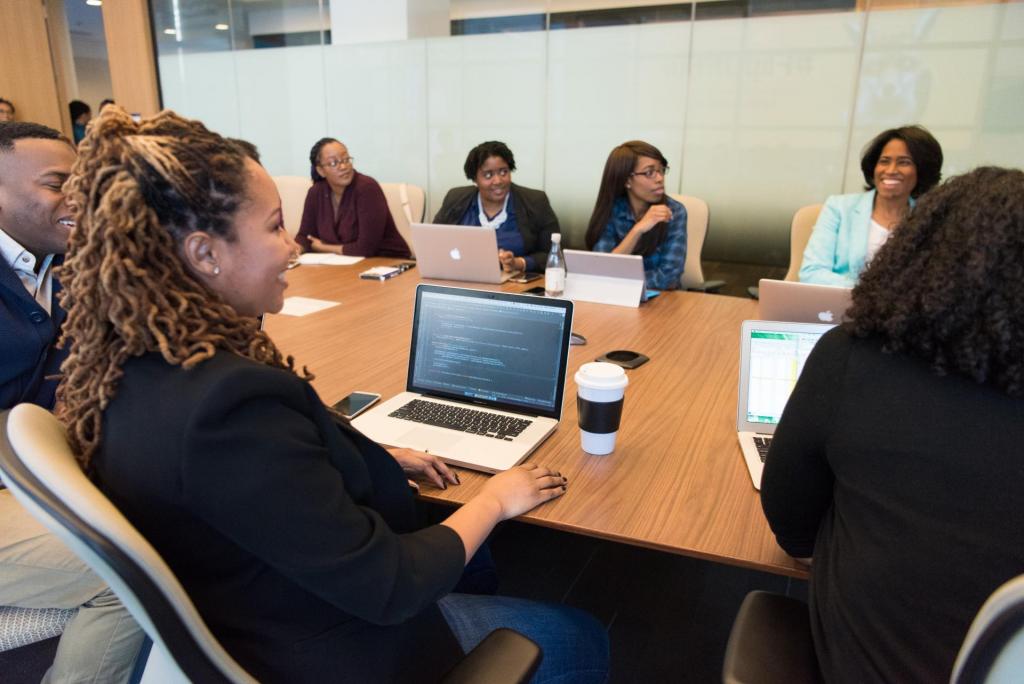 At the end of the day, it's important to consider how this relocation could benefit your career in the future. Will it lead to new opportunities, such as a promotion in a few months or the next year? Maybe it'll allow you to join more networking organizations and meet new mentors and peers who will support you. And if you're single, it could even potentially help you meet your future partner. If the opportunities seem endless, then the move might be a step in the right direction.
What To Do Before You Move
If you've weighed all of the pros and cons and are ready to relocate, then be as prepared as you can be to make the process as stress-free as possible. Here are a few things to add to your to-do list.
Visit the city. Take a weekend or more to visit the new city. Understand what the weather's like, explore neighborhoods and more. Check out the food and drink scene, and maybe even ask locals for tips and advice.
Find a place to live. Hire a realtor to help you find a new place to live. If you can do this while you're visiting, you might be able to visit a few apartments and even practice the commute to the office.
Figure out your current living situation. Once you know where you can live when you relocate, tell your current landlord and find a replacement for your lease. If you're breaking your lease without finding someone to take it over, your company might be able to add this to the cost of relocation (if they're covering it).
Plan visits home. If the move will mean leaving loved ones behind, try planning your visits home in advance. You can request the time off with more than enough notice while also building the cost of the trip home into your budget. And it gives you something to look forward to if you get homesick.
Find new doctors. Let's be real — you're not going to fly home just to see your dentist every six months, so make a list of the doctors you need to see and start researching ones in your new city. Having your medical files transferred there in advance makes it a lot easier to book an appointment.
Moving to a new city is a big deal, especially when it's for a job. It's exciting and can be stressful, but if it's the right move for you and your career, go for it. It'll only help you thrive in the future.
RELATED
Americans, Want More PTO? Move To One Of These Countries
6 Midwestern Towns That Will Pay You To Move There
Want To Stress Less And Save Money? Move To One Of These Cities