Friday Fluff 03/22: Let's Celebrate National Puppy Day!
Get adorable pups in your inbox — sign up for Friday Fluff!
Meet The Cutest Puppies…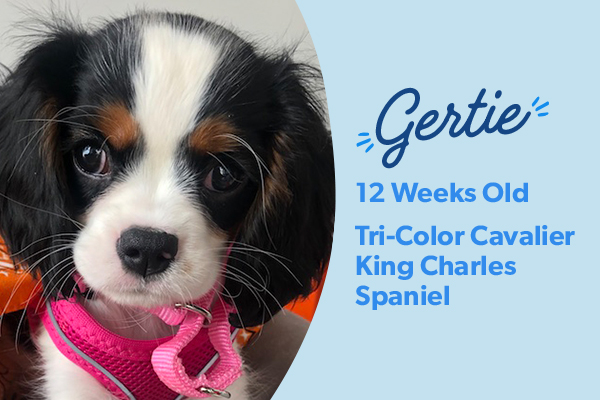 Fun fact: This newly-adopted pup always likes to be in the spotlight. She craves attention and doesn't like to be apart from her pawrent. She's also a real smarty pants — she learned how to walk on her leash at just 2 weeks old!
Did you know? Puppies need to go on walks for several reasons to maximize their development. Learn how to make the most of every walk with your puppy from Chewy.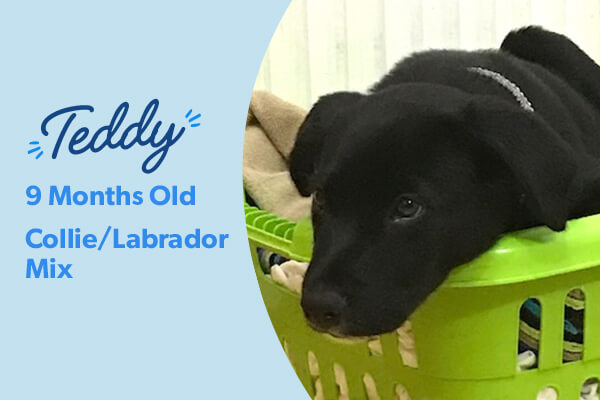 Fun fact: Teddy doesn't have trouble falling asleep — he can snooze pretty much anywhere. His favorite napping spot is in the laundry hamper on top of a freshly cleaned pile of clothes … and his pawrents aren't too happy about it.
Did you know? Puppies need to sleep a lot — about 15 to 20 hours a day, actually! But sometimes puppies have trouble sleeping through the night, which is no fun for anyone. Get tips from Chewy to help your puppy catch more ZZZs.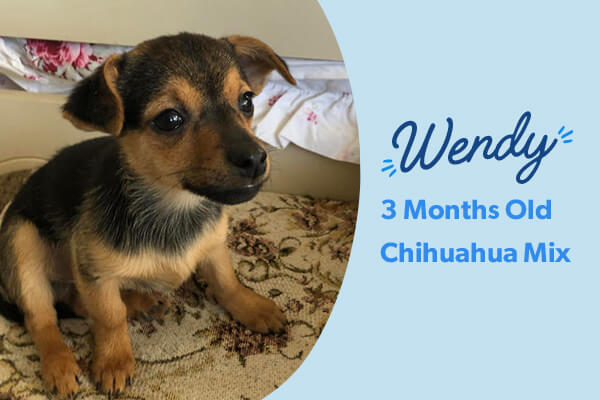 Fun fact: Wendy was the runt of her litter, but what she lacks in size she makes up for in personality! She's the quintessential happy puppy. She's always hopping around, smiling and wagging her tail — even when she has the occasional potty accident.
Did you know? A dog's tail plays an important role in conveying their emotions. A wagging tail could mean your pupper is happy, but it could also mean something else entirely. Learn how to decode your dog's tail and other body language at Chewy.
Chewy is a company made up of passionate pet lovers who care just as much about your pets as they do about their own. Chewy offers a wide variety of pet supplies from more than 1,000 trusted brands with fast, free shipping in the U.S. Shop online at Chewy.com or download the app to search, browse and buy straight from your phone. And don't forget to check out Chewy's blog, Pet Central, to get expert advice for taking care of your pets!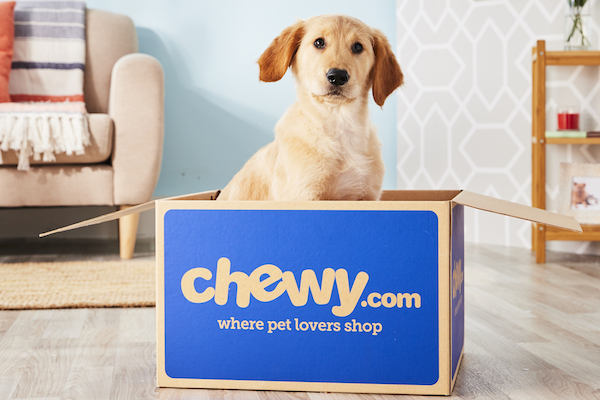 Did you receive this newsletter from a friend? Sign up for Friday Fluff here to get cute dogs in your inbox every week.

P.S. Want your dog to appear in Friday Fluff? Send a picture of him or her (at least 600px by 400px) along with name, breed, age when the photo was taken and a fun fact about your furry friend to [email protected]. We'll do our best to feature your dog in our email and social media feeds.